We're reviewing the management plan
This year the World Heritage Management Plan for the Royal Exhibition Building and Carlton Gardens is being reviewed. You're invited to share your thoughts to inform the review.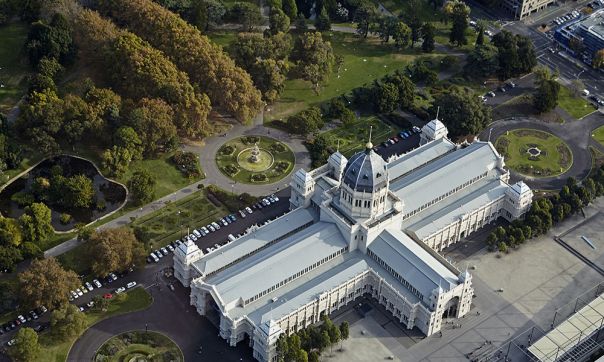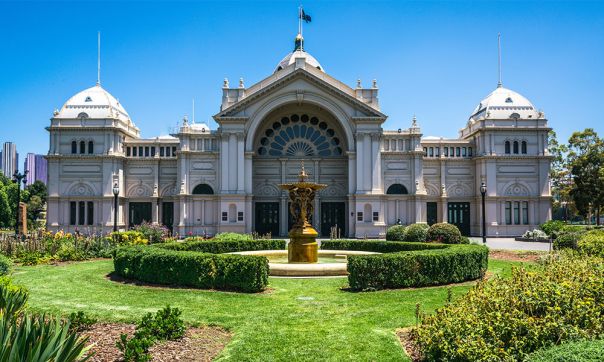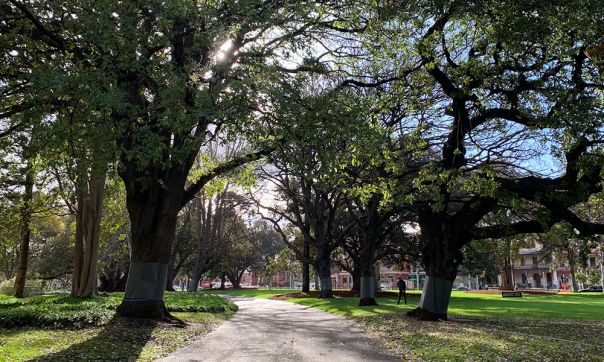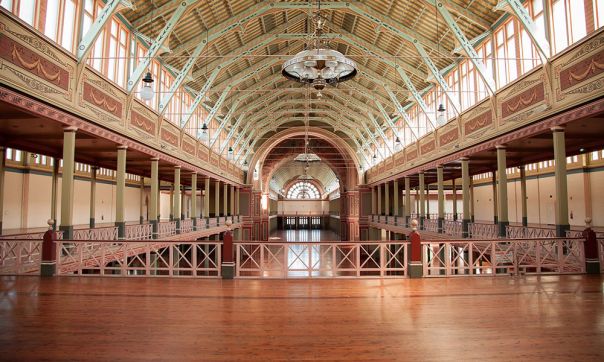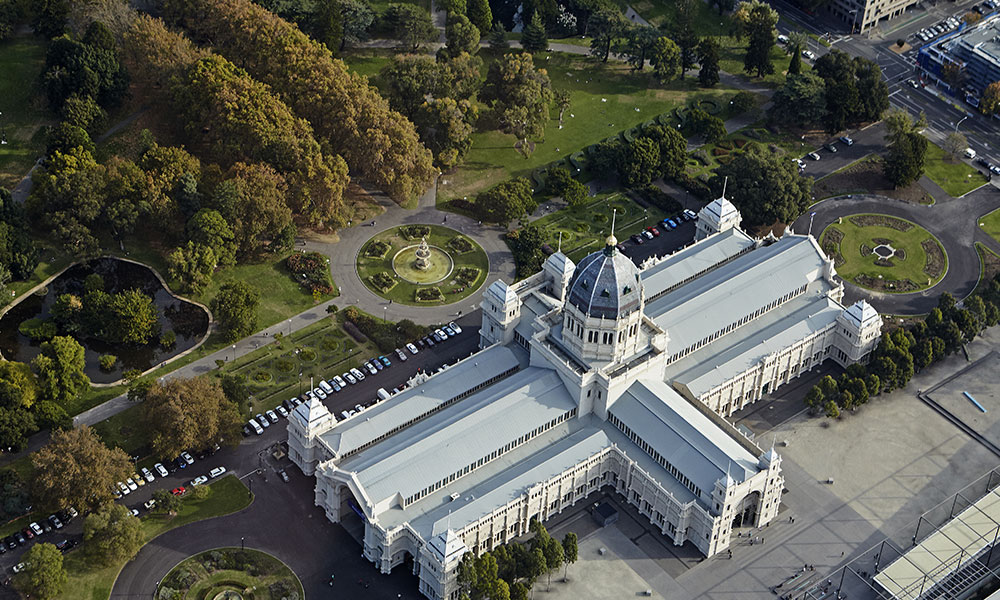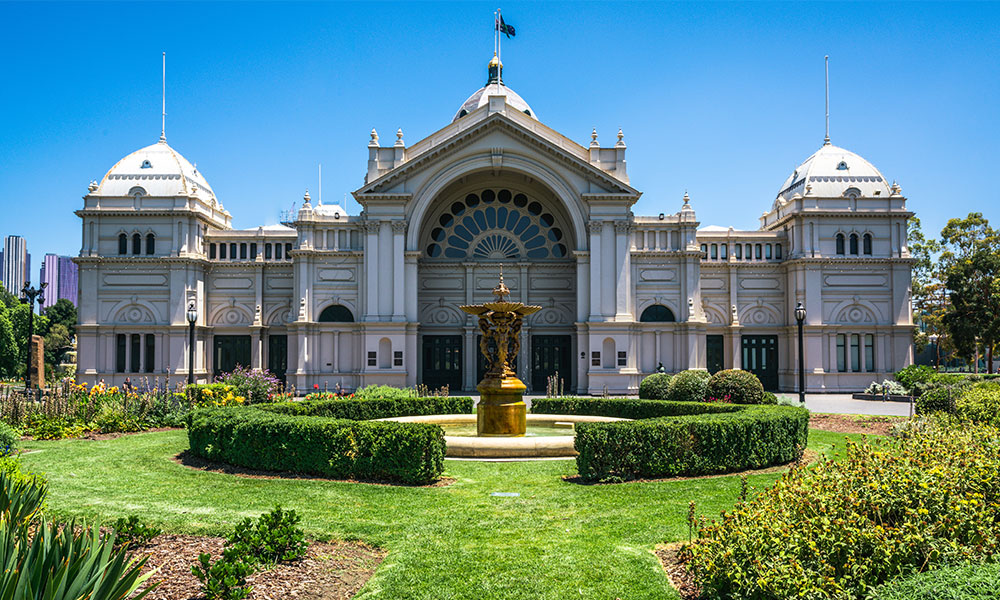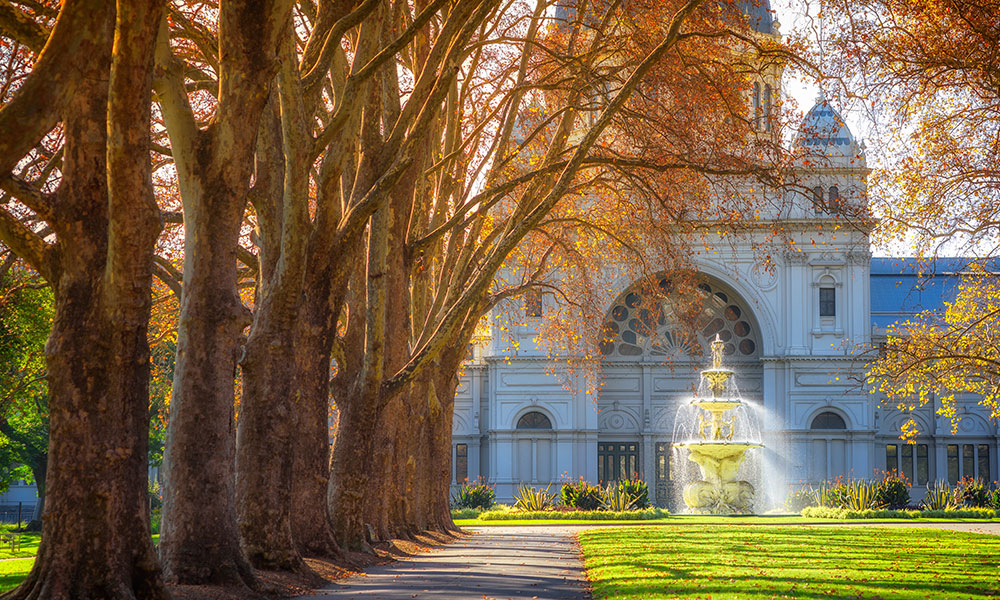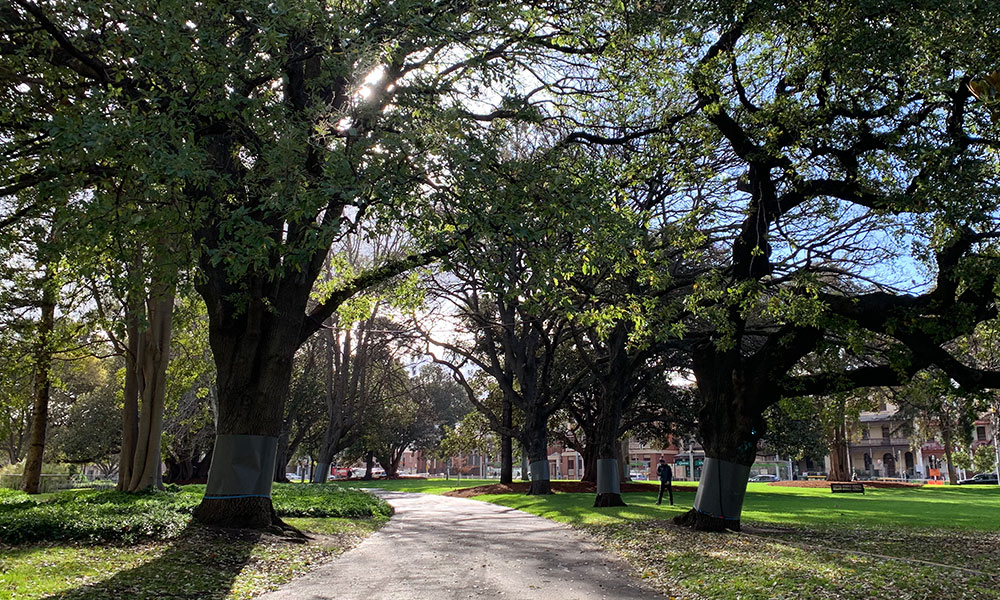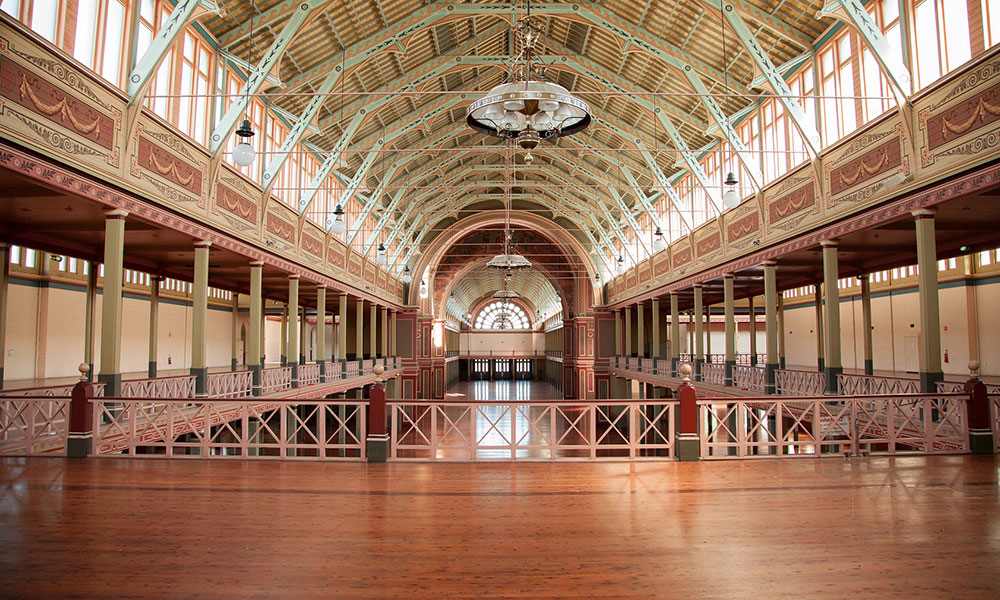 Originally occupied by the Aboriginal people of the Kulin nation, the area now known as Carlton Gardens was first set aside for public use in 1852. Built for the 1880 Melbourne International Exhibition, the Royal Exhibition Building has held some of the most important events in Victoria and Australia's history, including Australia's first Federal Parliament and the 1956 Melbourne Olympic Games.
Today the entire site continues to be used by Victorians and visitors for exhibitions, exams, events, shows, and for enjoying the green spaces so close to the city.
World Heritage inscription
In 2004 the site was the first Victorian place to be added to the World Heritage List. You can read the full world heritage inscription on the UNESCO website.
The site is also included on the Victorian Heritage Register. It is protected by Commonwealth and State laws. Decisions about the management and changes to the place are made by Heritage Victoria.
Heritage Victoria's responsibilities
Heritage Victoria has the responsibility to make sure the site is managed, protected and celebrated into the future. To achieve this Heritage Victoria must prepare a World Heritage Management plan for the site and ensure that the area immediately surrounding the site is also managed.
The World Heritage Management plan must be reviewed every 7 years. The most recent management plan was approved by the Minister for Planning in 2013. The plan is currently under review.
Next steps
The first stage of community consultation has closed but throughout 2020 and 2021 there will be several other opportunities to participate in this review process. You'll be able to:
Comment on the drafts of reviewed attachment documents
Make a submission on the World Heritage Strategy Plan
Make a submission on the World Heritage Management Plan
Page last updated: 06/10/21