Find a heritage consultant
If you're looking for a heritage consultant to assist you, it's best to search online to find a local practitioner or go to the Victorian Heritage Services Directory maintained by the National Trust. There are lots of types of consultants who work in heritage, a summary of these is presented below.
Heritage or conservation architect
A heritage architect or conservation architect can assist you with designing sensitive changes to a heritage building.
Heritage consultant
A heritage consultant will usually have:
a general background in heritage
can help to guide the level of change appropriate to a place
will work closely with your design team
can assist you to prepare a heritage impact statement to accompany a permit application
Heritage builder
A heritage builder will deliver an approved permit and may have specialist heritage trades experience like slate roofing or tuckpointing.
Archaeologist
An archaeologist will have a degree in archaeology and can prepare an archaeological assessment and consent application for any archaeological requirements.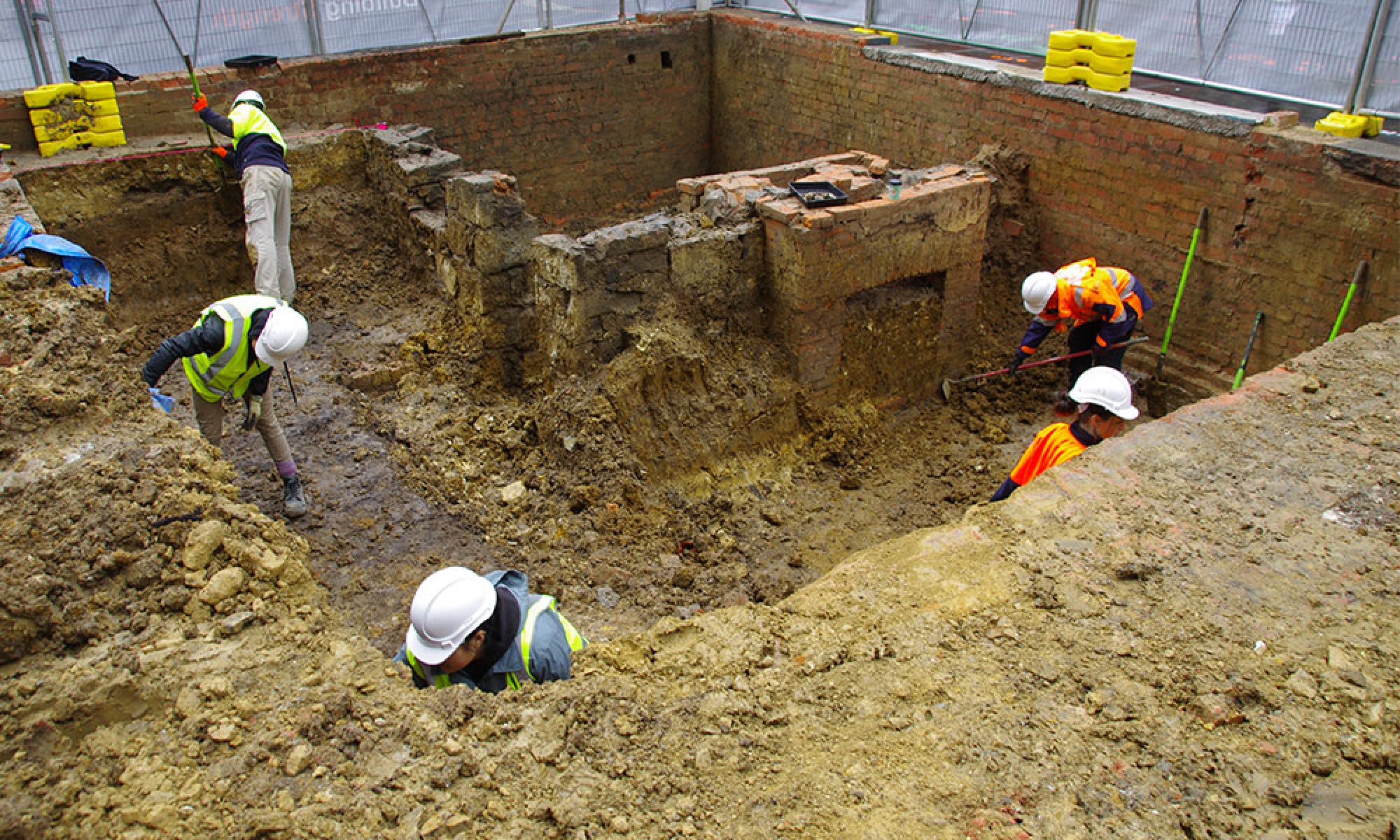 Gardens and landscapes
An arboriculturalist, horticulturist or heritage gardener can assist you with landscaping requirements. They may be able to prepare assessments to accompany a permit application.
Photography
An archival photographer can prepare an archival photographic record which may be required by a permit condition.
Conservator
A materials conservator or conservator can provide advice and treat delicate material which needs to be stabilised.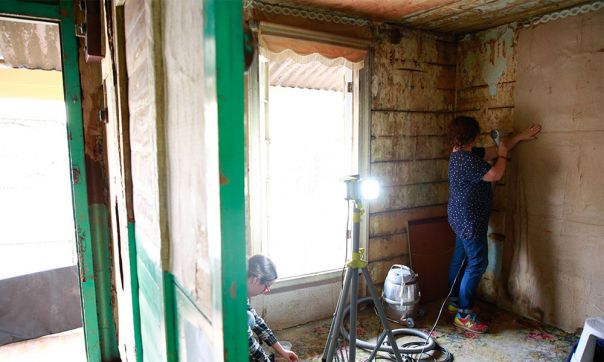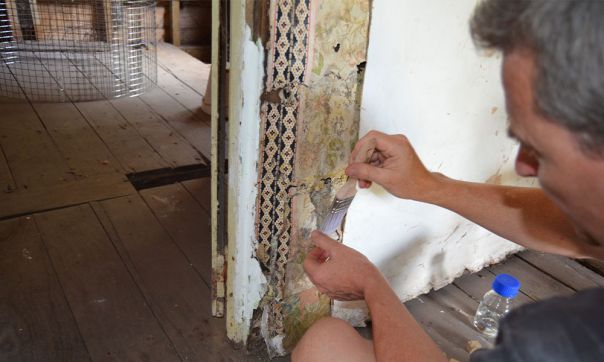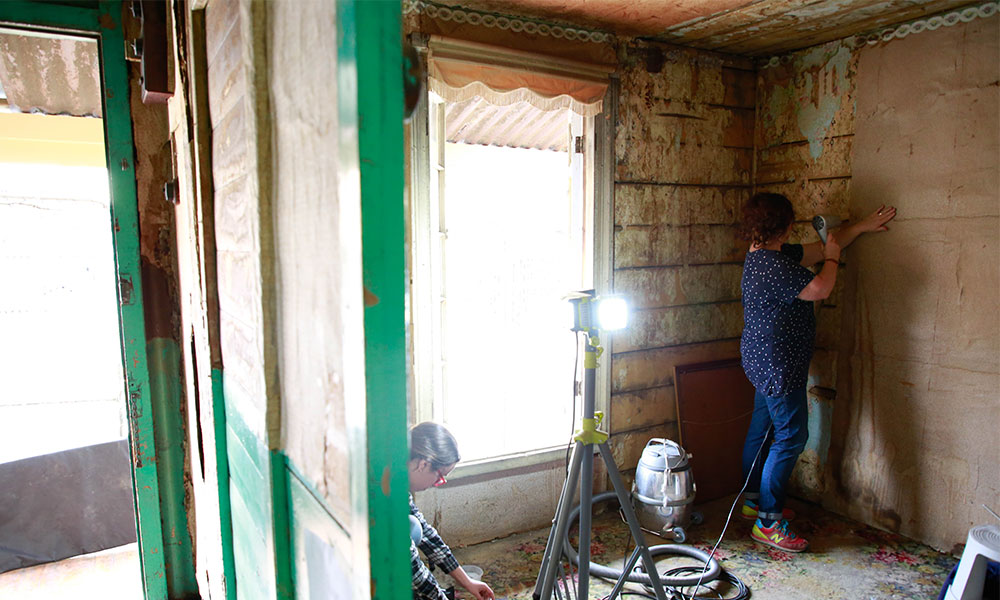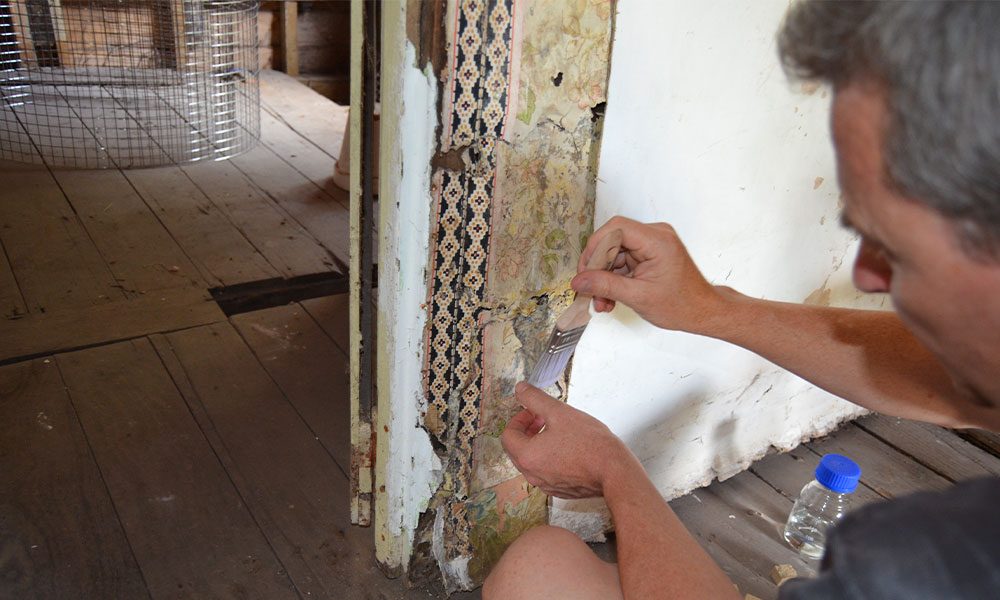 Specialists
Specialist tradespeople can assist with specific requirements like:
metalwork
pipe organ restoration
heritage plastering
slating
masonry
Page last updated: 05/04/23