I may have found evidence of an archaeological site

Check the Heritage Inventory listing for the site. Go to heritage layer on VicPlanand the Victorian Heritage Database.

No listing? Conduct site assessment. Prepare a site card with an assessment of the site's significance referencing the threshold criteria. We encourage you to engage an experienced archaeologist.

Submit a Site Card and spatial information to Heritage Victoria. By law, you must submit a site card within 30 days of identification.

Determination by Heritage Victoria. Heritage Victoria will assess the site for inclusion on the Heritage Inventory and notify you of the result.

Site listed on the Heritage Inventory. If the site is included on the Heritage Inventory, a site number will be allocated, and any proposed works may need consent approval.
Report an historical archaeological site
If you identify an historical archaeological site, you must complete a site card and submit it to Heritage Victoria within 30 days.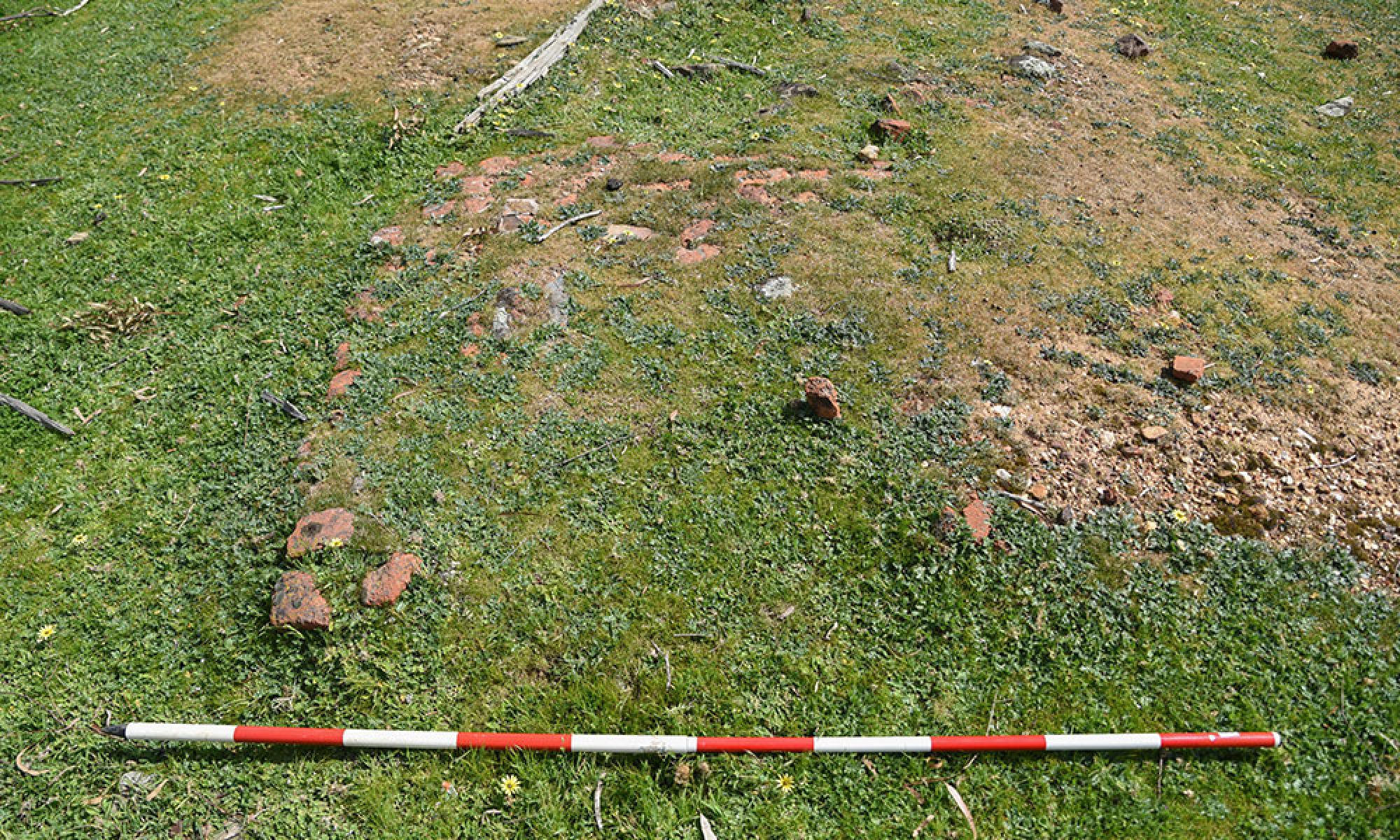 Penalties may apply if you don't lodge a site card within this timeframe.
A site card is a prescribed form which includes information about the site. This includes the location, extent, a description, historical background, an assessment of the condition, and a significance assessment. More information is provided below to assist you in completing a site card. Additional information about completing a site card is in the Guidelines for conducting historical archaeological surveys.
You will be asked to register or log in at the next step so you can save and track your application.
Current description of the site
Describe the current site condition and the archaeology you see. Make a note of the date you were at the site, as well as anything that might have limited your assessment, like bad weather, or vegetation.
Provide a shape file and proposed extent map of the site when you submit the site card.
Place history
Write a brief history of the site. This should include who used it, what it was used for, and any phases of construction or demolition. Describe any significant events, people, phases, or historic associations with the site.
Analysis of site
Bring together the information about the site. Consider questions like:
What sort of place was it?
What activities took place here?
Describe the site's potential to have archaeological features or deposits.
Statement of significance
Assess the significance of the site, and describe whether it is important at a State, regional or local level. This must address the thresholds set out in the Policy for determining low archaeological value.
Page last updated: 07/11/22