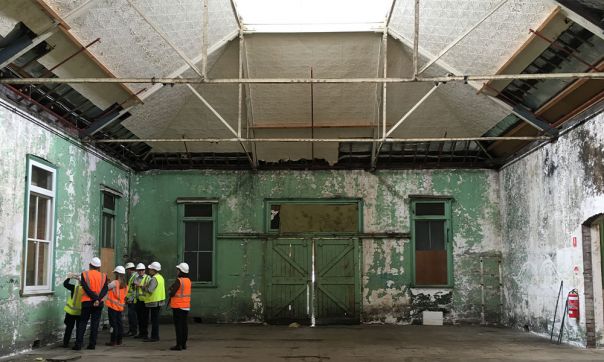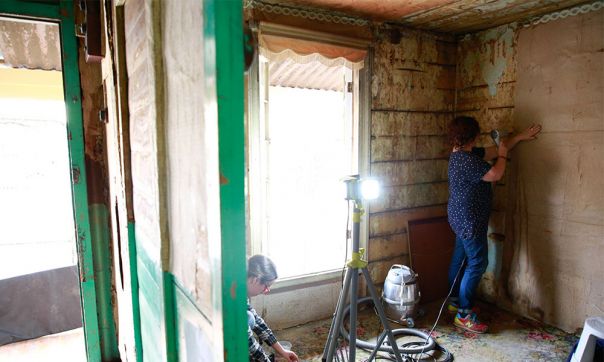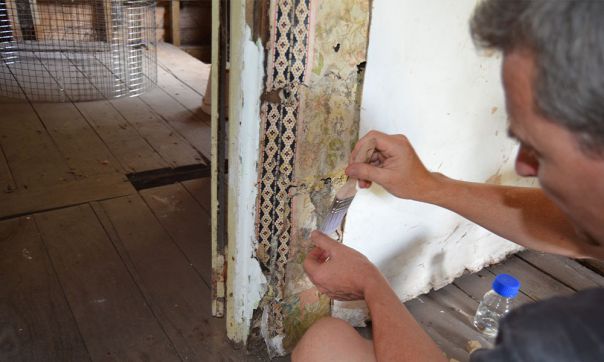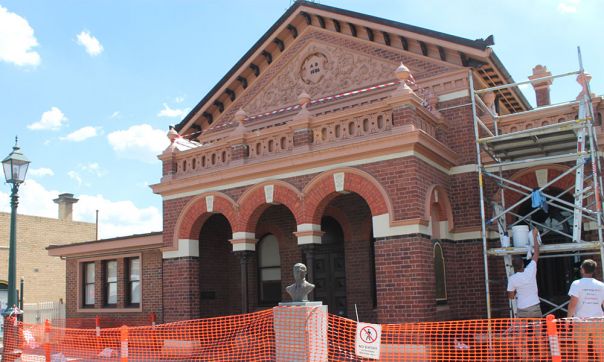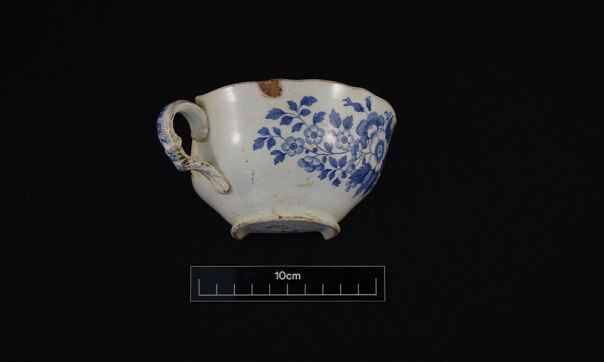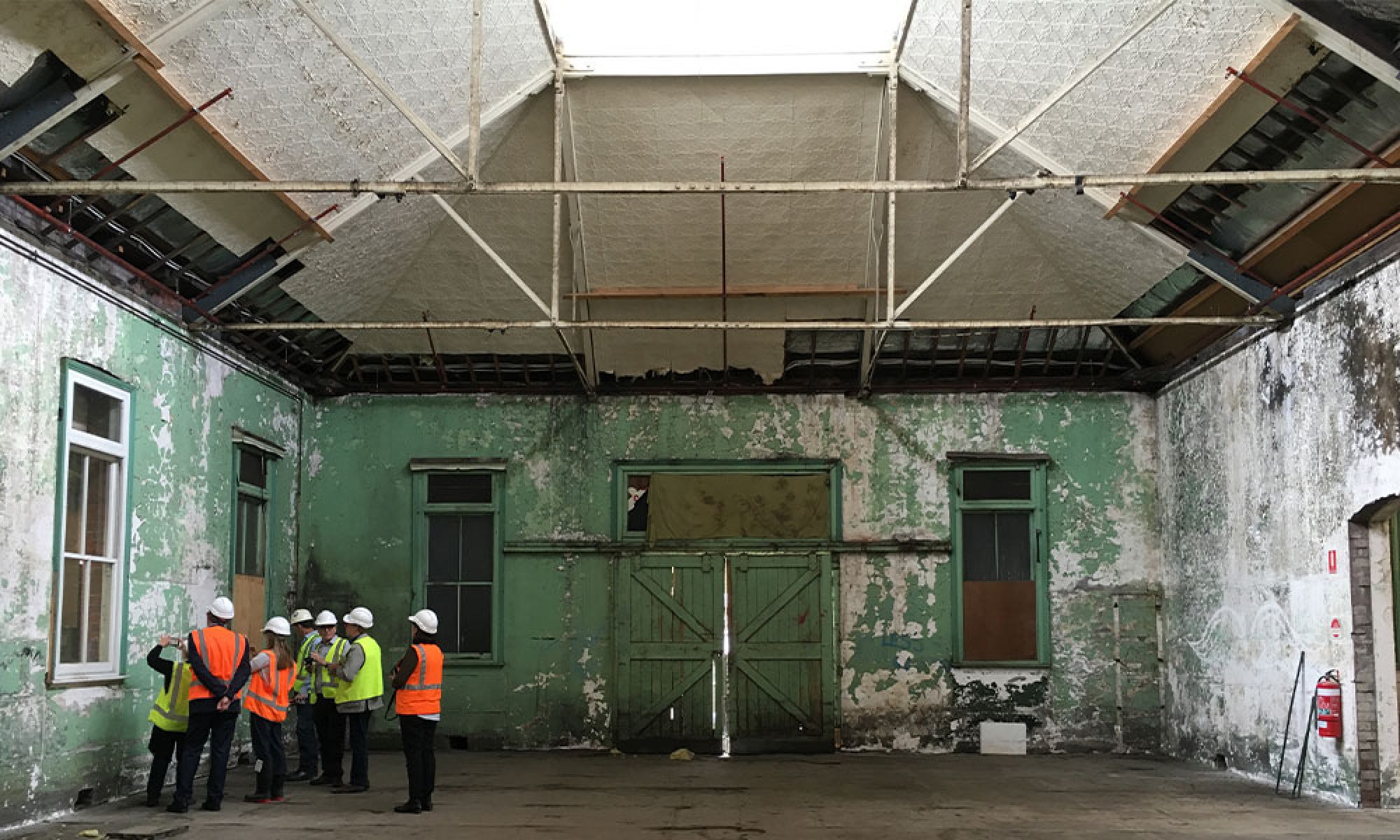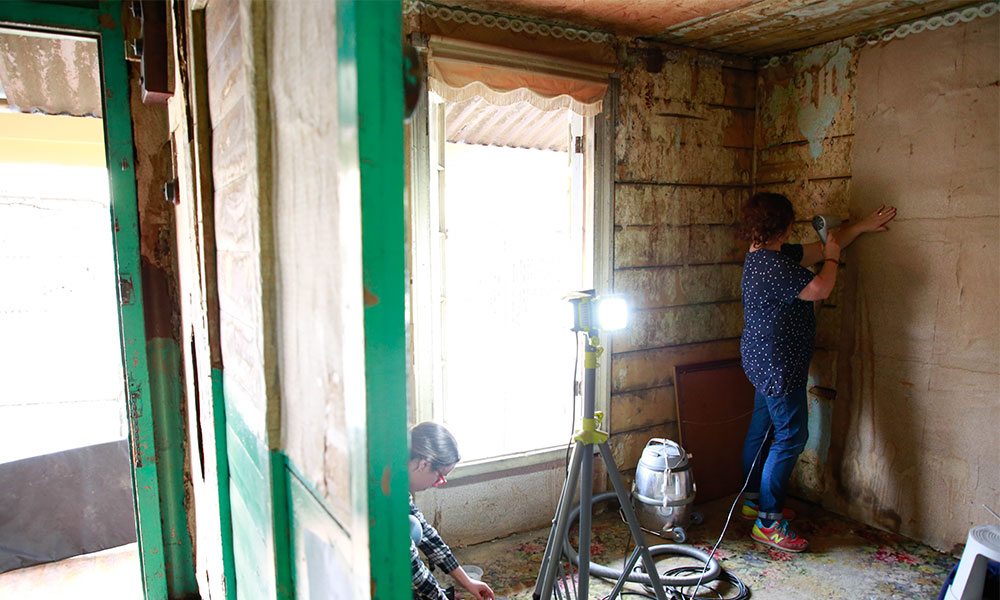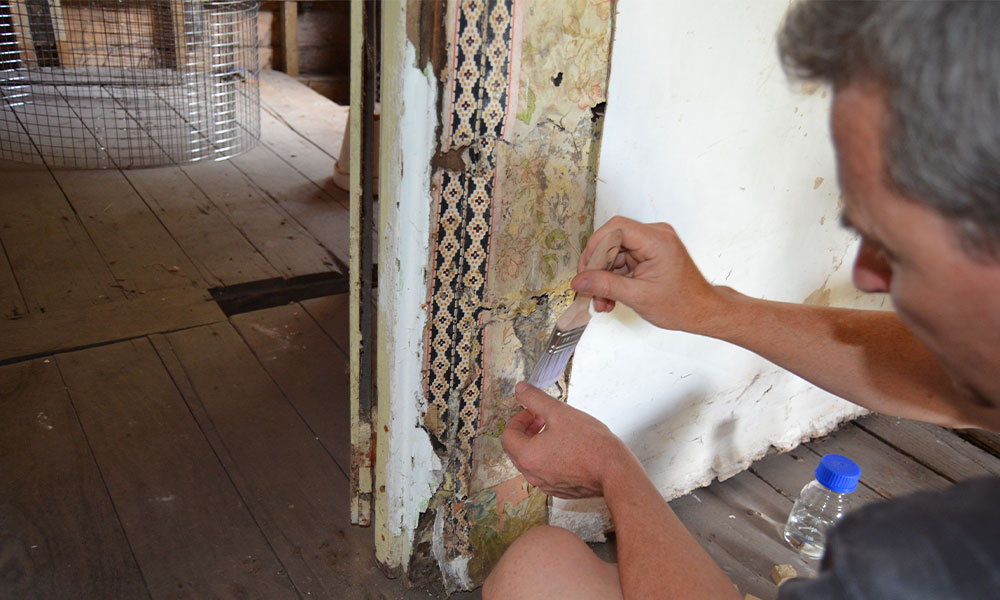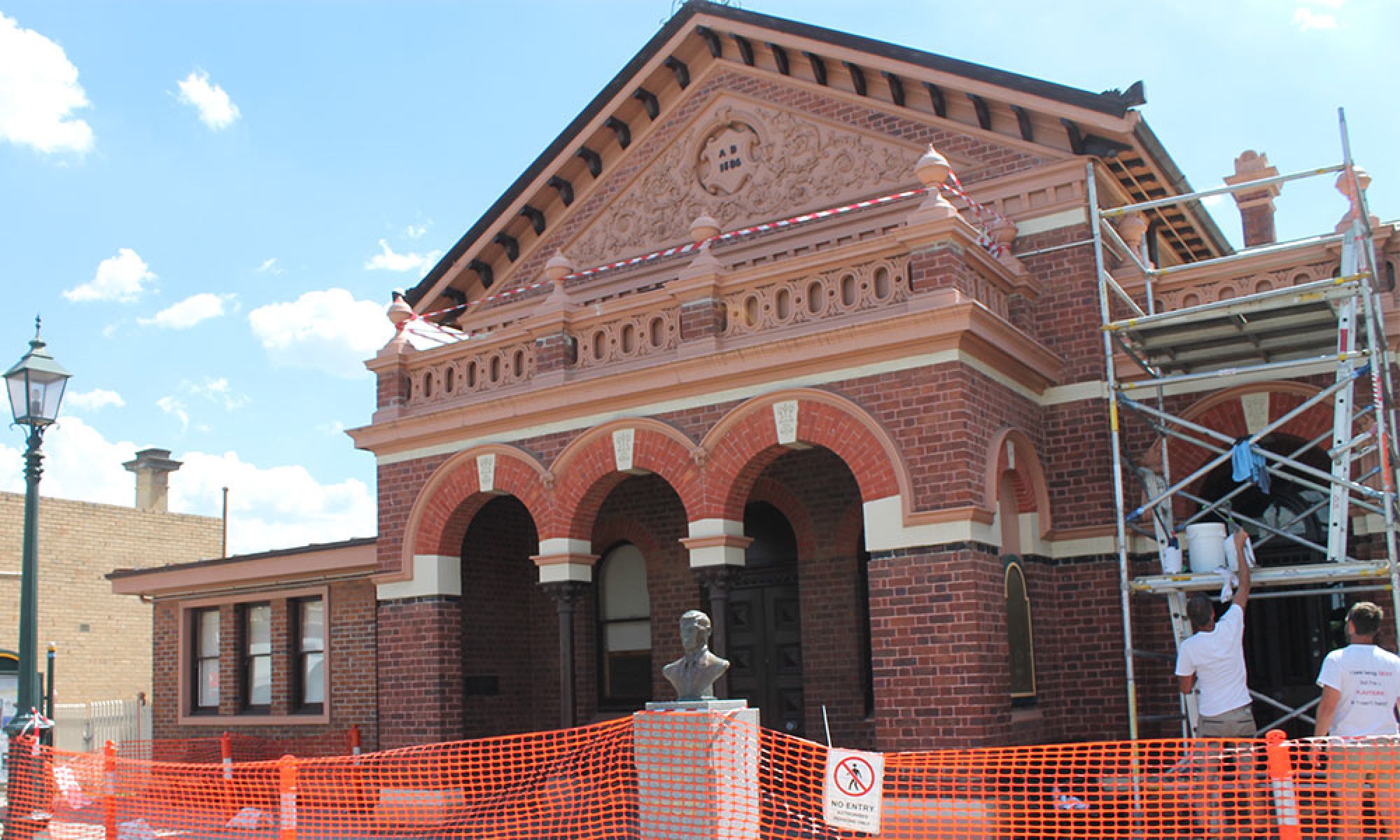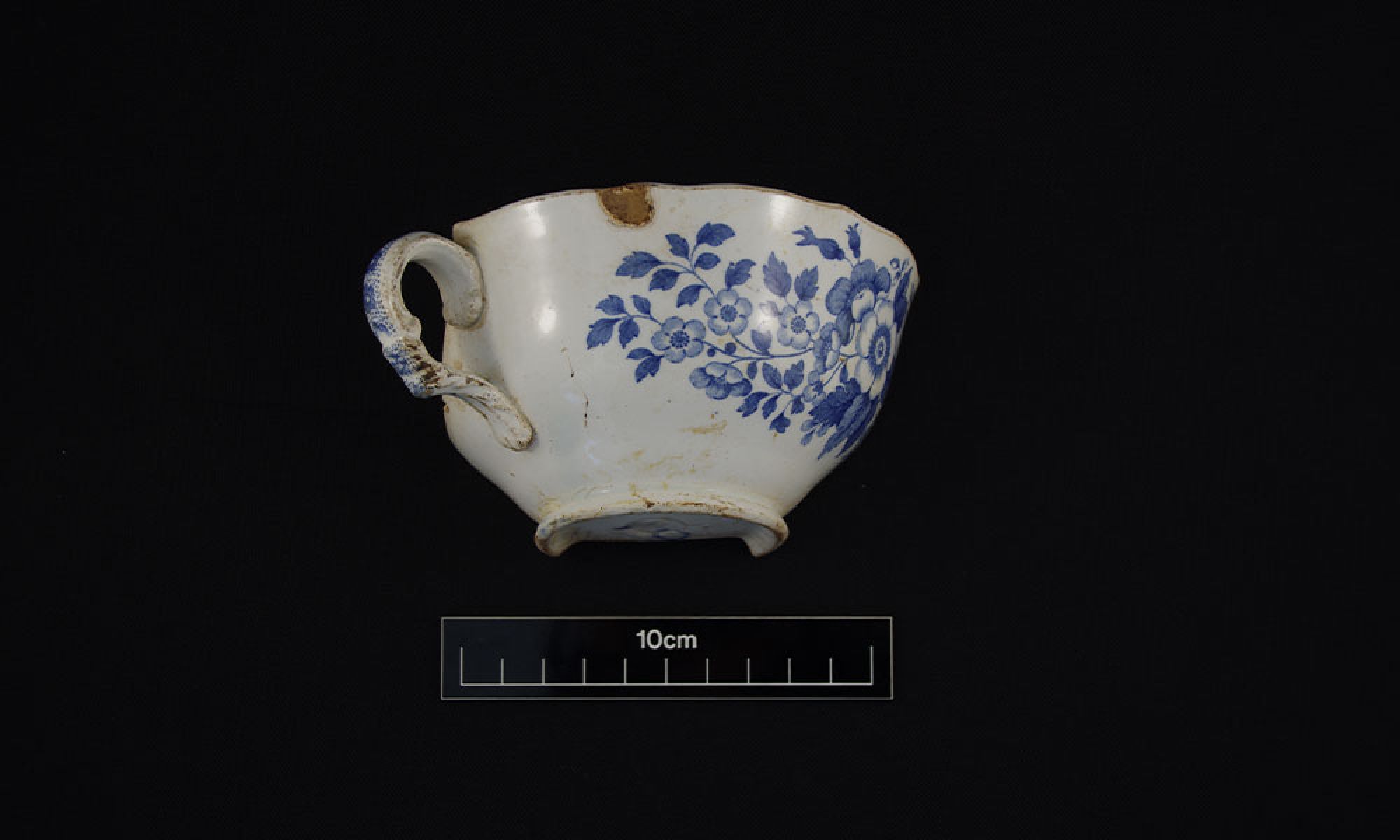 What is a heritage permit?
A heritage permit is a legal document that allows certain work to be done to a state listed heritage place.
It is a written document which normally contains conditions which you must meet.
It's your responsibility to find out whether a permit is required before you make changes to your heritage place.
How do I know if I need a permit?
Unless your intended works or activities are covered by exemptions specific to your place, you will need approval for your project.
If your works are not covered by an existing exemption and will not harm the heritage significance of the place, you can apply for a permit exemption.
If your project is likely to harm the heritage significance of your state listed heritage place, you will need a permit. You'll generally need a permit for:
Extensions, interior works, demolition or relocation of buildings and structures.
Changes to colour schemes and signage.
Construction of new buildings and garden structures like fences, decks, pathways, driveways.
Works to registered trees and gardens which are not regular maintenance works.
Excavation including damage or alteration to an archaeological artefact.
Relocation or repair of objects.
Make sure to check..
Before you do any works to a state listed heritage place, check:
If you answered no to these questions, you probably need a heritage permit. Significant penalties apply if you start works without an approval.
If you are unsure, check with Heritage Victoria.
Do I need a pre-application meeting?
Pre-application meetings are free and provide an opportunity for early engagement between an applicant and Heritage Victoria, before a permit application is lodged. The purpose of the meeting is to help identify potential issues which may affect the assessment, and confirm what information is required to be submitted with the application.
You can use this service to:
Discuss your proposal
Identify key areas of concern
Understand the heritage permit application process.
When you apply for a pre-application meeting, please provide the following information:
Details of your proposal
Relevant plans
Photographs of heritage structures or landscape impacted by the proposal.
After the meeting, Heritage Victoria will give you feedback on your proposal. This will give you a chance to revise your permit application before you formally lodge it. While we cannot guarantee the outcome of an application, your application is more likely to be assessed quickly if you:
Address the issues raised by Heritage Victoria at the pre-application stage.
Now you're ready to lodge your permit application.
Page last updated: 04/04/23