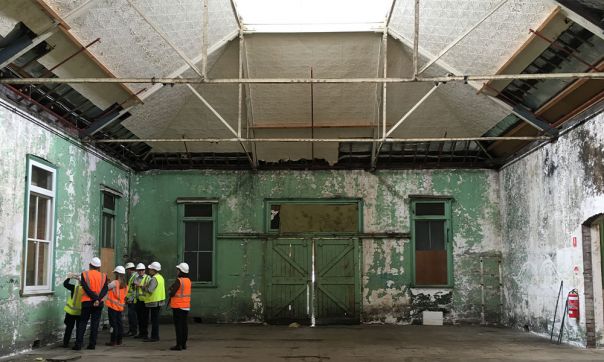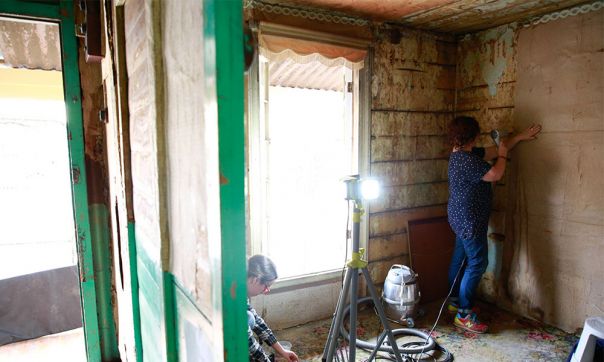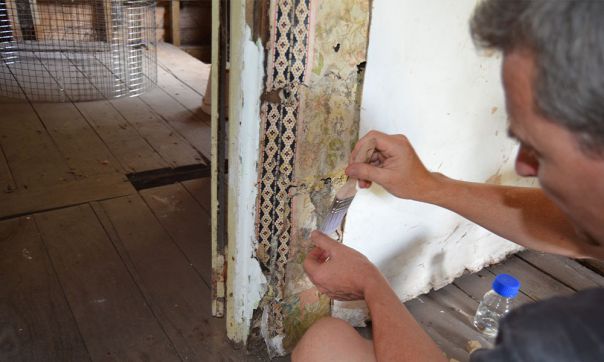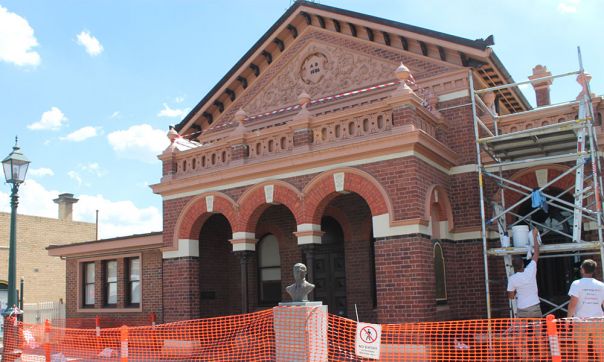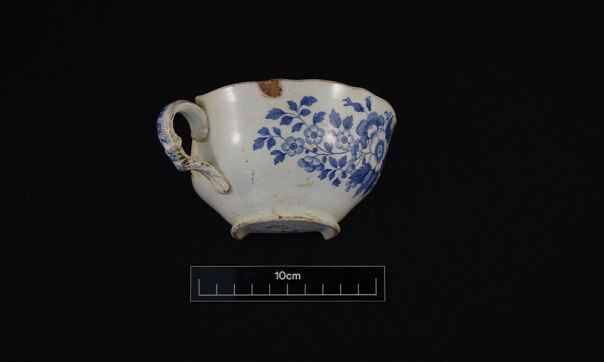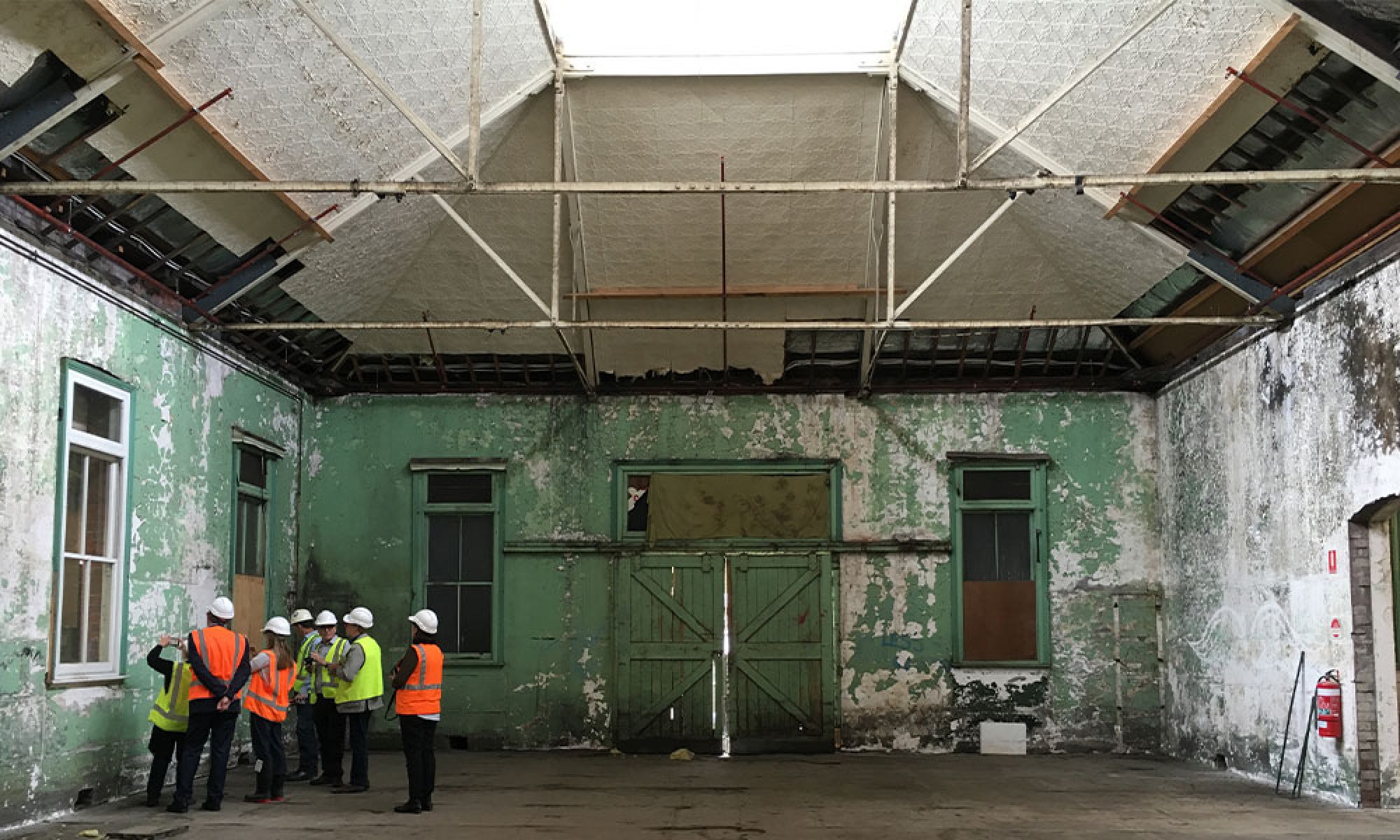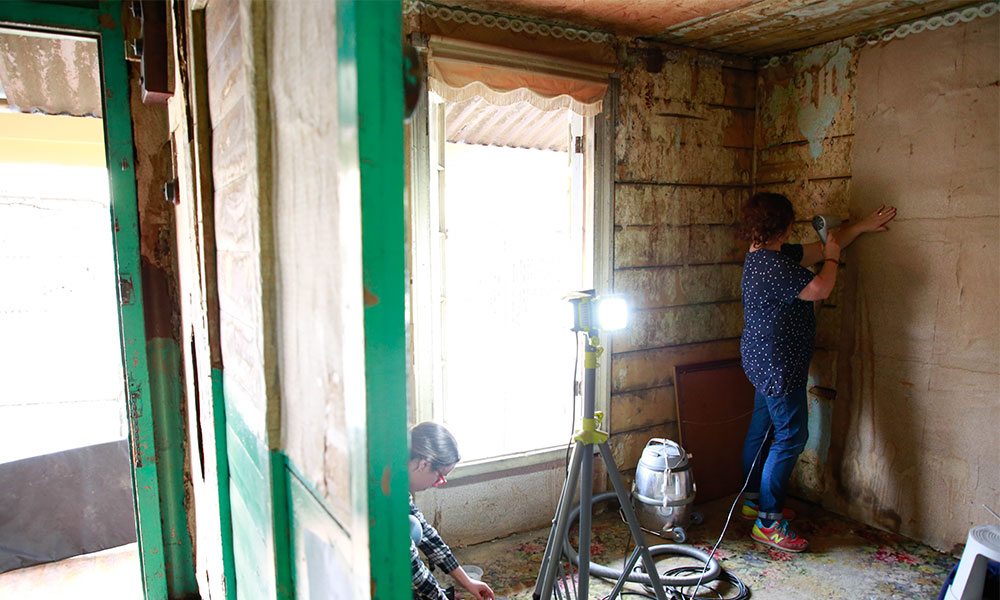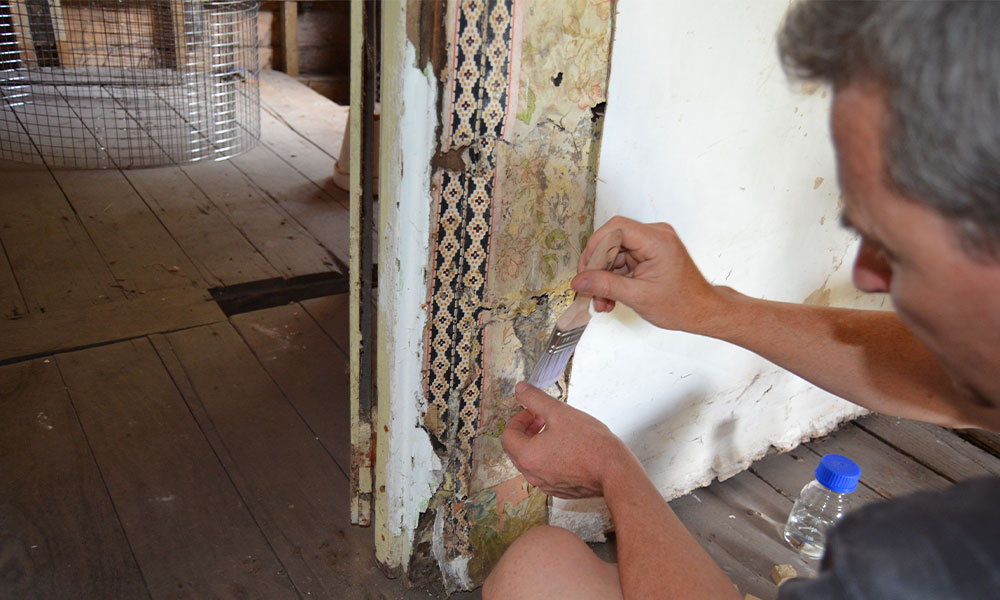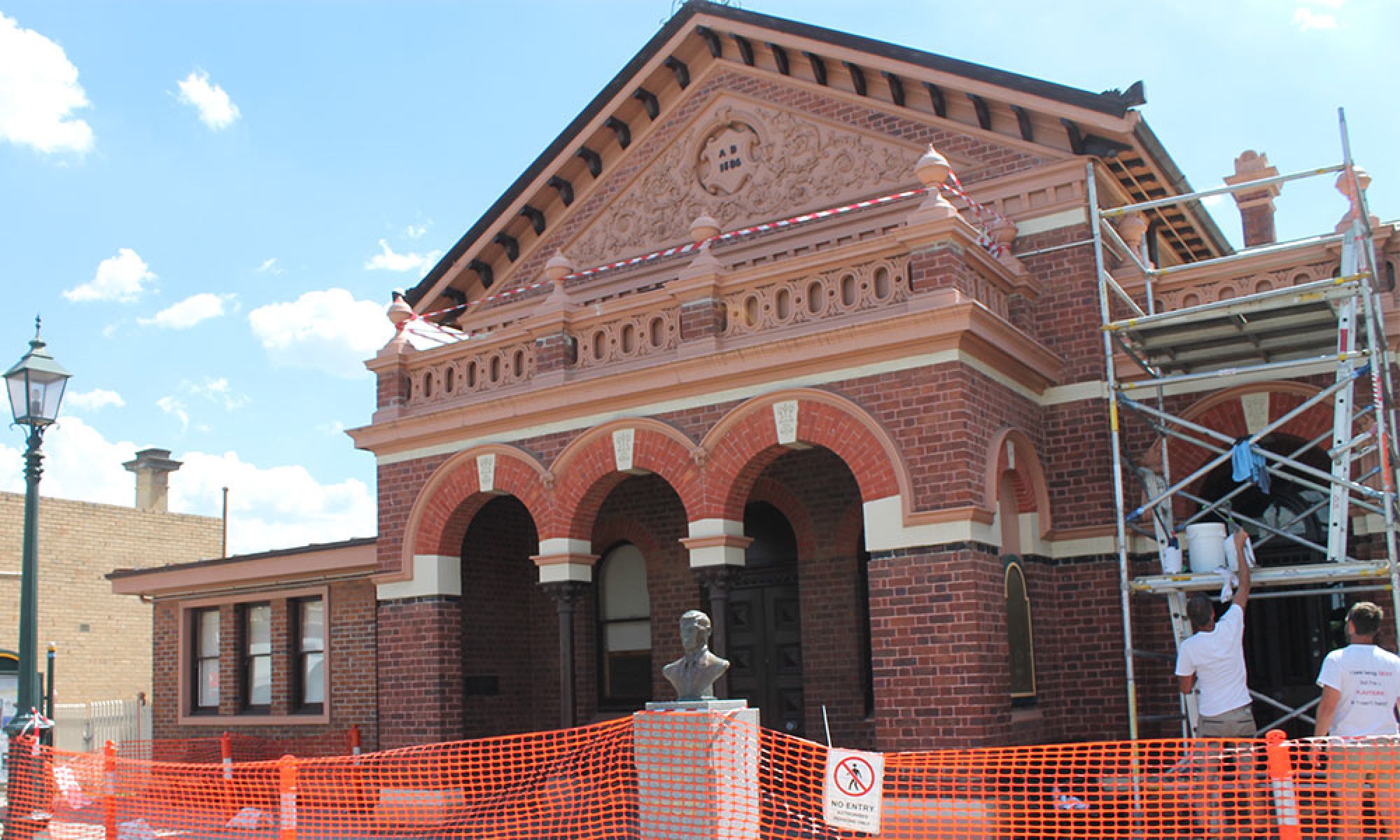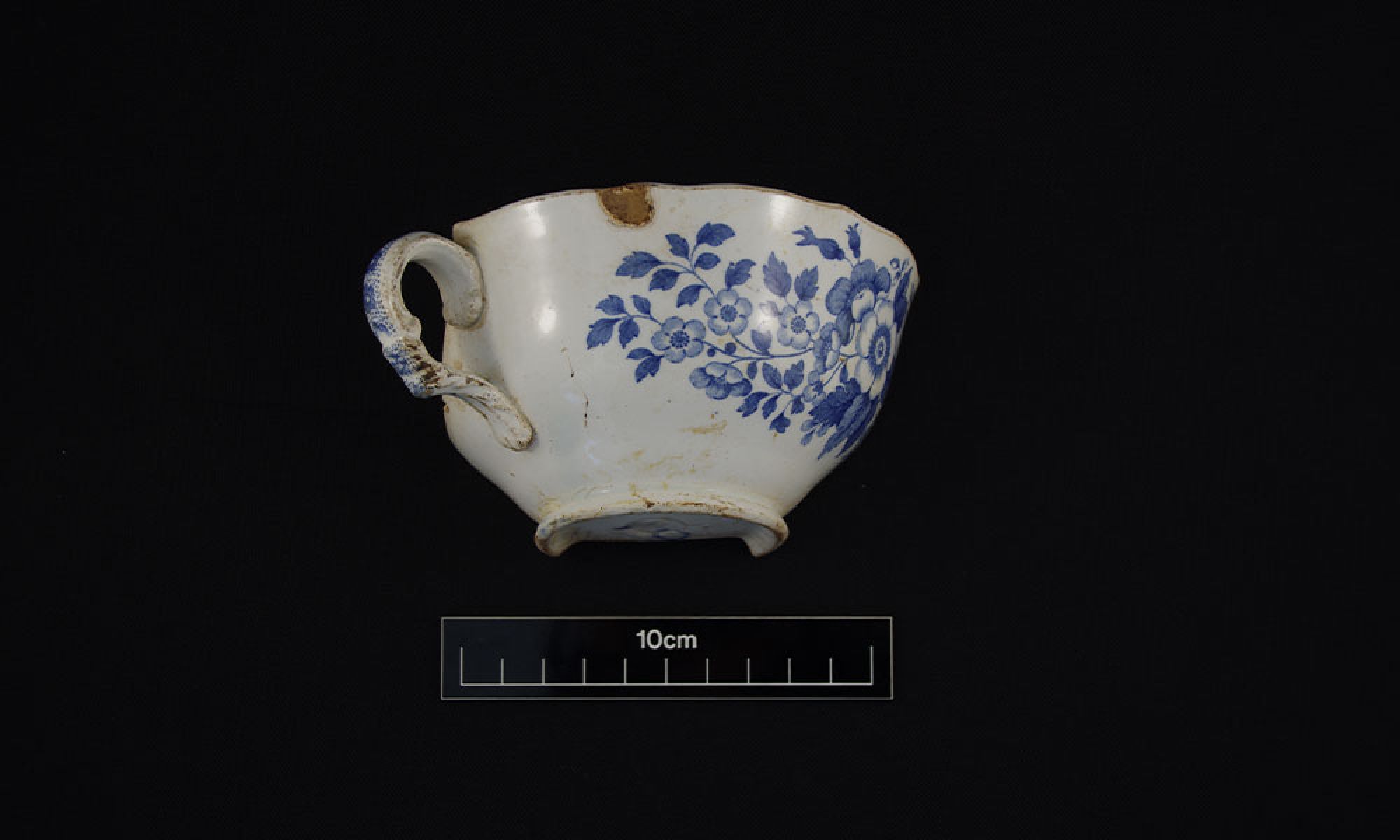 What is a heritage permit?
A heritage permit is a legal document that allows certain work to be done to a state listed heritage place.
It is a written document which normally contains conditions which you must meet.
It's up to you to find out whether a permit is required before you change or develop your heritage place.
How do I know if I need a permit?
If your project is likely to harm the heritage significance of your state listed heritage place, you will need a permit. You'll generally need a permit for:
Extensions, interior works, demolition or relocation of buildings and structures.
Changes to colour schemes and signage.
Construction of new buildings and garden structures like fences, decks, pathways, driveways.
Works to registered trees and gardens which are not regular maintenance works.
Excavation including damage or alteration to an archaeological artefact.
Relocation or repair of objects.
Before you do any works to a state listed heritage place, check:
Is the work covered by standing exemptions?
Do you need a permit exemption?
If you answered no to these questions, you probably need a heritage permit. Significant penalties apply if you start works without an approval.
If you are unsure, check with Heritage Victoria.
Heritage permit exemptions
Standing exemptions
Some heritage listings have specific 'standing exemptions', which mean you may not need approval from Heritage Victoria for some activities.
To find out if your place has standing exemptions, find your place in the Victorian Heritage Database and look under 'Additional Place Information'.
Permit exemptions
If your project will not harm the cultural heritage significance of the place, you may be eligible to apply for a permit exemption.
A permit exemption will usually be available for:
conservation works
routine maintenance
introduction or replacement of services
removal of dead, diseased or dangerous trees
routine operational works, for example the renewal of directional signage
temporary works
works to non-significant buildings
Page last updated: 25/07/22