Round 6 successful grants announced
Successful projects funded through Round 6 of the Living Heritage Program (2021 - 22) have been announced. Round 6 will provide $2.36 million in funding.
Access the successful projects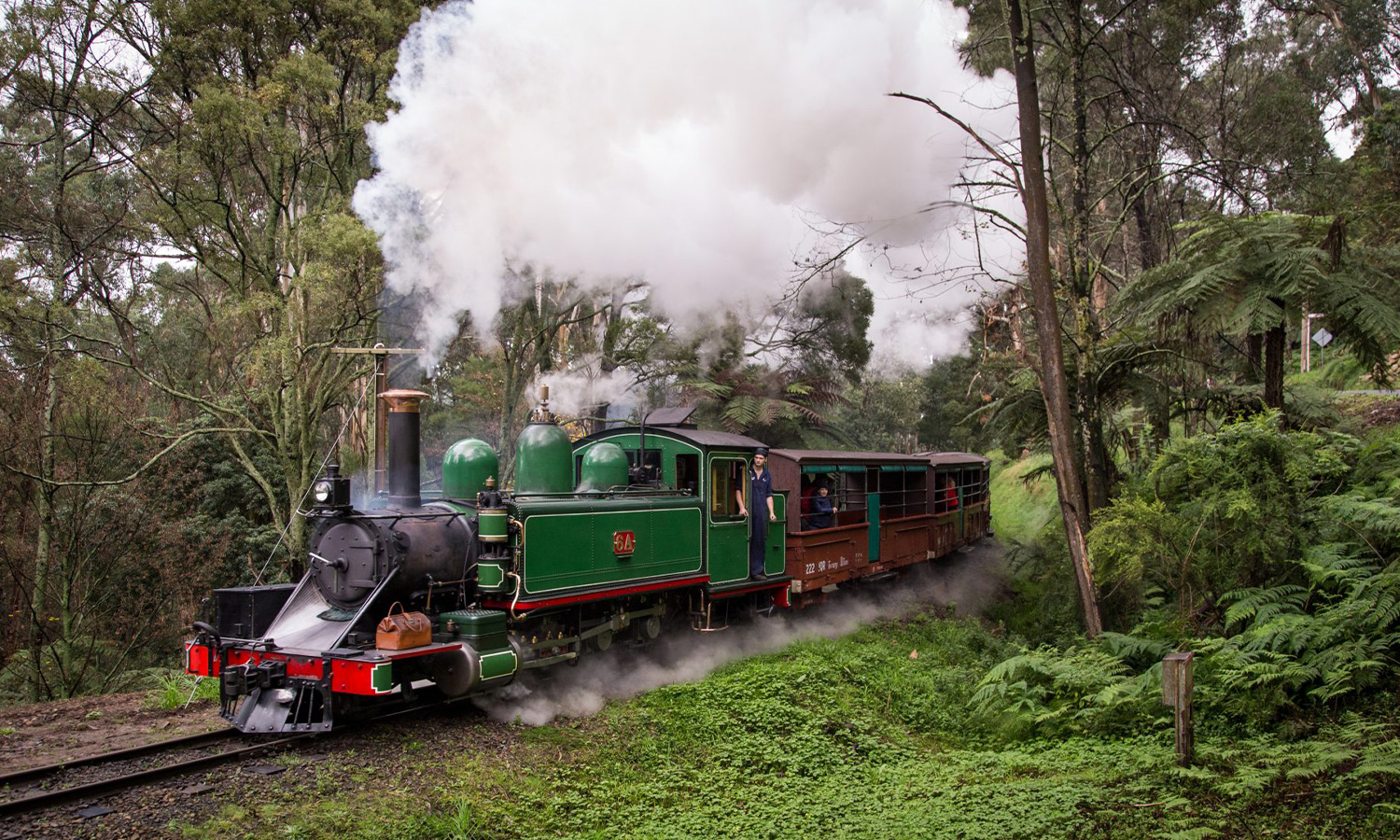 Permits and approvals
While a heritage approval is not required to submit your application, it is recommended. This demonstrates your project is consistent with good heritage practice. It is also more likely to meet timeframes for completion.
Read more