Round 7 will open in early 2022
The Living Heritage Program offers grants to owners and managers of state-listed heritage places and objects, for eligible works.
Find out how you can apply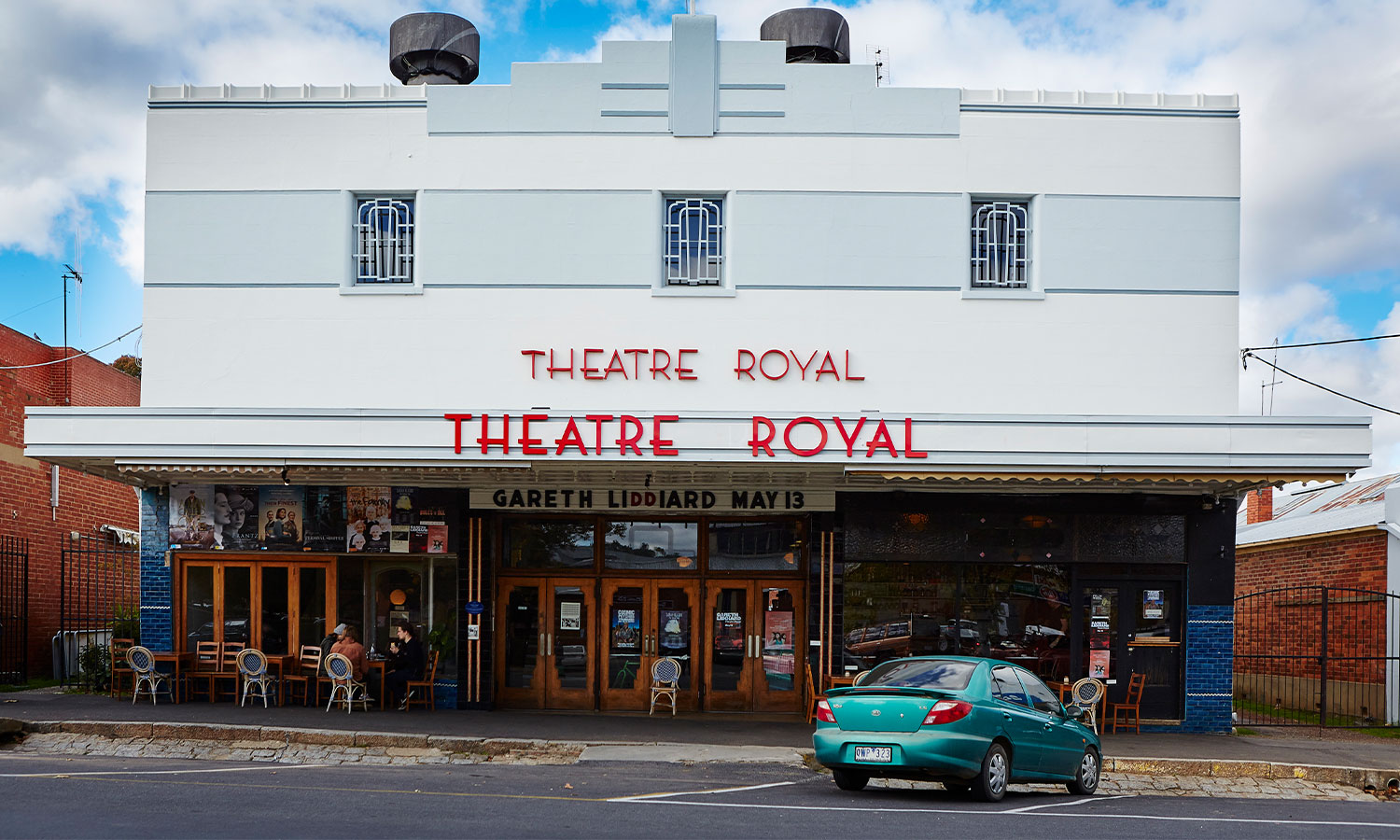 Permits and approvals
While a heritage approval is not required to submit your application, it is recommended. This demonstrates your project is consistent with good heritage practice. It is also more likely to meet timeframes for completion.
Read more