Round 7 Successful Projects
An historic timber truss bridge in Gippsland, a former railway water tower in Murtoa and an ornamental fountain in the Geelong Botanic Gardens.
Find out more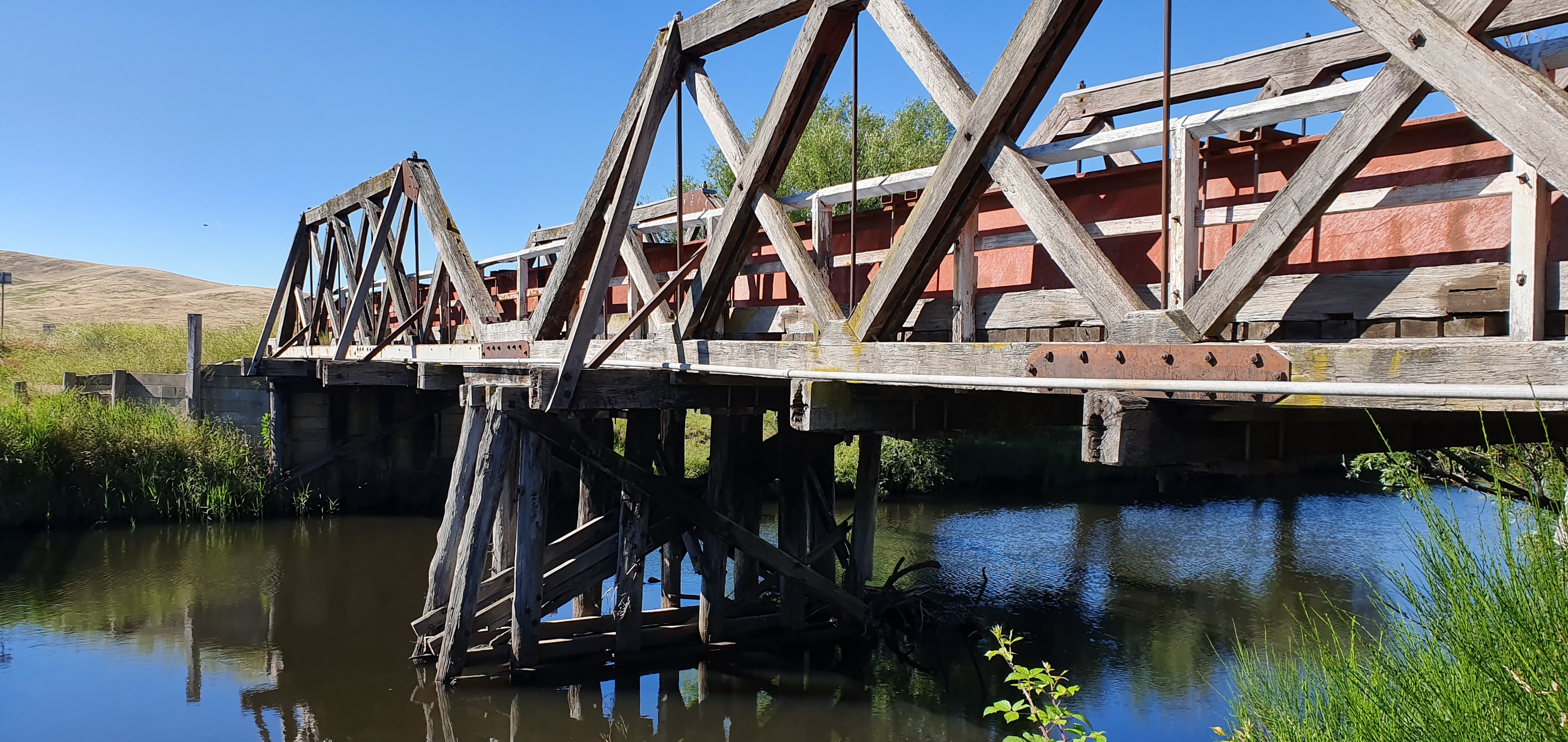 Permits and approvals
While a heritage approval is not required to submit your application, it is recommended. This demonstrates your project is consistent with good heritage practice. It is also more likely to meet timeframes for completion.
Read more