The Shipwreck Discovery Program aims to encourage and simplify the reporting of shipwreck discoveries in Victoria. It also aims to recognise the important role of maritime industries as guardians of our underwater cultural heritage and assist the search for Victoria's top 20 most important missing shipwrecks.

Overview
There are approximately 660 historic shipwrecks around the Victorian coast of which only about 330 have been found. Shipwrecks provide valuable information about Australian and world history. It is important that new shipwreck discoveries are reported as soon as possible.
Victoria's historic shipwrecks include wooden sailing ships, steamships and submarines.
Maritime industries, such as commercial fishing, can provide valuable information on the location of missing shipwrecks. For this reason, Heritage Victoria has partnered with Seafood Industry Victoria in assisting commercial fishers to report discoveries.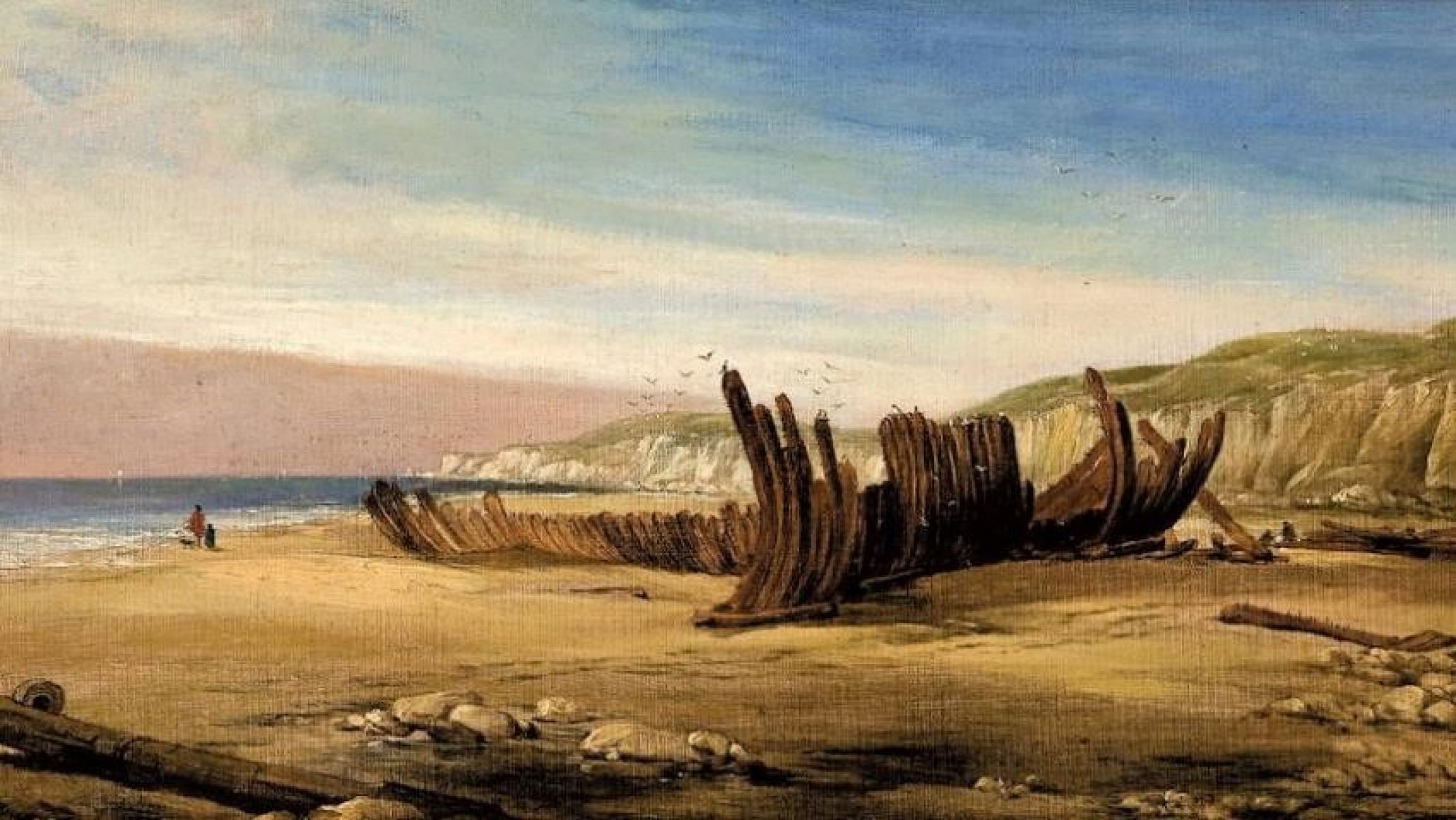 Commercial fishers
Commercial fishers are uniquely placed to report missing shipwrecks found during everyday operations.
To assist fishers, Heritage Victoria has prepared guidelines (PDF, 640.3 KB) with a simple step-by-step reporting process.
The guidelines provide information on how to identify and report shipwreck and artefact discoveries. Reporting includes ready access to a maritime archaeologist who will record the find.
On-board information
Stickers and waterproof cards have been distributed by Seafood Industry Victoria to 580 fishers across the state. These are to be placed on fishing vessels for easy access.
The on-board information includes examples of finds to report, what to do if something is found and a dedicated mobile number to call maritime archaeologists at Heritage Victoria.
Frequently asked questions
A Q&A document has been prepared to provide answers to frequently asked questions on the program and the reporting of discoveries.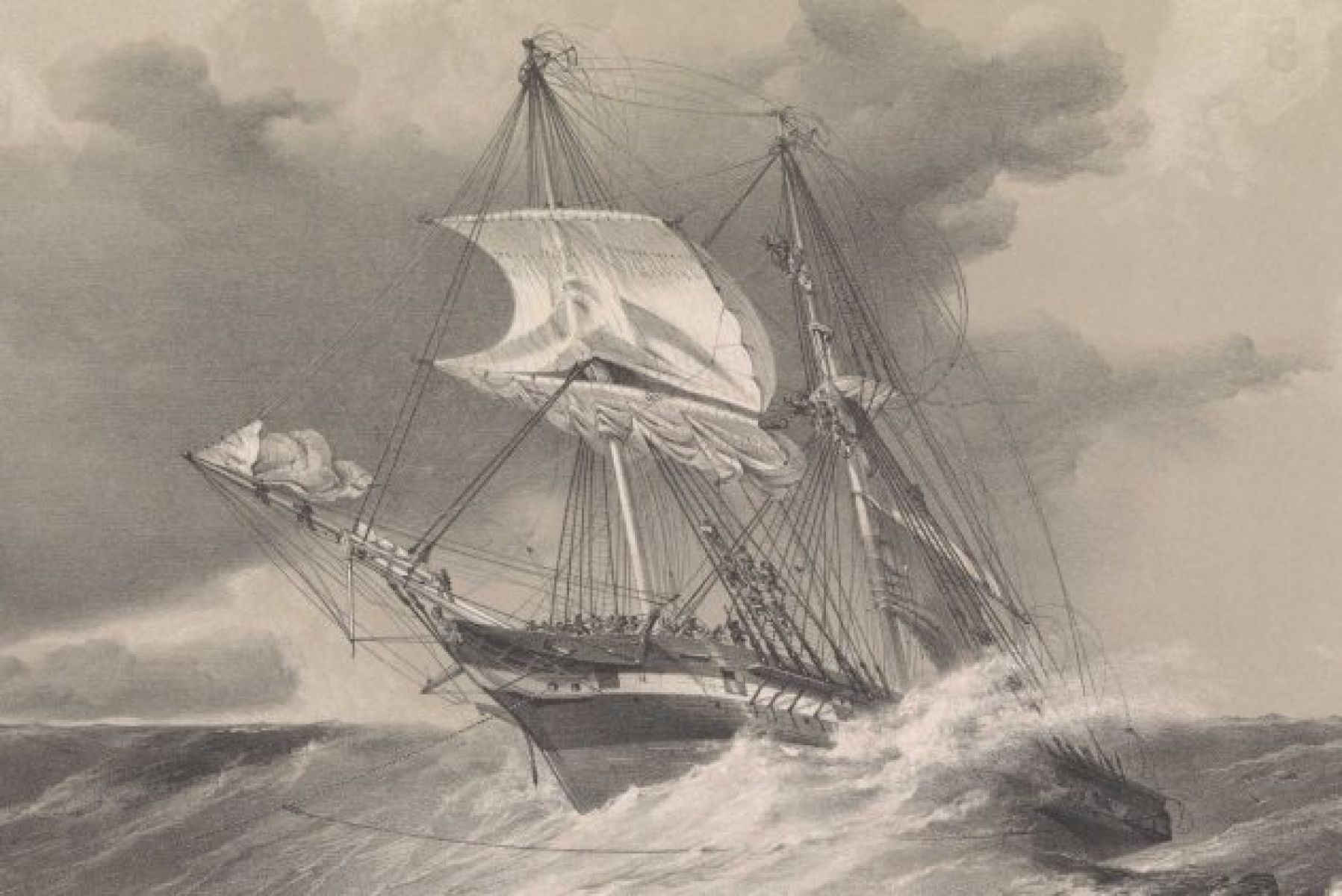 Top 20 missing historic shipwrecks

Heritage Victoria has identified the top 20 most important missing historic shipwrecks. The discovery of any of these wrecks will provide valuable information on key events in the history of Victoria and possibly the world. One of the missing shipwrecks is H.M.S Sappho.

The shipwrecks in ranking order are shown below with the date and possible location they were lost. Two wrecks, S.S. Iron Crown (7) and S.S. Federal (18) were located in 2019 after the list was compiled. They show that it is possible to find shipwrecks off Victoria's coast.
Victoria's top 20 missing shipwrecks
Sarah (1838) lost off the Gippsland coast, possibly on Ninety Mile Beach near Woodside.
S.S. Champion (1857) lost in the main shipping channel east-south-east of Cape Otway.
Commissioner (1914) lost off Cape Everard.
Madagascar (1853) lost making way from Melbourne to England.
Martha (1858) lost on the eastern side of Point Franklin near Cape Otway.
Mahogany ship (Unknown) has conflicting reports and observations, but is possibly located in the sand dunes near Warrnambool.
S.S. Iron Crown (1942) – Found in 2019.
H.M.S. Sappho (1858) lost in Bass Strait, last seen west of Cape Otway making way to Sydney.
Reliance (1869) lost off Cape Schanck.
Sydney Cove longboat (1797) presumably left ashore at the northern end of Ninety Mile Beach.
Paul Jones (1886) scuttled off Port Phillip Heads.
Boujah Maiden (1856 or 1862) possibly lost at Indented Head, Port Phillip.
Bogong (1896) lost west of the mouth of the Snowy River.
Princess Royal (1849) lost on Lonsdale Reef.
Merope (1853) lost east of the mouth of Fitzroy River.
H.M.A.S. Childers (1918) sold as scrap but some material may remain at Swan Island.
Australasia (1855) lost in Portland Harbour.
S.S. Federal (1901) – Found in 2019.
Natal (1865) lost ashore in or near Sealers Cove.
Sacramento (1885) and Deborah (1885) possibly broken and buried in reclaimed land at Newport.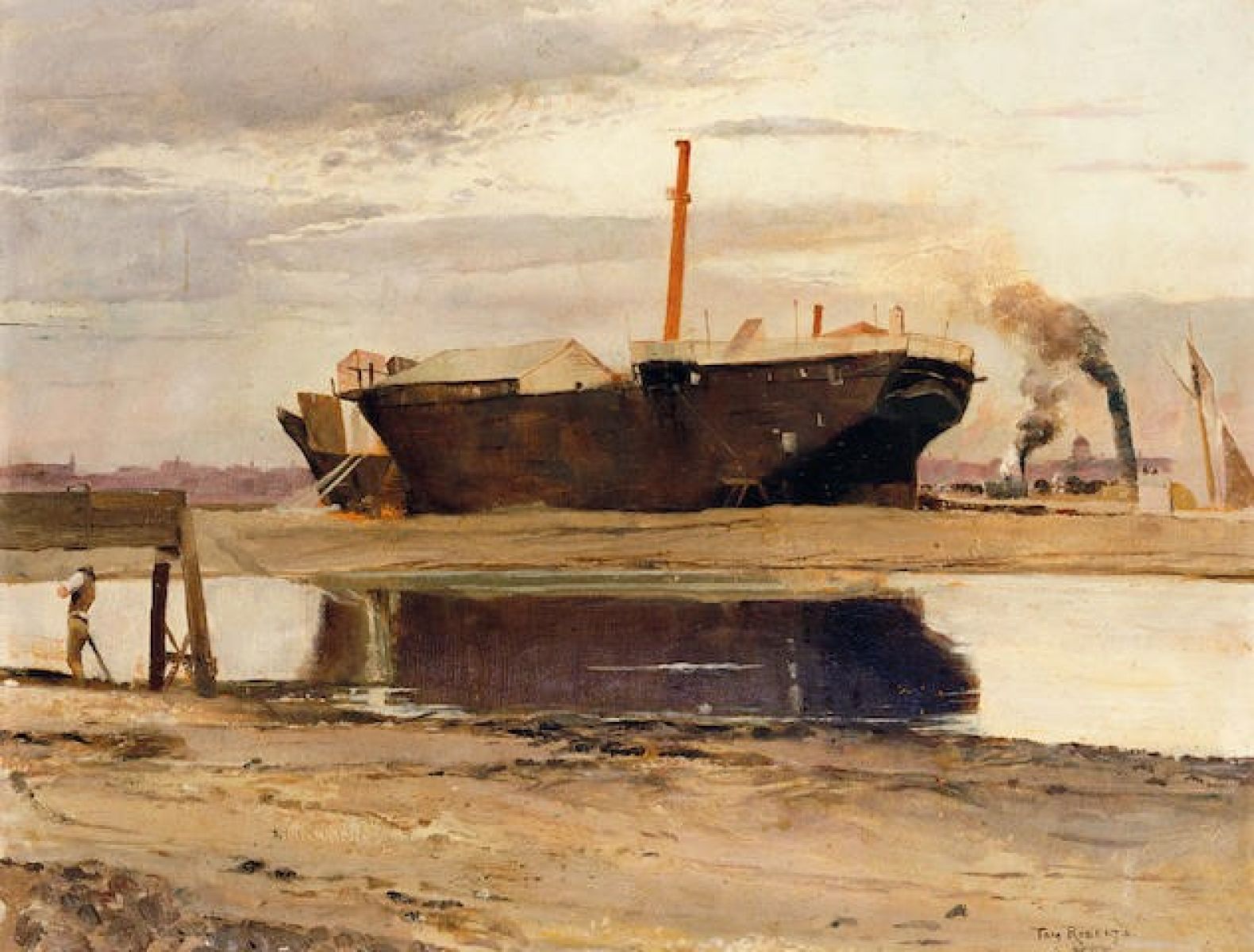 More information
Please call Heritage Victoria's Archaeology Team on 03 7022 6390 to report the location of any shipwreck or historic artefact or email: heritage.victoria@delwp.vic.gov.au.
Page last updated: 27/03/23