The Victorian Heritage Register is not the only form of heritage protection in Victoria. Places can also be included on the National Heritage List and the World Heritage List.
World and National Heritage sites are protected by law through the Commonwealth Environment Protection and Biodiversity Conservation Act.
If a place is included in both the Victorian Heritage Register and the National or World Heritage List, applications to change these places may be assessed by Heritage Victoria through the Bilateral Agreement.
World Heritage sites in Victoria
World Heritage listed places have outstanding universal value. There are 20 World Heritage sites in Australia, with two in Victoria. These are: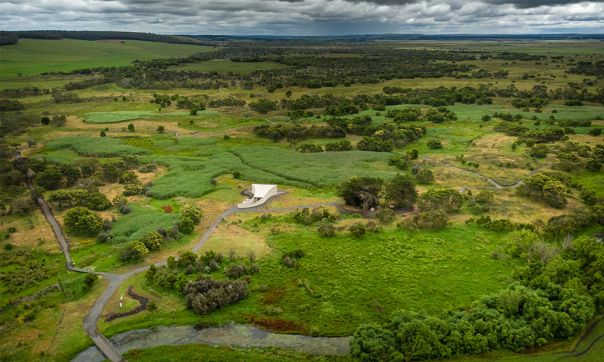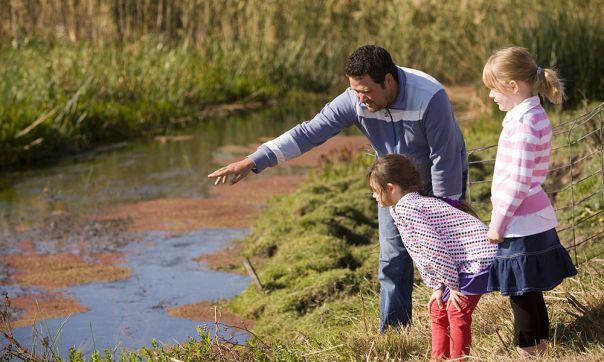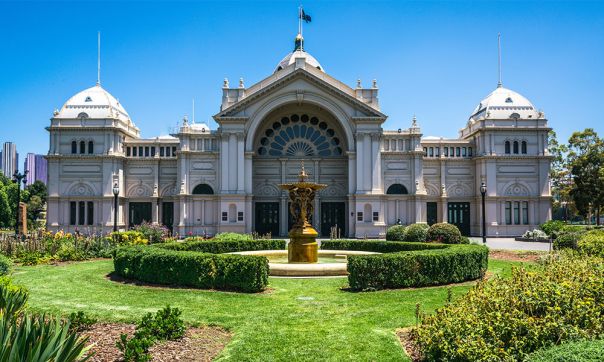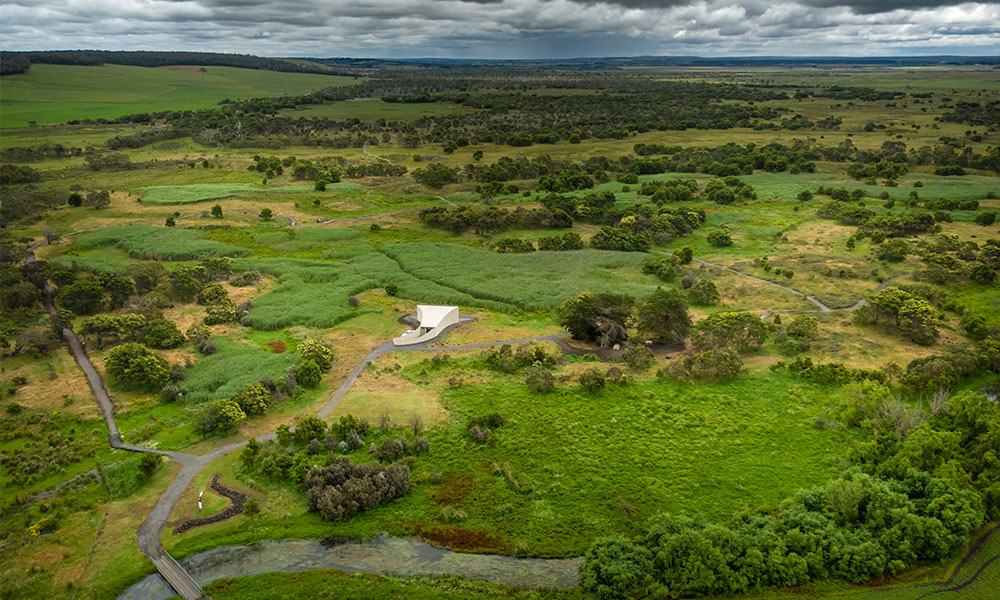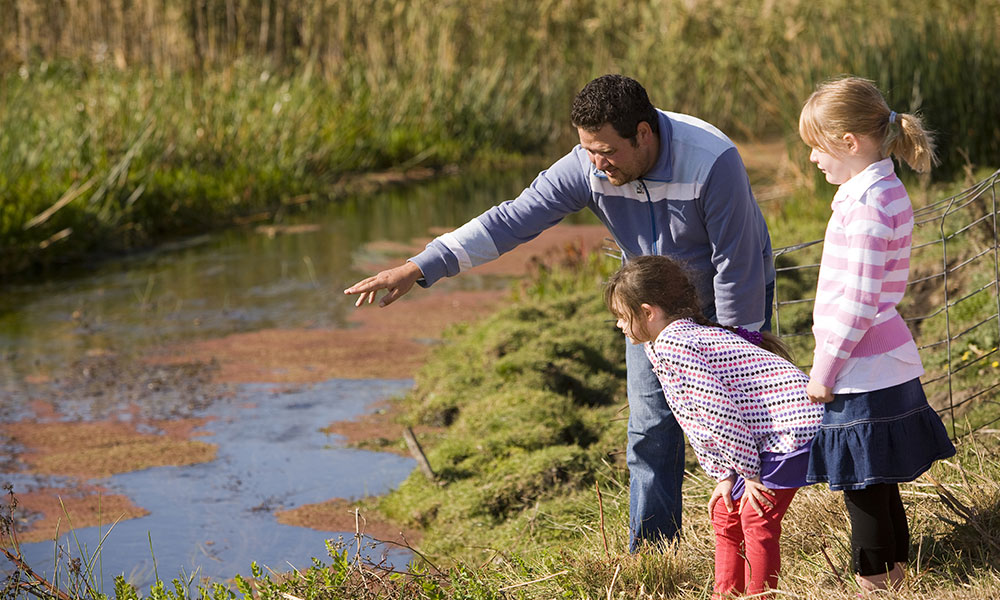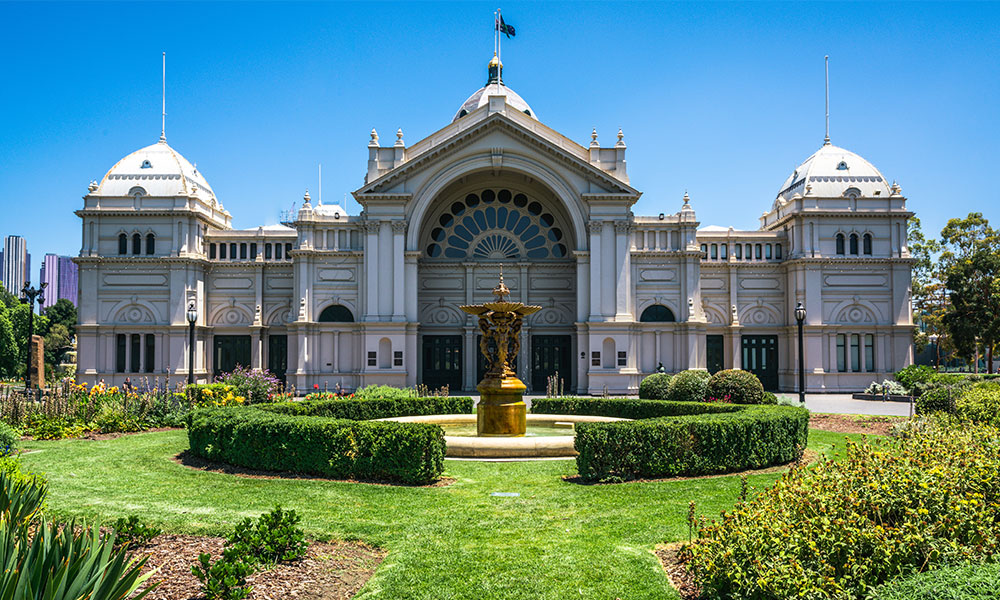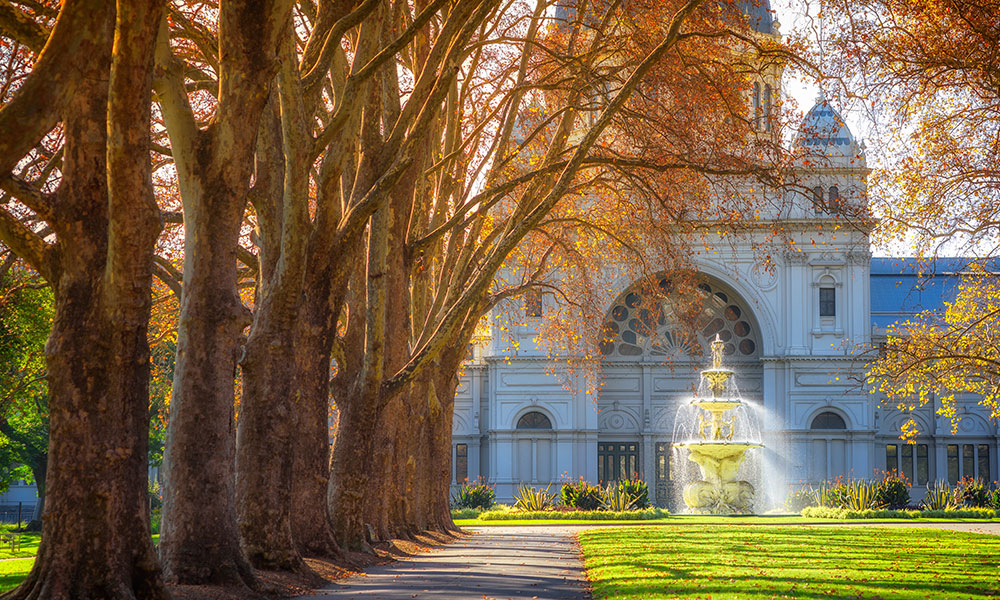 Budj Bim is the newest world heritage site in Victoria. It's in the traditional Country of the Gunditjmara Aboriginal people. You can contact First Peoples - State Relations to find out more information and how to visit.
The Royal Exhibition Building and Carlton Gardens
The Royal Exhibition Building and Carlton Gardens is in central Melbourne. It is within the traditional country of the Wurundjeri people of the East Kulin, who maintain an ongoing connection to the site and surrounds.
It is the only example of a nineteenth-century Palace of Industry from a world fair which is in its original garden setting. In 2004 the site was the first Victorian place to be added to the World Heritage List. You can read the full World Heritage inscription on the UNESCO website.
The area now known as Carlton Gardens was first set aside for public use in 1852. Built for the 1880 Melbourne International Exhibition, the Royal Exhibition Building has held many important events, including the opening of Australia's first Federal Parliament and parts of the 1956 Melbourne Olympic Games. In 2021, the building was used as a vaccine centre to vaccinate thousands during the COVID-19 pandemic.
Today the site continues to be used by Victorians and visitors for exhibitions, exams, events, shows, and for enjoying the green spaces so close to Melbourne's CBD. Museums Victoria runs tours of the building and the Carlton Gardens are open to the public.
The site is included in the Victorian Heritage Register as H1501. It is protected by Commonwealth and State laws.
Management of the Royal Exhibition Building and Carlton Gardens is guided by a World Heritage Steering Committee and a World Heritage Management Plan.
National Heritage sites in Victoria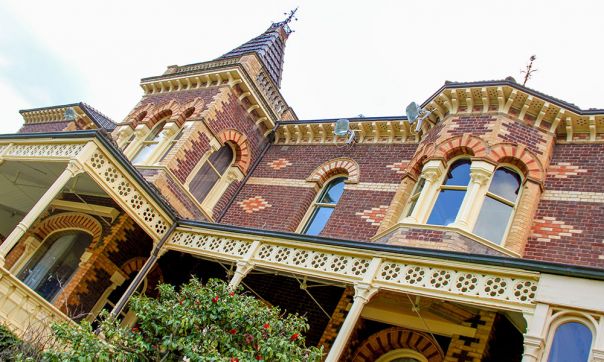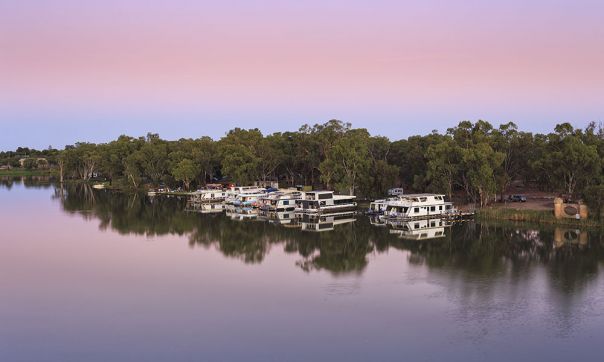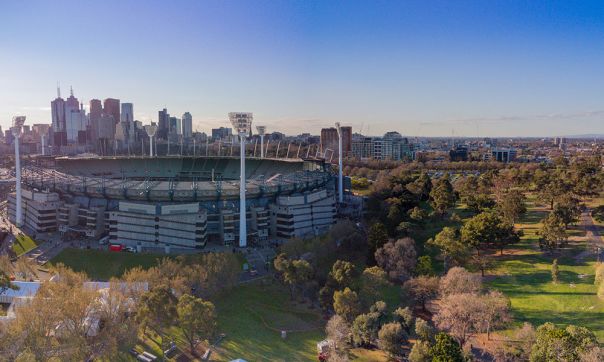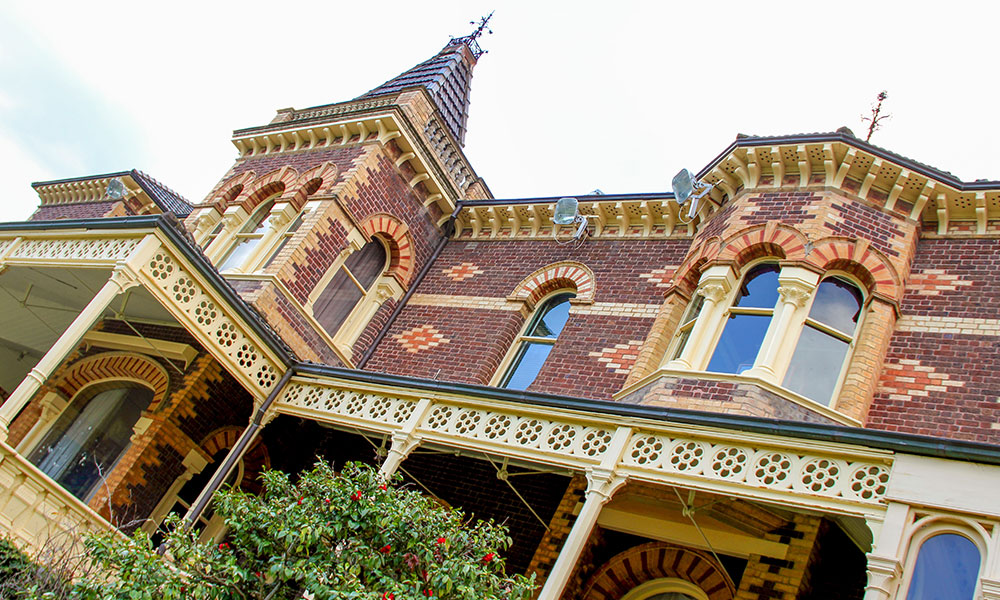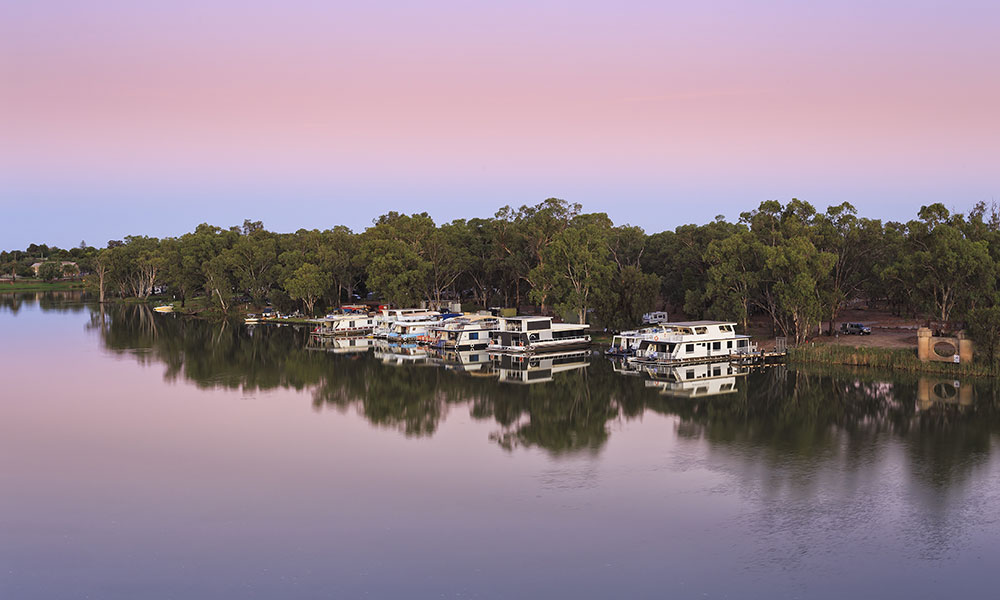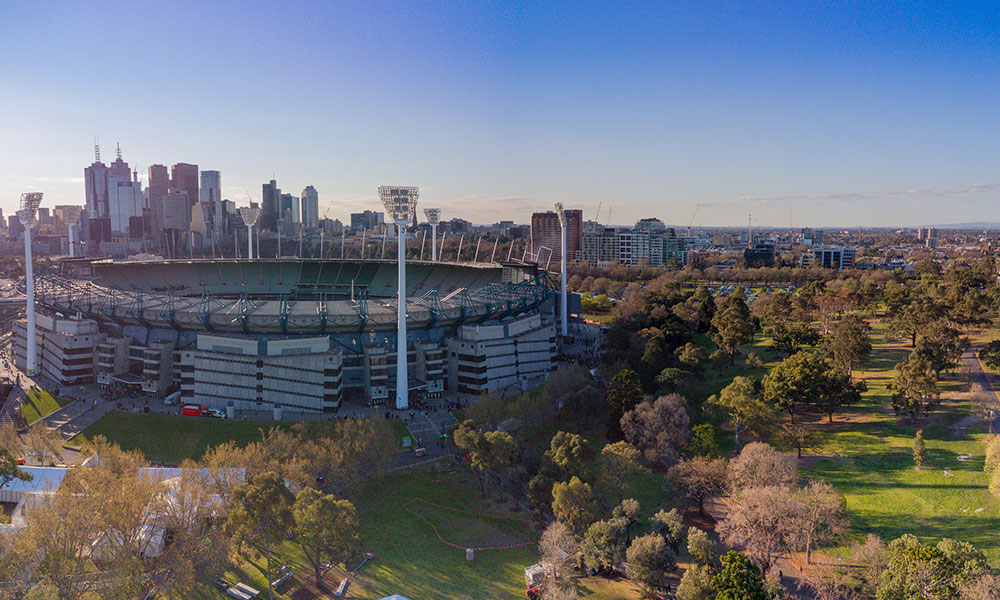 Page last updated: 17/03/23