The Victorian Heritage Register is not the only form of heritage protection in Victoria. Places can also be included on the National Heritage List and the World Heritage List.
World heritage sites in Victoria
World heritage listed places have outstanding universal value. There are 20 world heritage sites in Australia, with two in Victoria. These are: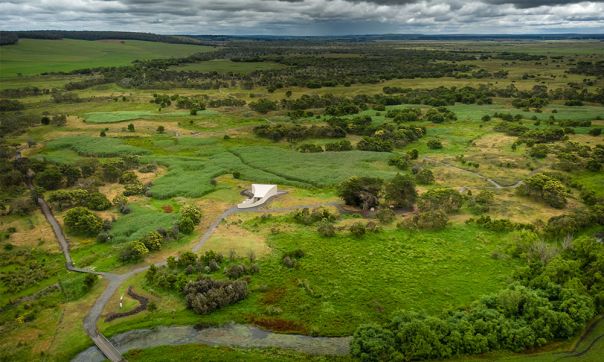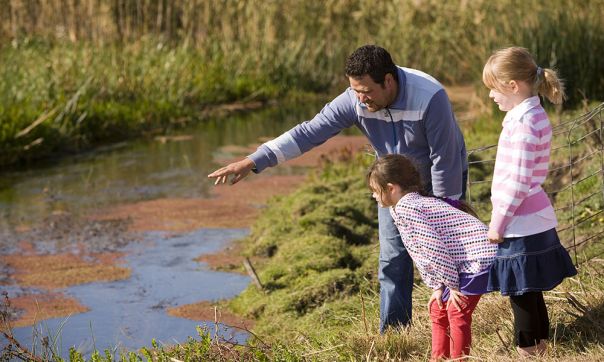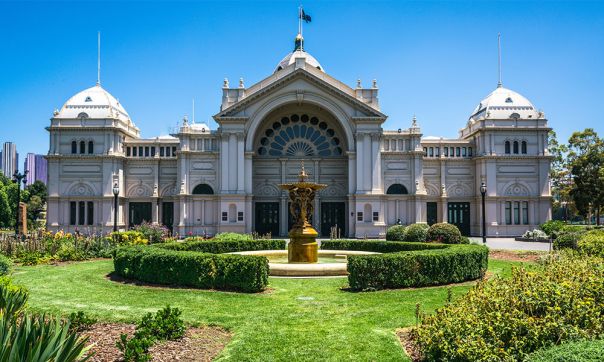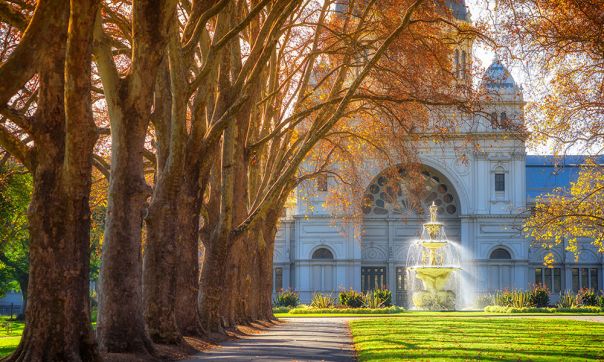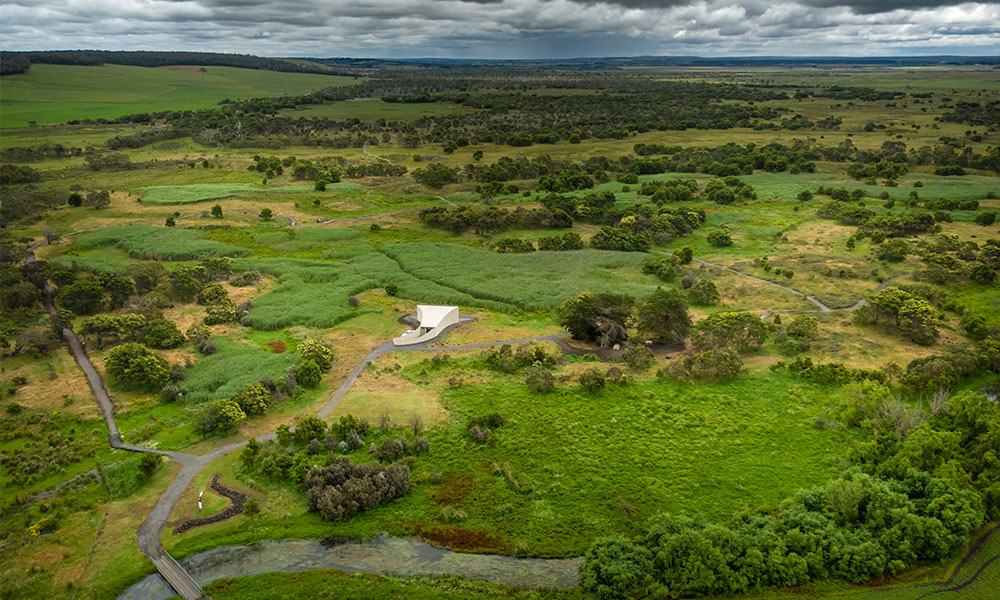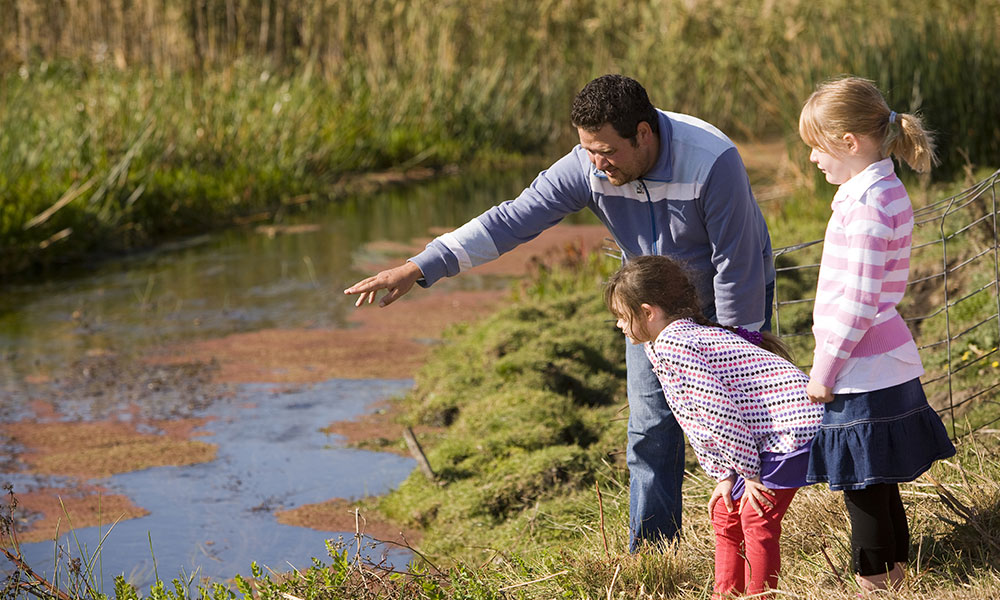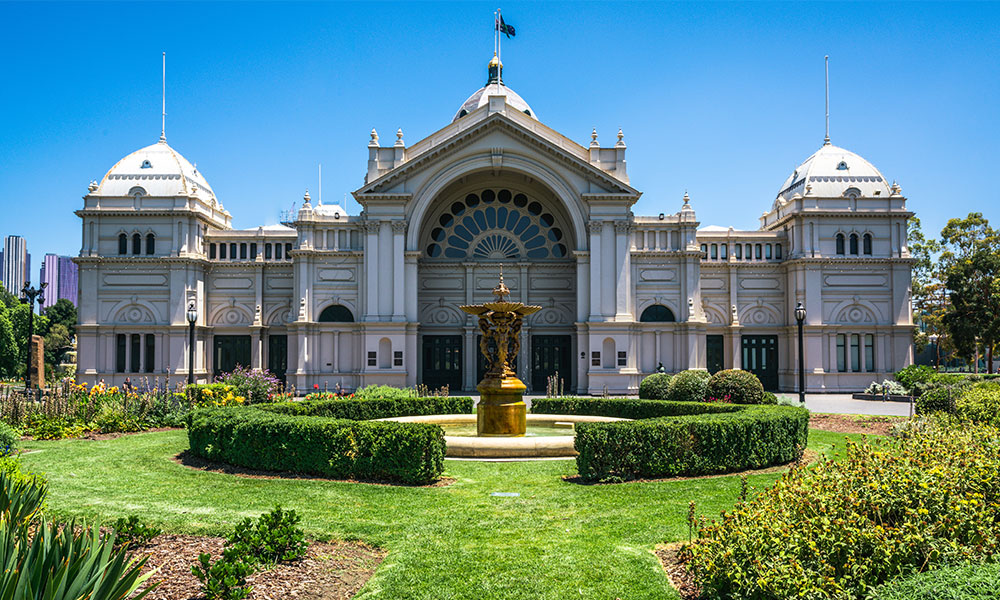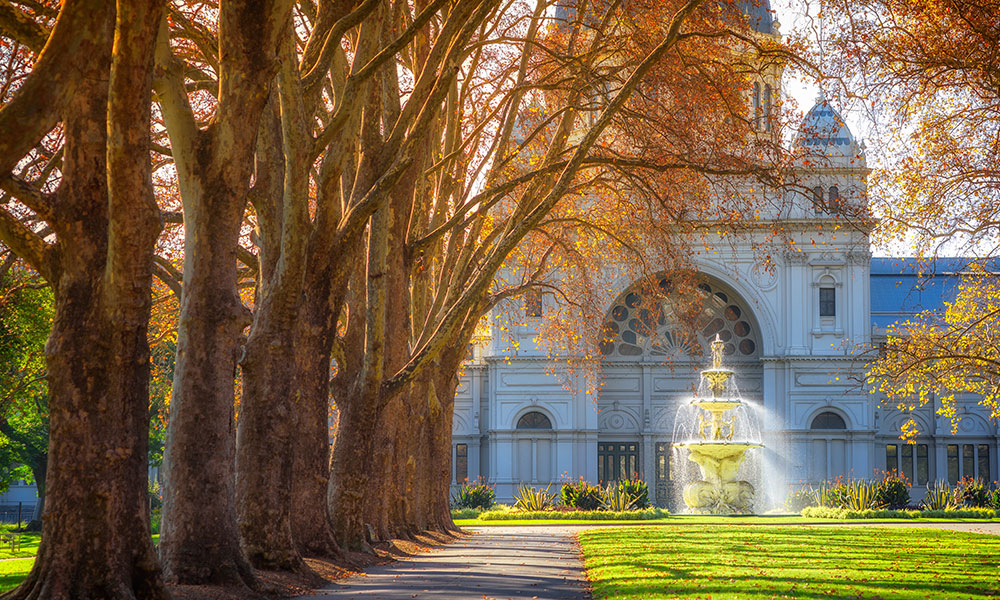 Budj Bim is the newest world heritage site in Victoria. It's in the traditional Country of the Gunditjmara Aboriginal people. You can contact Aboriginal Victoria to find out more information and how to visit.
The Royal Exhibition Building and Carlton Gardens is in central Melbourne. It is the only example of a nineteenth-century Palace of Industry from a world fair which is in its original site. The building is still used for exhibitions. Museums Victoria runs tours of the building and the gardens are open to the public.
World Heritage Management Plan Review
National heritage sites in Victoria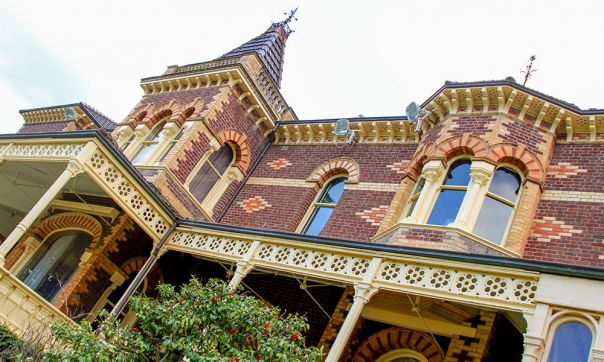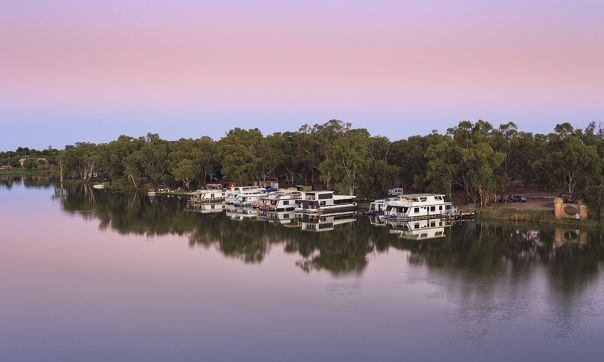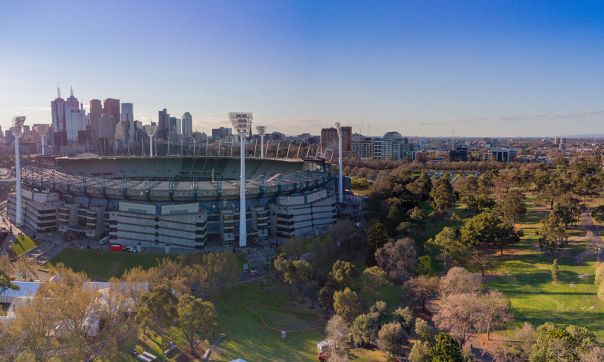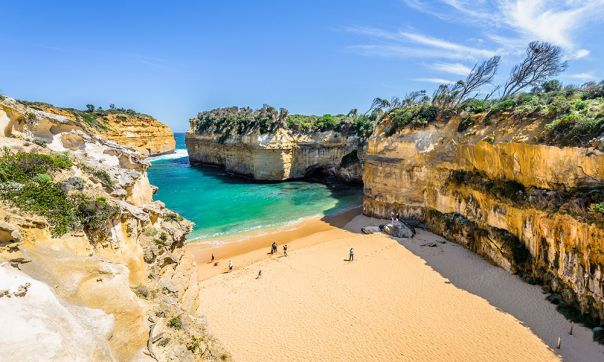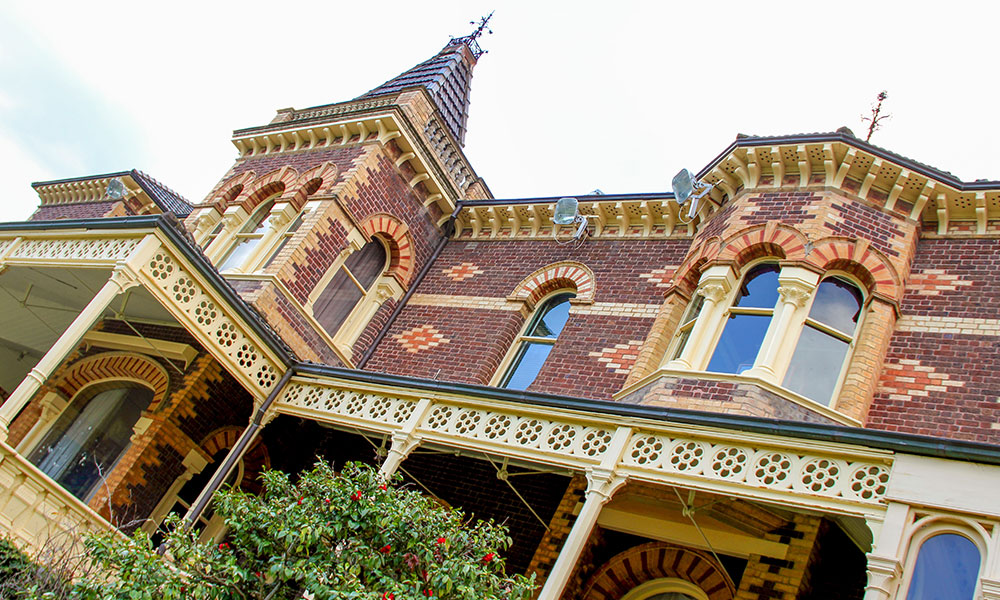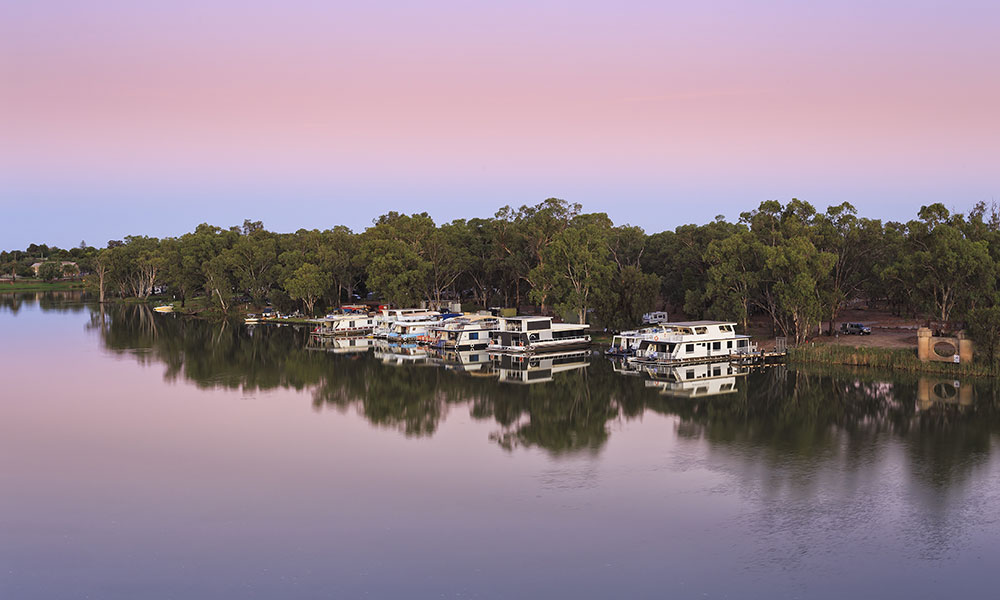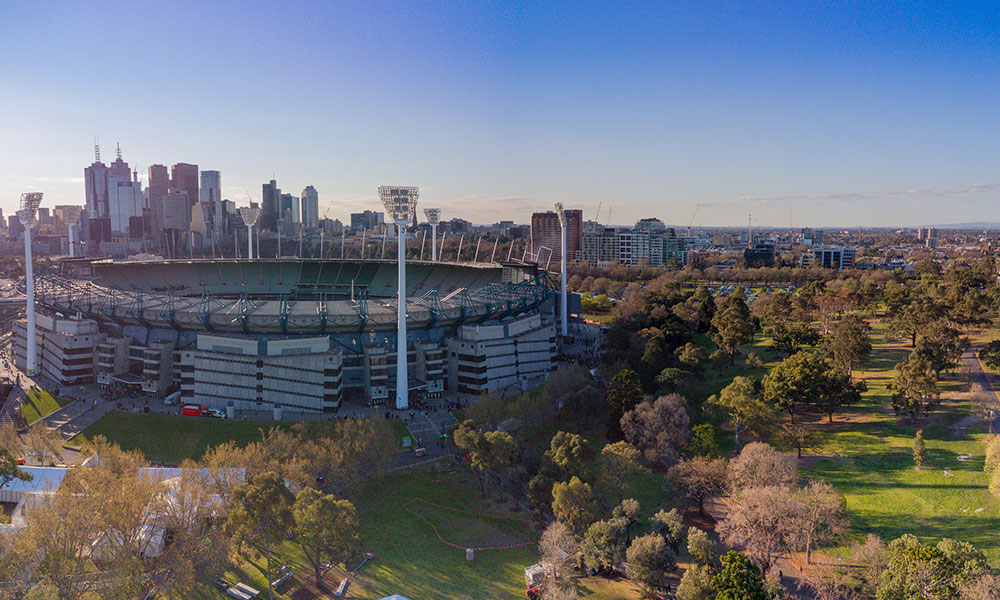 Page last updated: 23/02/21