How do I report a wreck
All shipwrecks that are over 75 years old are automatically protected by Victorian and Commonwealth law.
Of the hundreds of recorded shipwrecks in Victoria, only a small number have been located. Some are found by divers or fishers, and some are identified after hours of research.
All shipwrecks over 75 years old are automatically protected, so please don't disturb your discovery in any way.
If your discovery was in enclosed waters – Port Phillip Bay, Western Port, Corner Inlet, the Gippsland lakes or other Victorian lakes and rivers - take as many photos, videos and drawings as you can, record your GPS coordinates, and report it to us within 7 days. We'll investigate your findings and its history, and we'll encourage you to help us and get involved with the research and fieldwork.
If your discovery was outside of enclosed waters you must notify the Commonwealth within 21 days of the discovery.
How do I nominate a wreck?
You can nominate a shipwreck or shipwreck artefact that is between 10 and 75 years old, and located in enclosed waters, to the Victorian Heritage Register. It must be of state heritage significance to be included in the Register.
Recent discoveries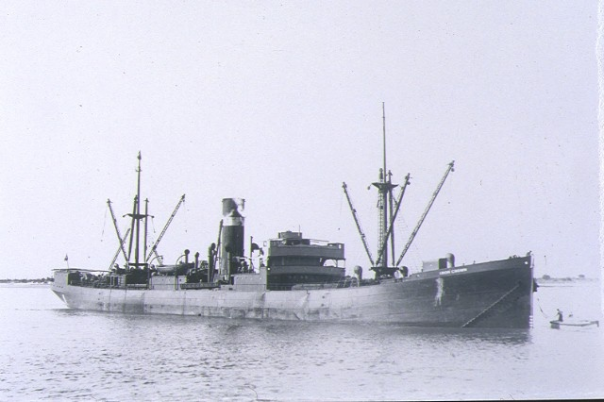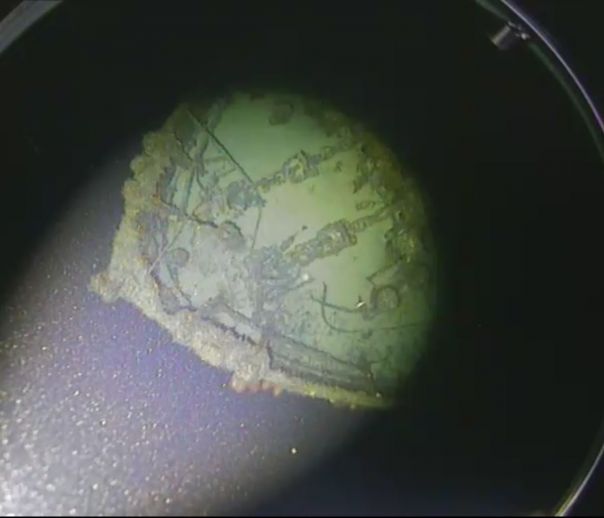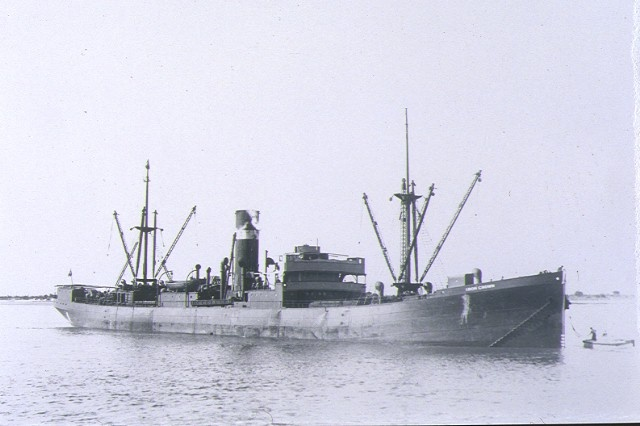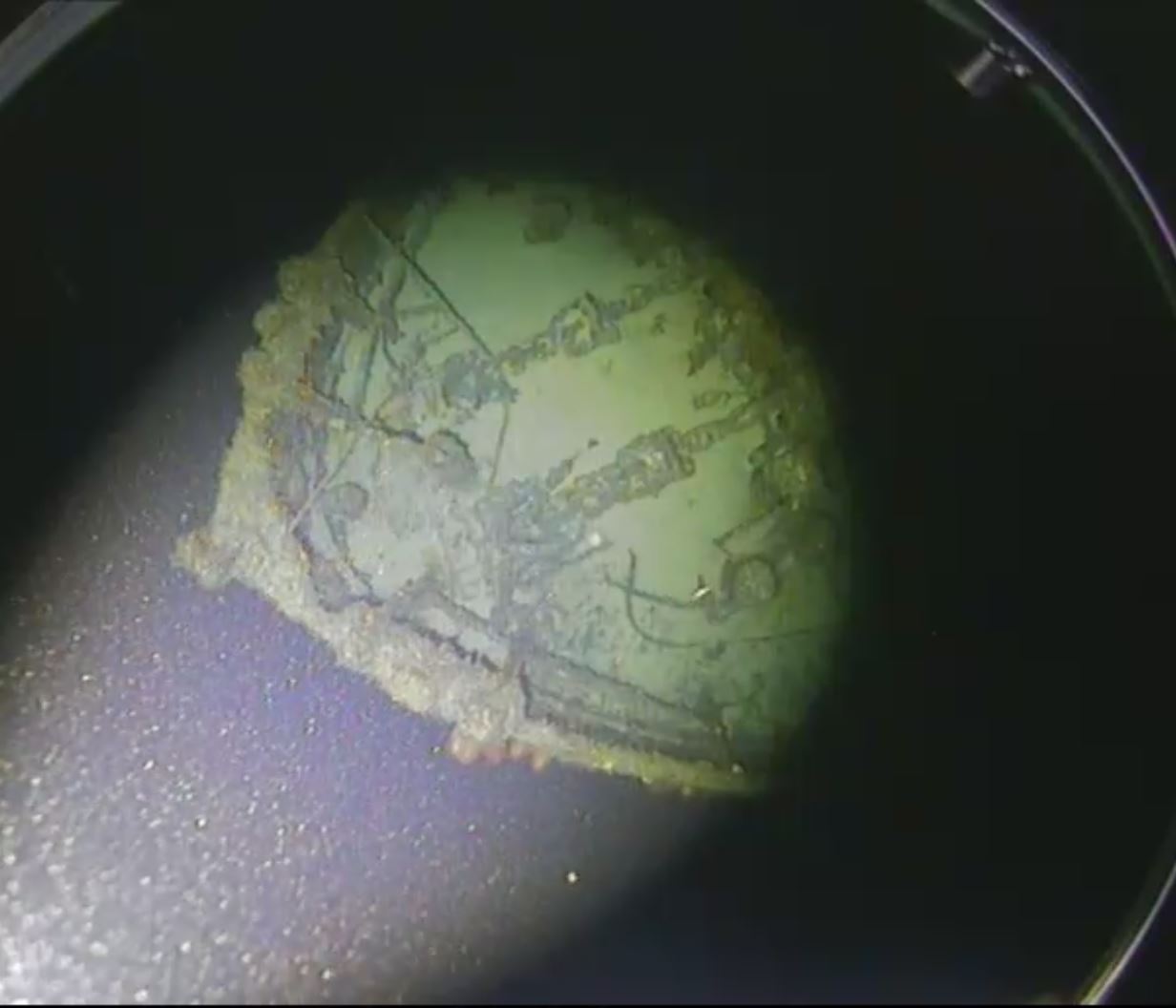 In 2019 the SS Iron Crown was discovered by CSIRO research vessel Investigator in the deep waters of Bass Strait. The Investigator found the wreck using sonar equipment and a special drop camera which recorded video of the wreck.
The SS Iron Crown was an Australian ore freighter sunk by a Japanese submarine during World War II. Thirty-eight people died when the ship went down, and we hope that the discovery can bring some closure to the families of the seamen who died.
Page last updated: 05/04/23