Find the heritage status of a property
Enter an address to find out whether a property is listed on the Victorian Heritage Register, Victorian Heritage Inventory or affected by a Heritage Overlay in a planning scheme.
Enter an address or locate on the interactive map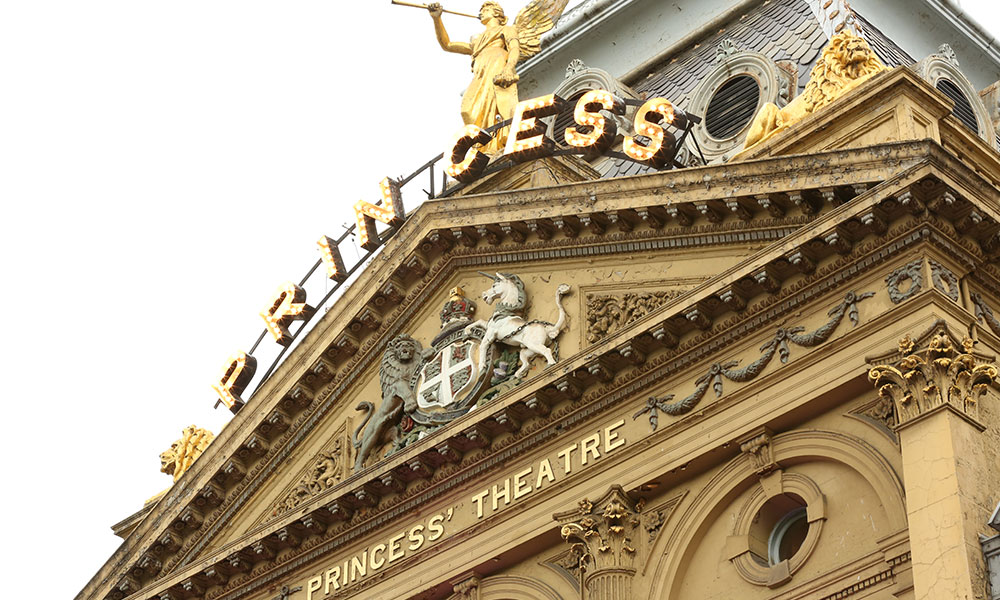 How to use the online forms
Learn how to apply for a heritage permit. Helpful online form guides and questions we've been asked before.
Read more