In March 2021 Heritage Victoria published A History of LGBTIQ+ Victoria in 100 Places and Objects after commissioning this study from the Australian Queer Archives (AQuA).
Report on the history of LGBTIQ+ Victoria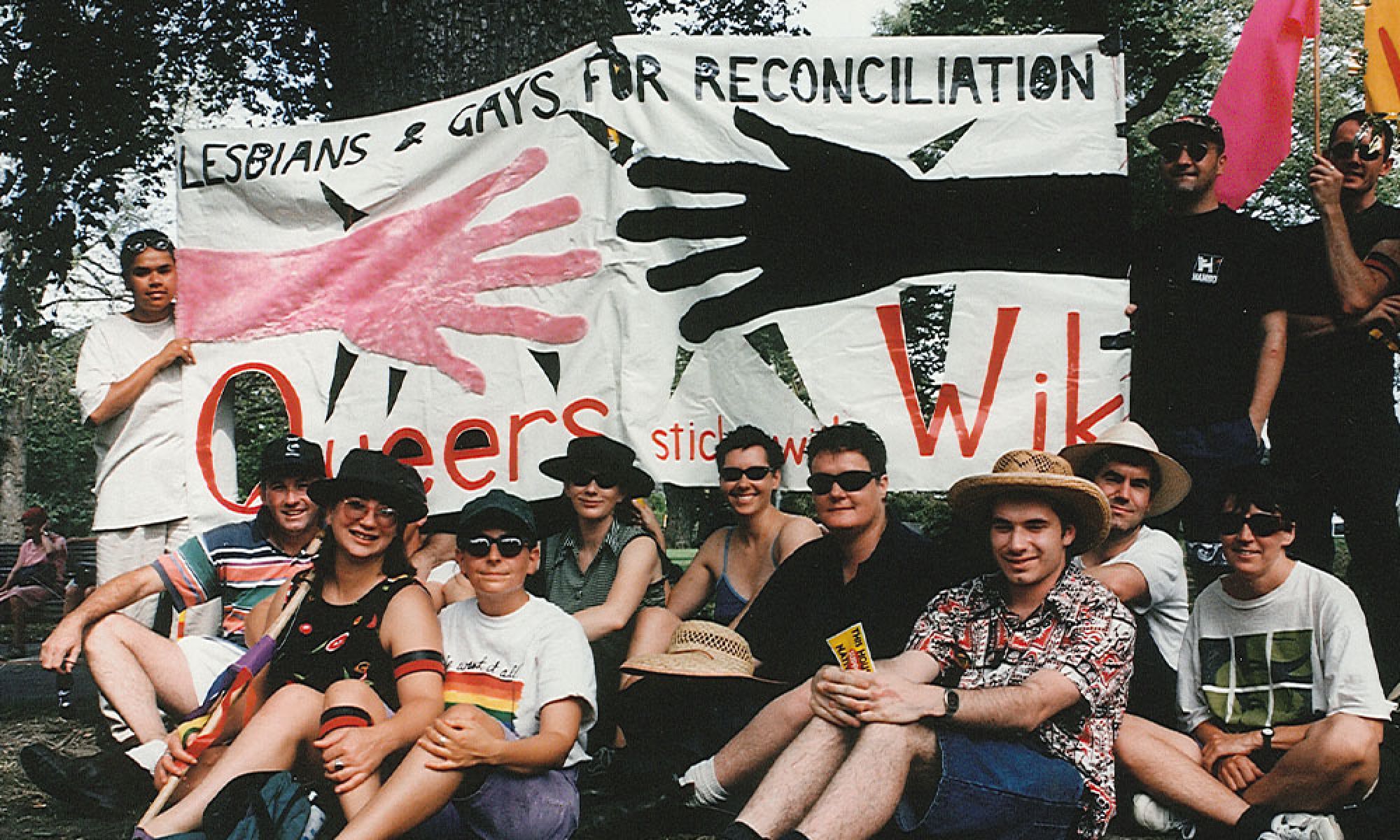 What's in the report?
The report – which is the first of its kind in Australia – identifies 100 places, objects and collections that have special meaning to Victoria's contemporary queer communities.
It tells the stories and experiences of communities that have been ignored and at times persecuted.
A History of LGBTIQ+ Victoria includes a short citation for each of the 100 places including:
the location and description of the place
comment on existing heritage significance
a summary history in relation to LGBTIQ+ communities
the meaning and value of the place to queer communities
sources for further reference.
Why this is important?
Lesbian, gay, bisexual, transgender, intersex, queer, asexual, sistergirl and brotherboy people are, and always have been, an integral part of Victorian social, political and cultural life. The historic record has not always included the experiences and voices of queer communities. As a result, queer heritage has remained largely invisible.
This report establishes a new framework for understanding queer heritage in Victoria. It provides examples of how to understand our heritage in a way that reveals the histories of LGBTIQ+ people and communities.
Page last updated: 27/03/23