The RISING festival will open in Melbourne on the first night of winter and run until 12th of June. The festival will give the people of Melbourne the opportunity to get out in the dark and experience our streets, buildings and parks in new and illuminating ways.
Heritage places in the festival
Heritage Victoria has been working with the RISING festival team to support the sensitive use of a number of heritage places within the festival program.
The Sidney Myer Music Bowl (H1772) will be the venue for The Wilds. For the duration of the festival, the Bowl will be transformed to an after dark art park and food destination featuring inflatable installations and an ice skating rink.
The Queen Victoria Gardens and the Kings Domain (H2304) will be lit up with lanterns, guiding patrons along the historic pathways after dark.
Sandridge Bridge (H0994) and Princes Bridge (H1447) will provide a base for Monochord a laser show beaming out across the Yarra and creating a striking contrast to the historic bridges each evening of the festival.
Melbourne Town Hall (H0001) will be festooned with lanterns hanging from the historic entry portico, heralding the festival within the city centre.
You can also catch various live performances and festival installations places listed on the Victoria Heritage Register including The Forum (H0438), Arts Centre Melbourne (H1500), National Gallery of Victoria (H1499), State Library of Victoria (H1497), Federation Square (H2390) and St Paul's Cathedral (H0018).
With careful management and cooperation, it is possible to shine a light on these much loved heritage places and see them glow in new and interesting ways.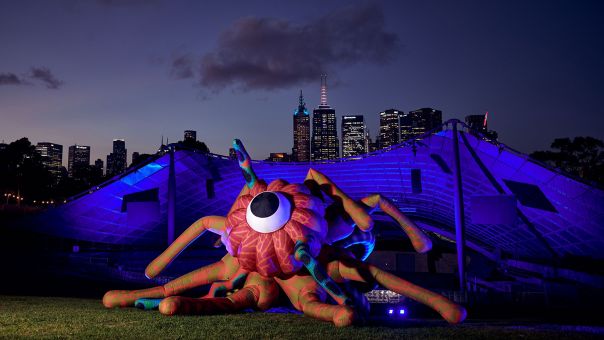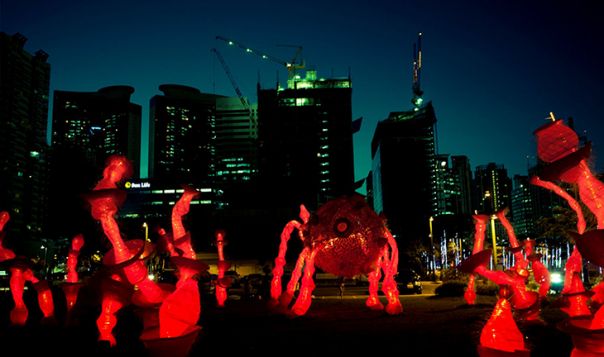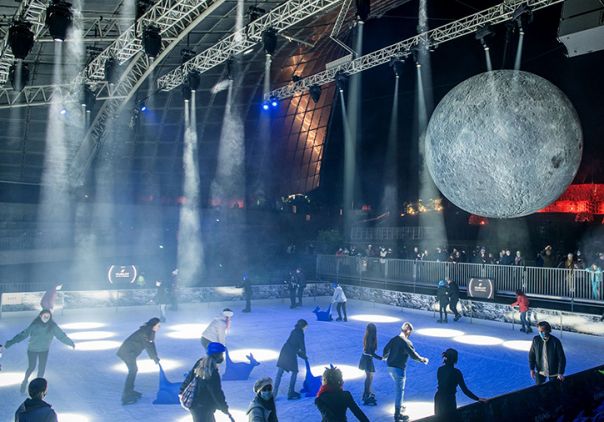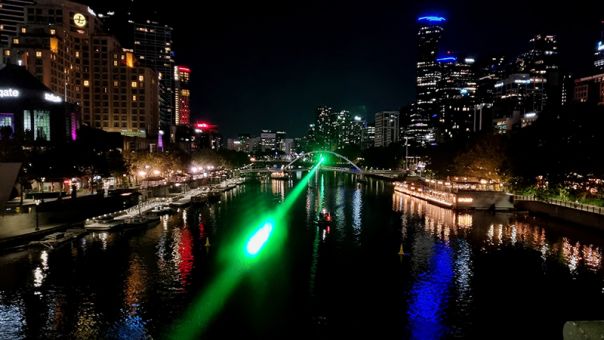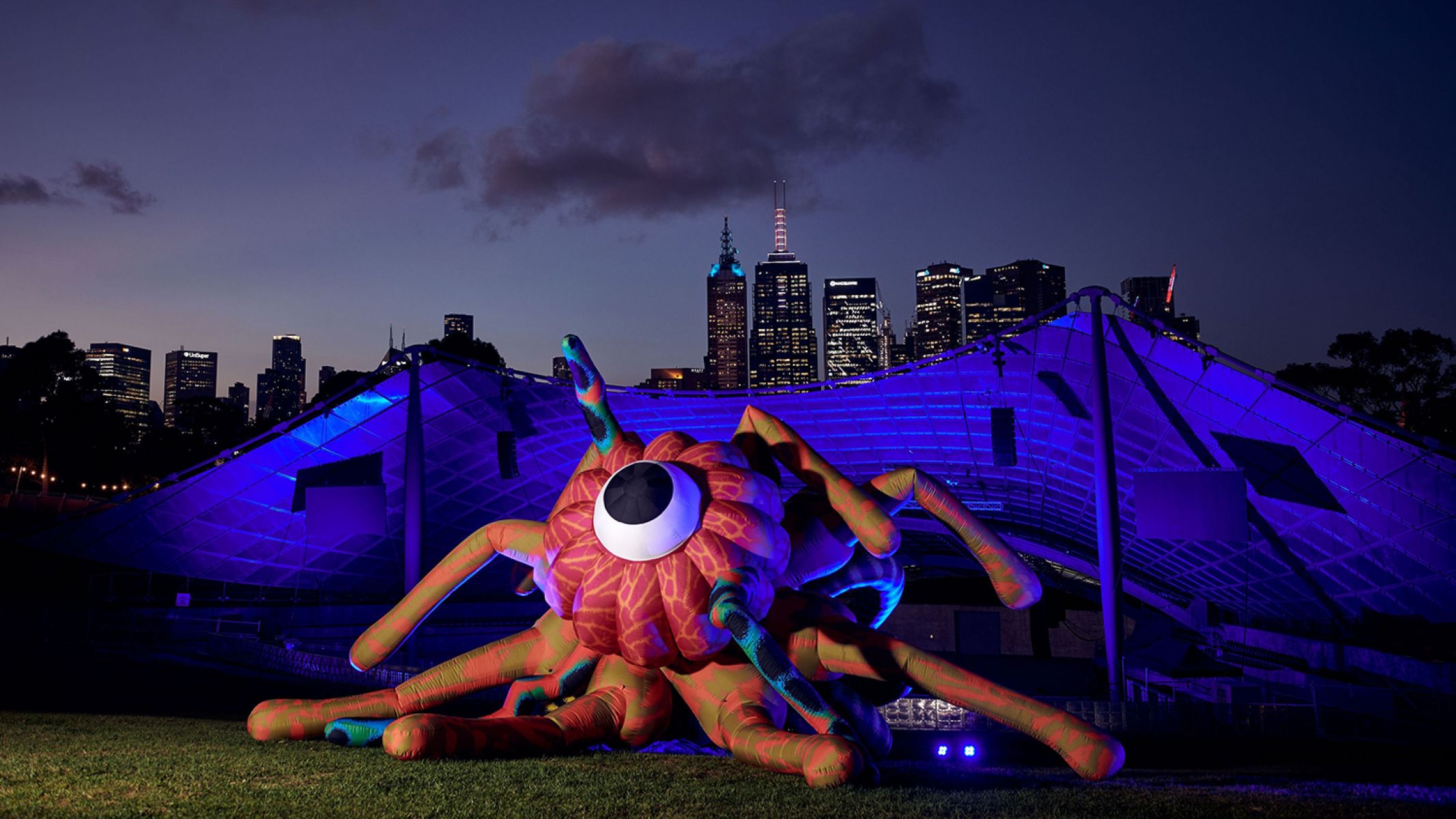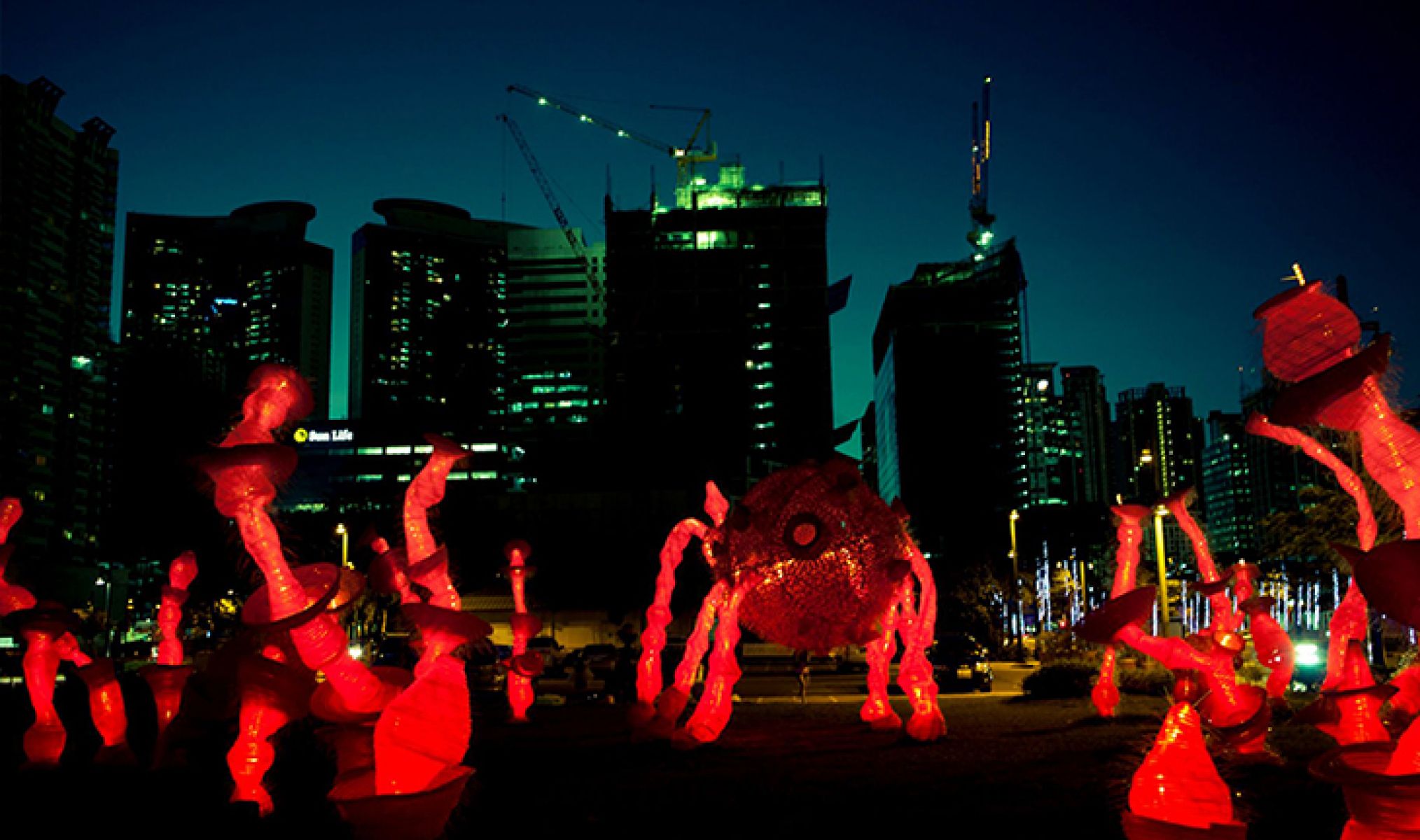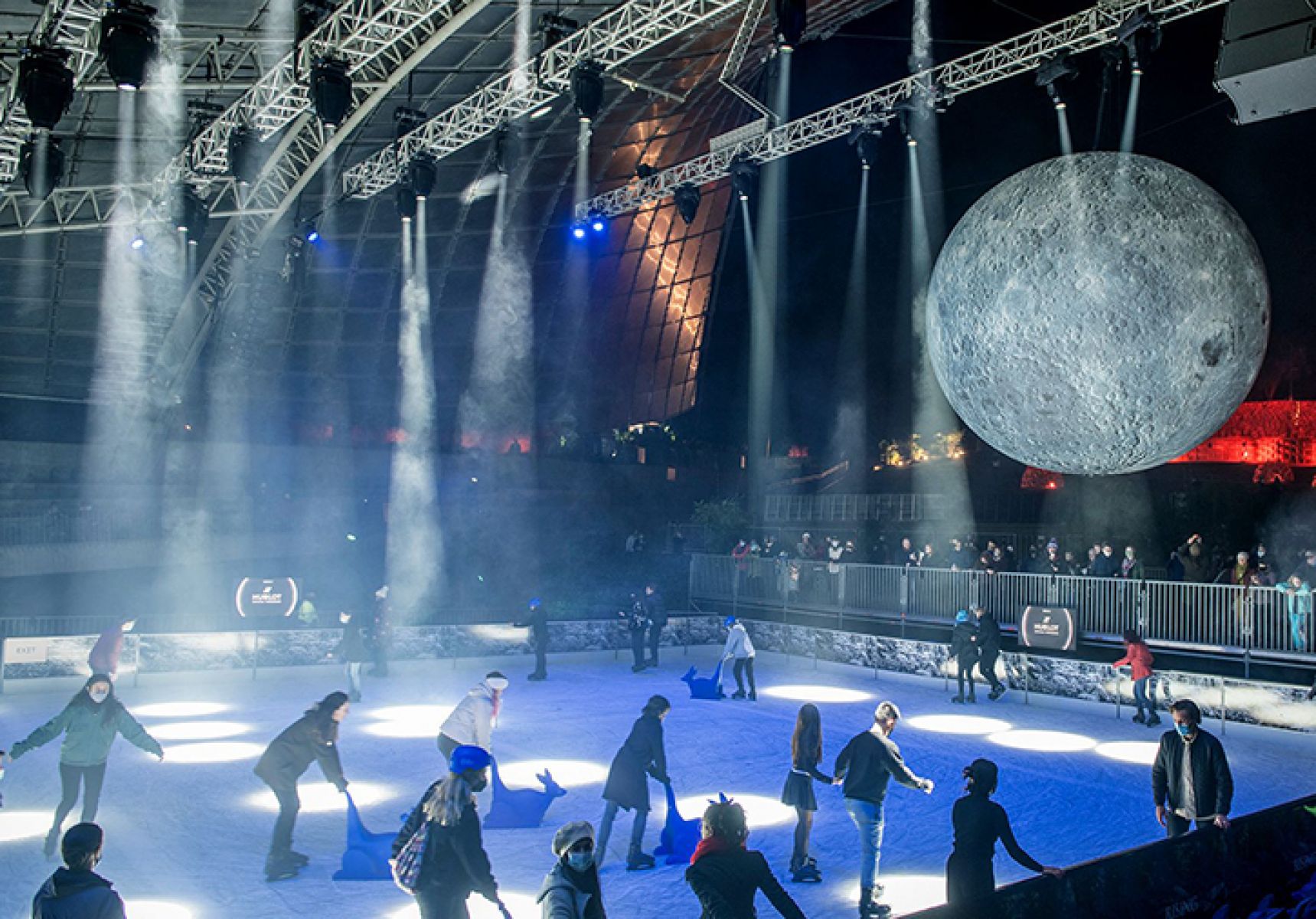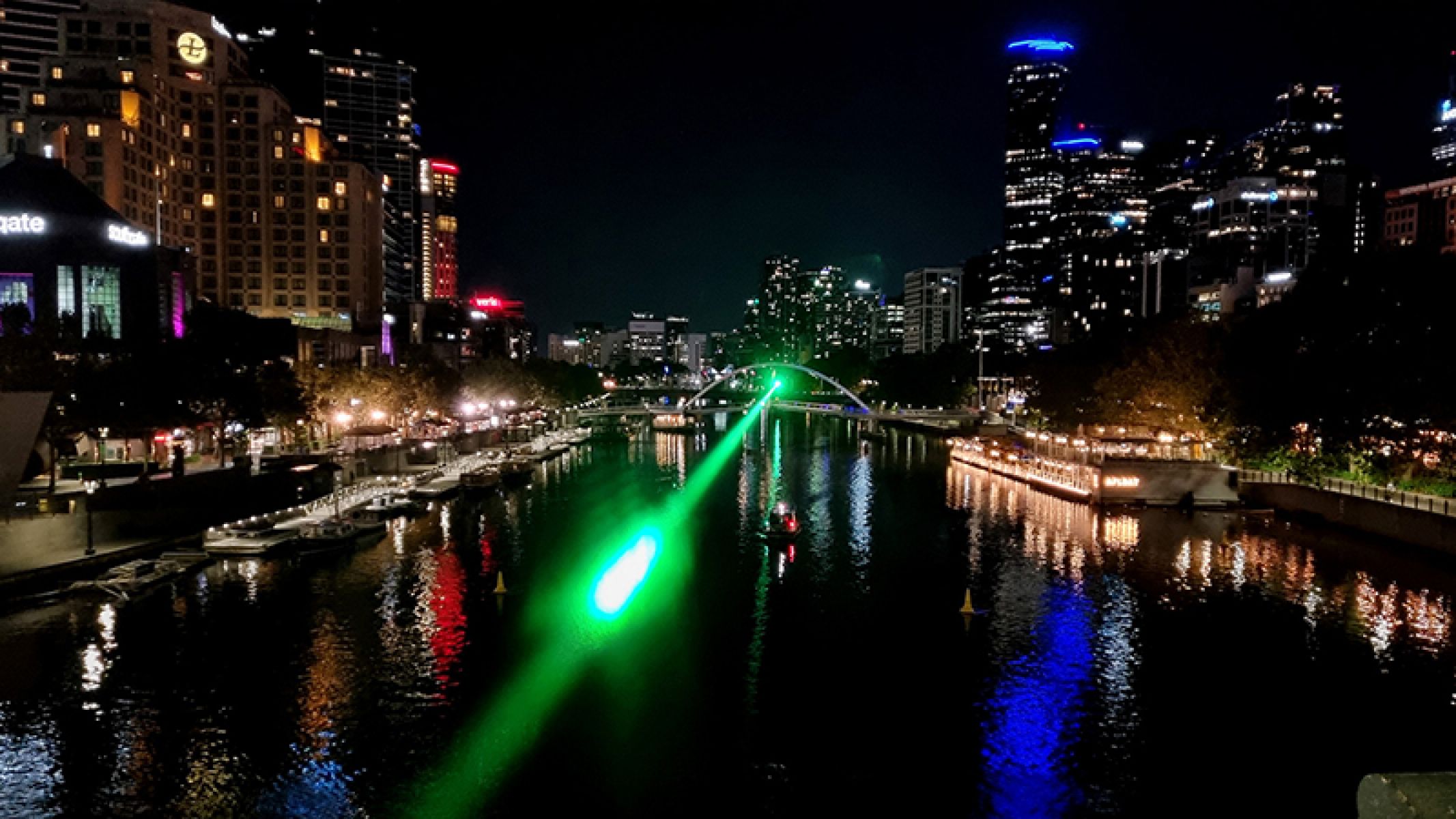 When is the festival?
The festival runs from the 1st of June until the 12th of June. Head to RISING for further information and tickets.
Page last updated: 31/05/22