Round 6 successful grants announced
Successful projects funded through Round 6 of the Living Heritage Program (2021 - 22) have been announced. Round 6 will provide $2.36 million in funding.
Learn about the successful projects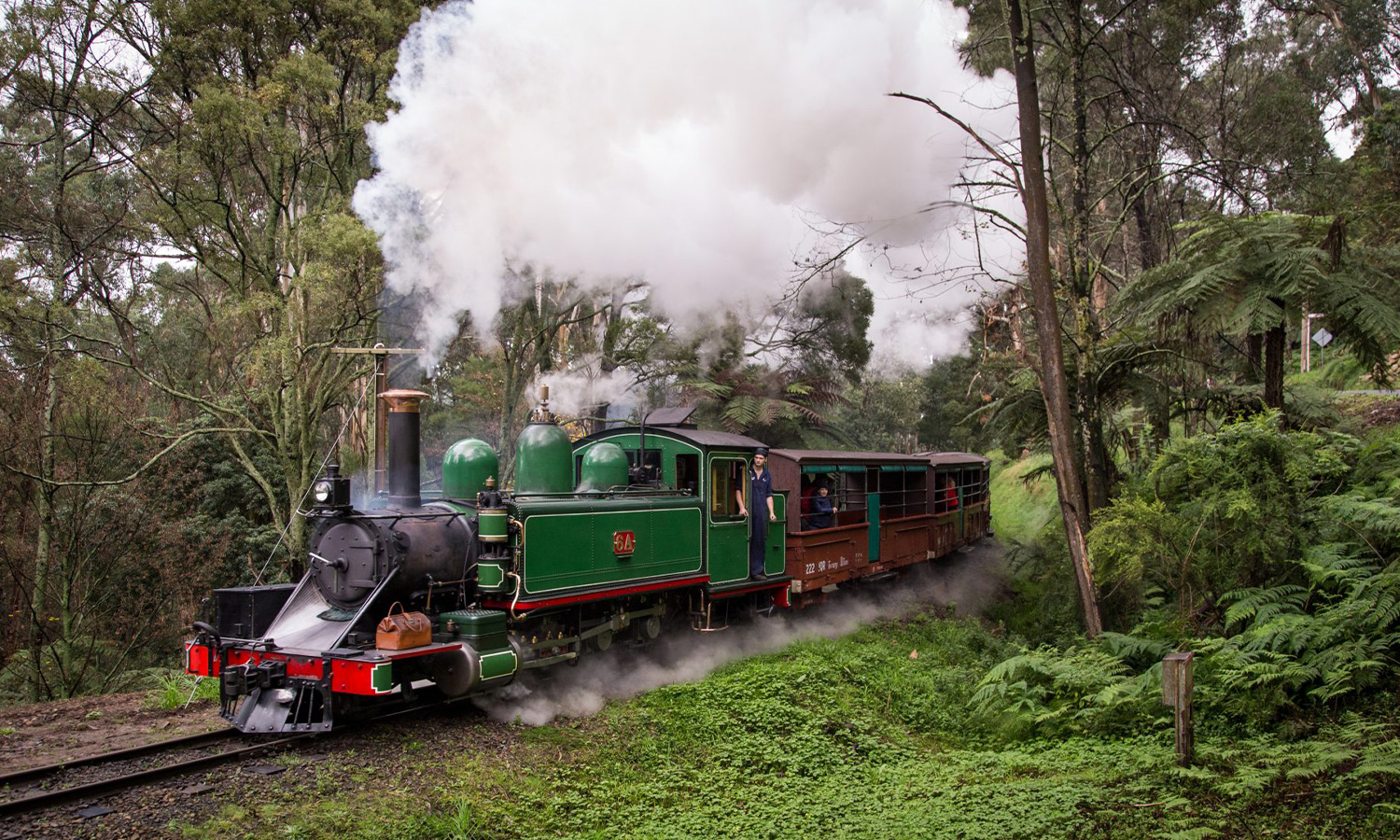 Find out if a place is heritage listed
Find the heritage status of properties in Victoria. Enter a property address to find out if a property is listed on the Victorian Heritage Register, the Victorian Heritage Inventory, or is protected by a Heritage Overlay.
Enter an address or select on the map