Recently registered places and objects
This page highlights some recent registrations to the Victorian Heritage Register. More information is available in the Heritage Council's recent determinations and at the Victorian Heritage Register.
Footscray Psychiatric Centre, Footscray (VHR H2395)
The Footscray Psychiatric Centre added to the VHR in 2020, opened in 1977 as a community mental health centre. The centre represents an important point in Victoria's history. A time when large psychiatric hospitals closed and new approaches of treating mental illness were explored.
From the outside the dramatic Brutalist-style building can appear mysterious, inside, its therapy rooms, residential rooms and communal spaces very clearly evoke its former use.
There are many 19th-century asylums and mental hospitals already in the Victorian Heritage Register (VHR) but the Footscray Psychiatric Centre is the first place included that captures late 20th-century approaches to the treatment of people experiencing mental illness..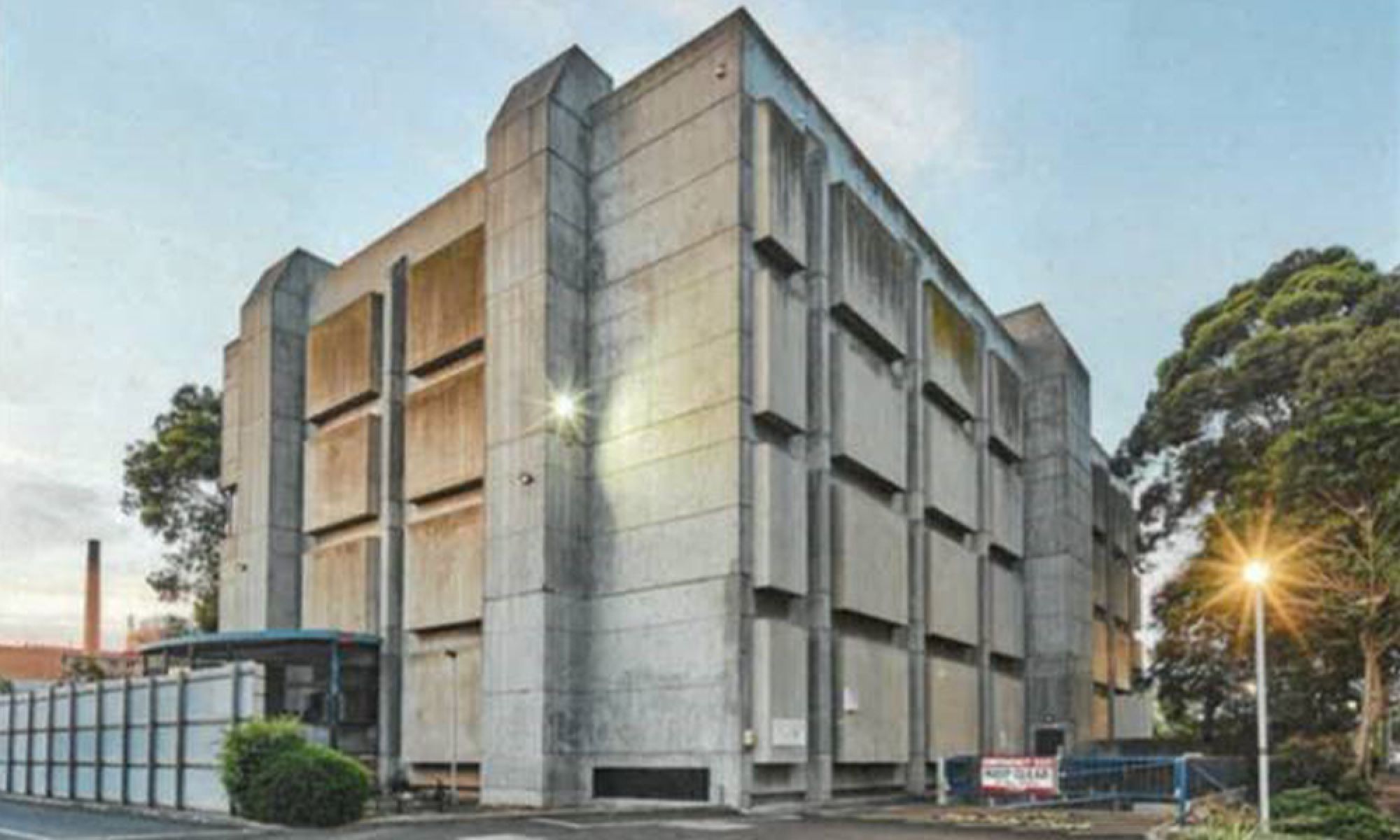 Diesel LocomotiveA60, Currently Located in Seymour(VHR H2408)
Diesel Locomotive A60 has been recently included in the VHR. This locomotive started service as B60 in 1952 named Harold W Clapp. In 1984, it converted to A60 and renamed Sir Harold Clapp.
The B60 was built as part of Operation Phoenix, a post-war recovery program, and was the first mainline diesel locomotive to operate in Victoria. Upgraded to A60 as part of the New Deal for Country Passengers. It was the flagship of the Victorian Railways until the 1980s and even hauled the Royal Train when the Queen visited Victoria in 1954.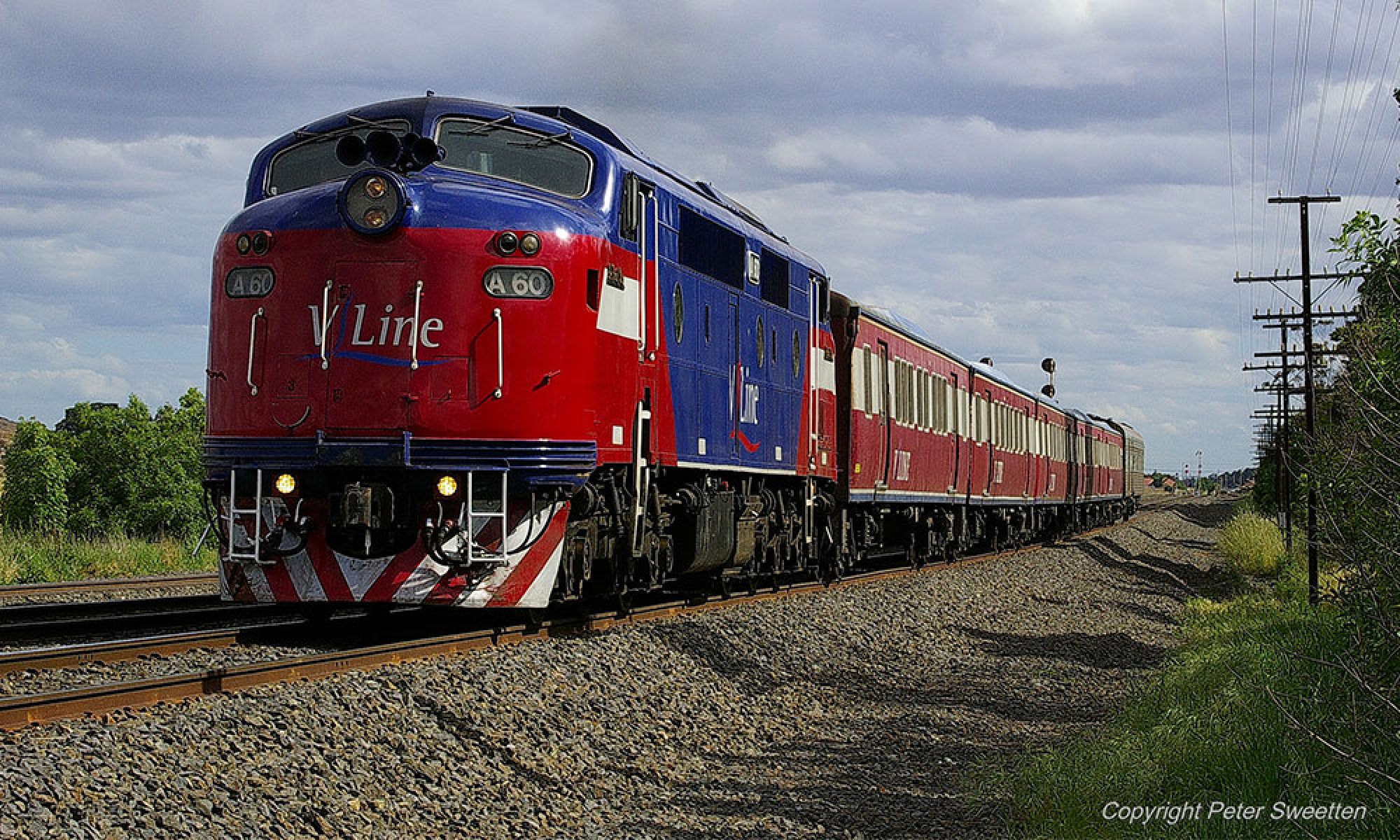 Yarra Bend Park, Fairfield (VHR H2398)
Yarra Bend Park was included in the VHR in 2021. Historically significant as a place of contact and interaction between Aboriginal and non-Aboriginal people in the formative years of Victoria's development.
This resulted in the establishment of institutions near the confluence of Merri Creek and the Yarra River, including the:
Merri Creek Protectorate Station
Merri Creek Aboriginal School
Native Police Corps Headquarters
Yarra Bend Park has associations with Billibellary, Ngurungaeta (leader) of the Woi wurrung and Assistant Protector William Thomas.
Yarra Bend Park is also archaeologically significant for its potential to contain features, deposits and/or artefacts that relate to various government initiated and/or operated institutions, including the Yarra Bend Asylum, Victoria's first mental hospital.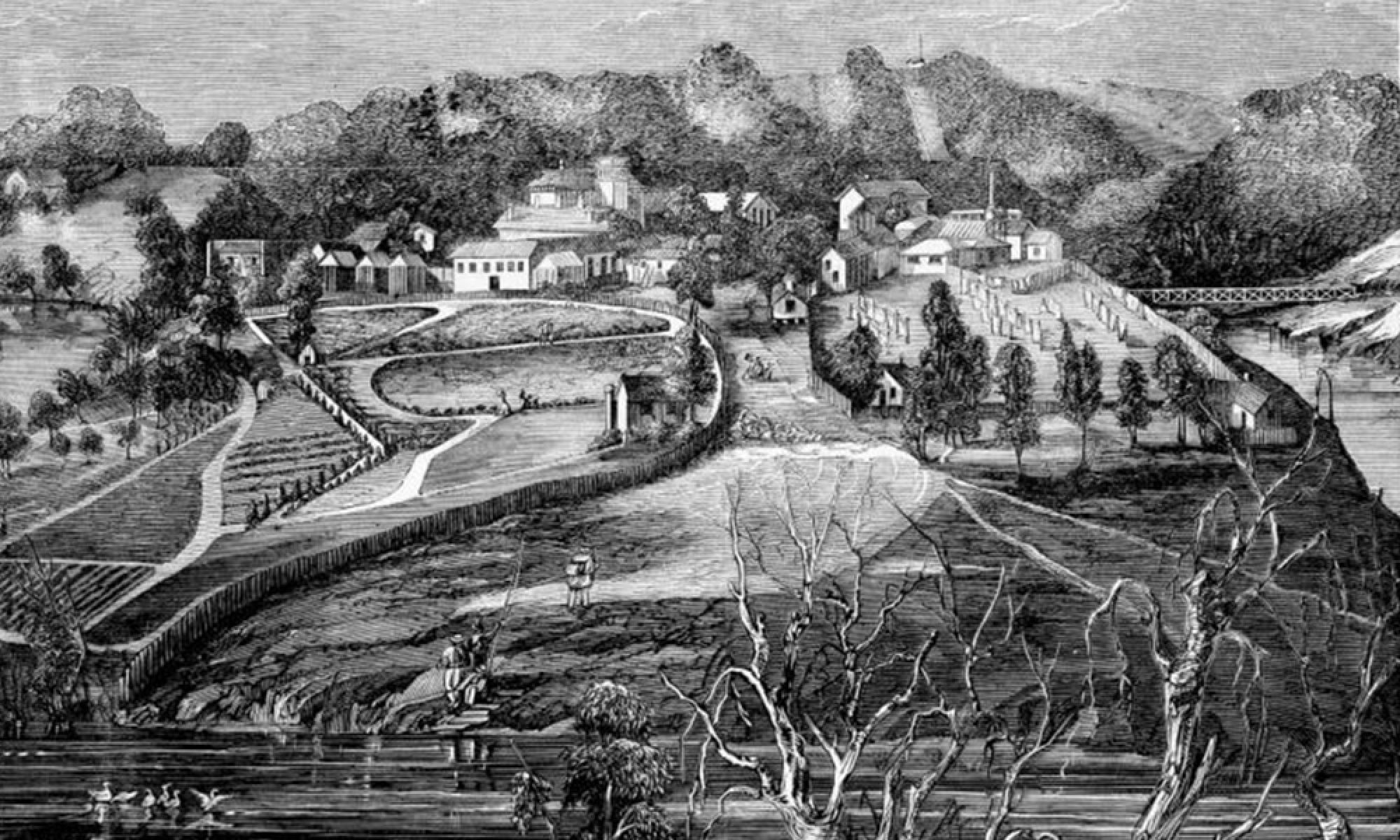 Former Aboriginal Church of Christ, Fitzroy (VHR H2393)
This former church in the Melbourne suburb of Fitzroy is important to Victoria's heritage as the place where Pastor Doug Nicholls established the Aboriginal Church of Christ in the 1940s. It was included in the Victorian Heritage Register in 2019.
Pastor (later Sir) Doug Nicholls was a footballer, activist, pastor and later Governor of South Australia. Both he and his wife Gladys were strong campaigners for Aboriginal rights and justice. During the 1940s, when Fitzroy was home to Victoria's largest Aboriginal community, the church became an important place of worship, community assistance, support and activism for Aboriginal people. Many Aboriginal political and welfare organisations emerged from the people who met at Pastor Doug's church. It remains a symbol of the Aboriginal rights movement in Victoria.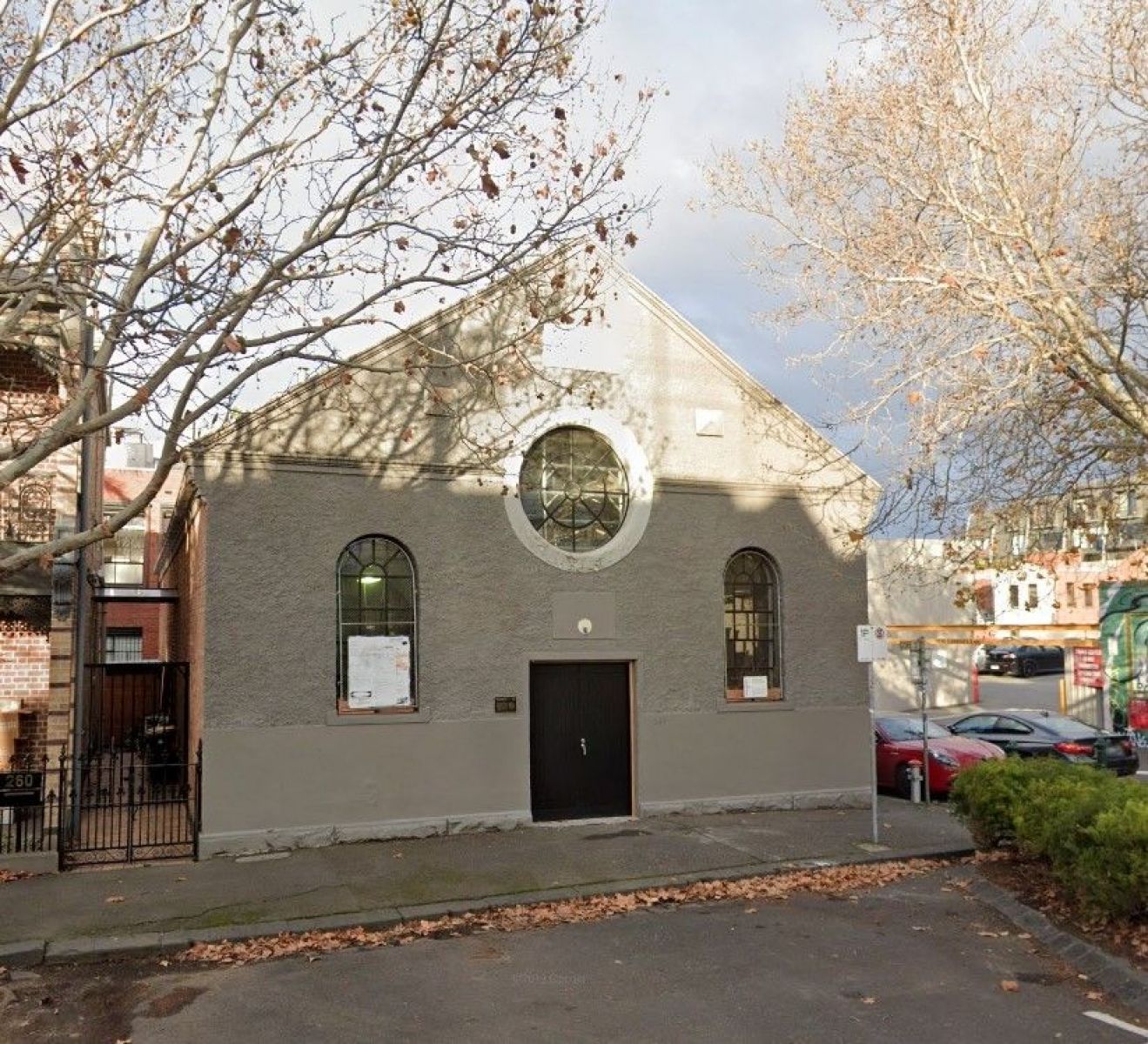 Page last updated: 16/05/22