International Women's Day is a time to reflect on progress, call for change and celebrate women who changed history.
On IWD we recognise women who worked to improve gender equality. The following places and objects in the Victorian Heritage Register (VHR) help us tell their stories.
For more on women's history in the VHR, see the Victorian Heritage Register.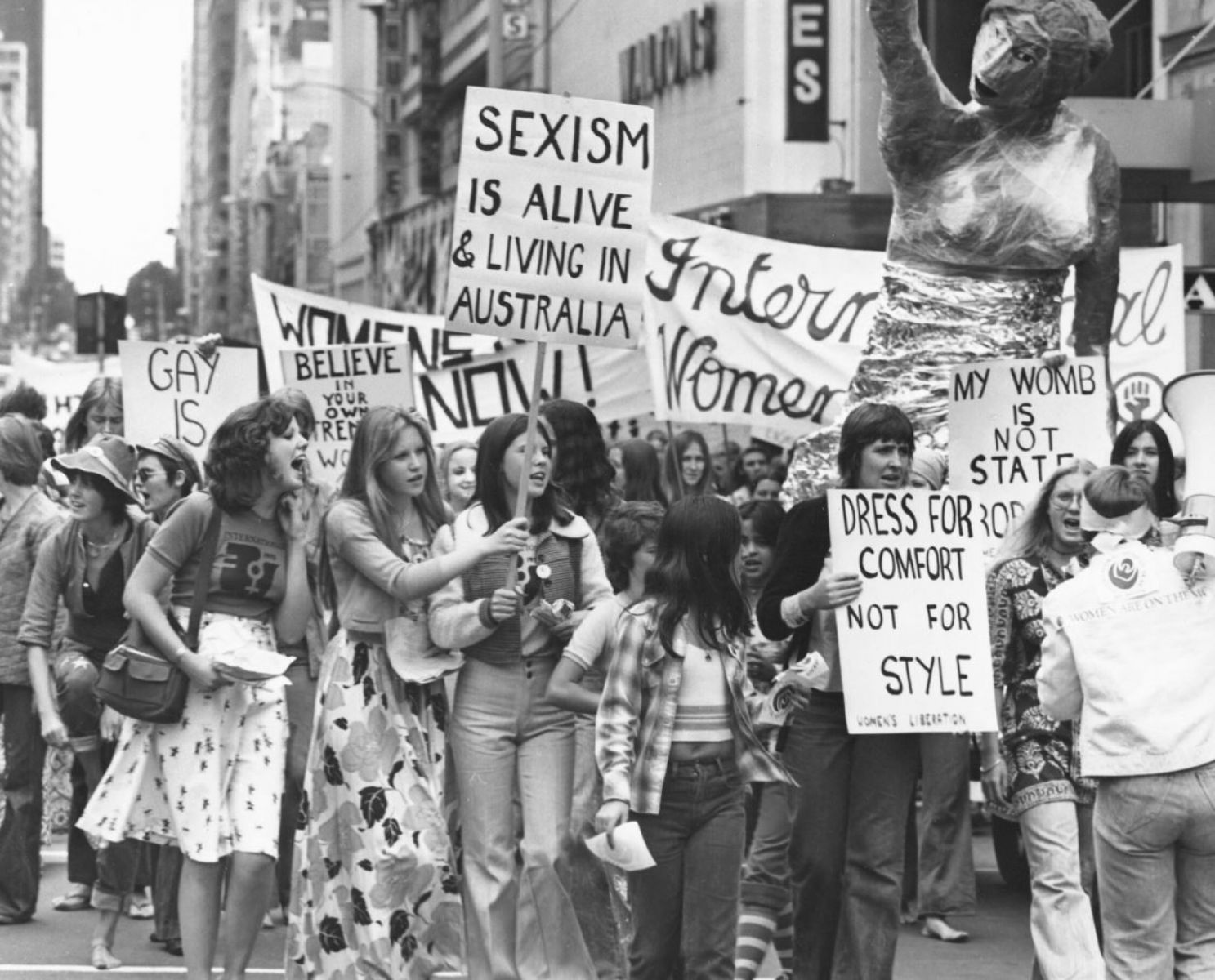 Speakers Corner
Speakers Corner (Yarra Bank) VHR H1363
A place for public meetings and political debate, Speakers Corner is located on the bank of the Yarra River. During the late nineteenth century, crowds gathered here each Sunday afternoon to listen and speak.
Before women had the right to vote, Speakers Corner gave them a place to publicly express political beliefs. The legacy of Speakers Corner continued into the twentieth century. Speakers such as Vida Goldstein and Adela Pankhurst spoke there during World War I.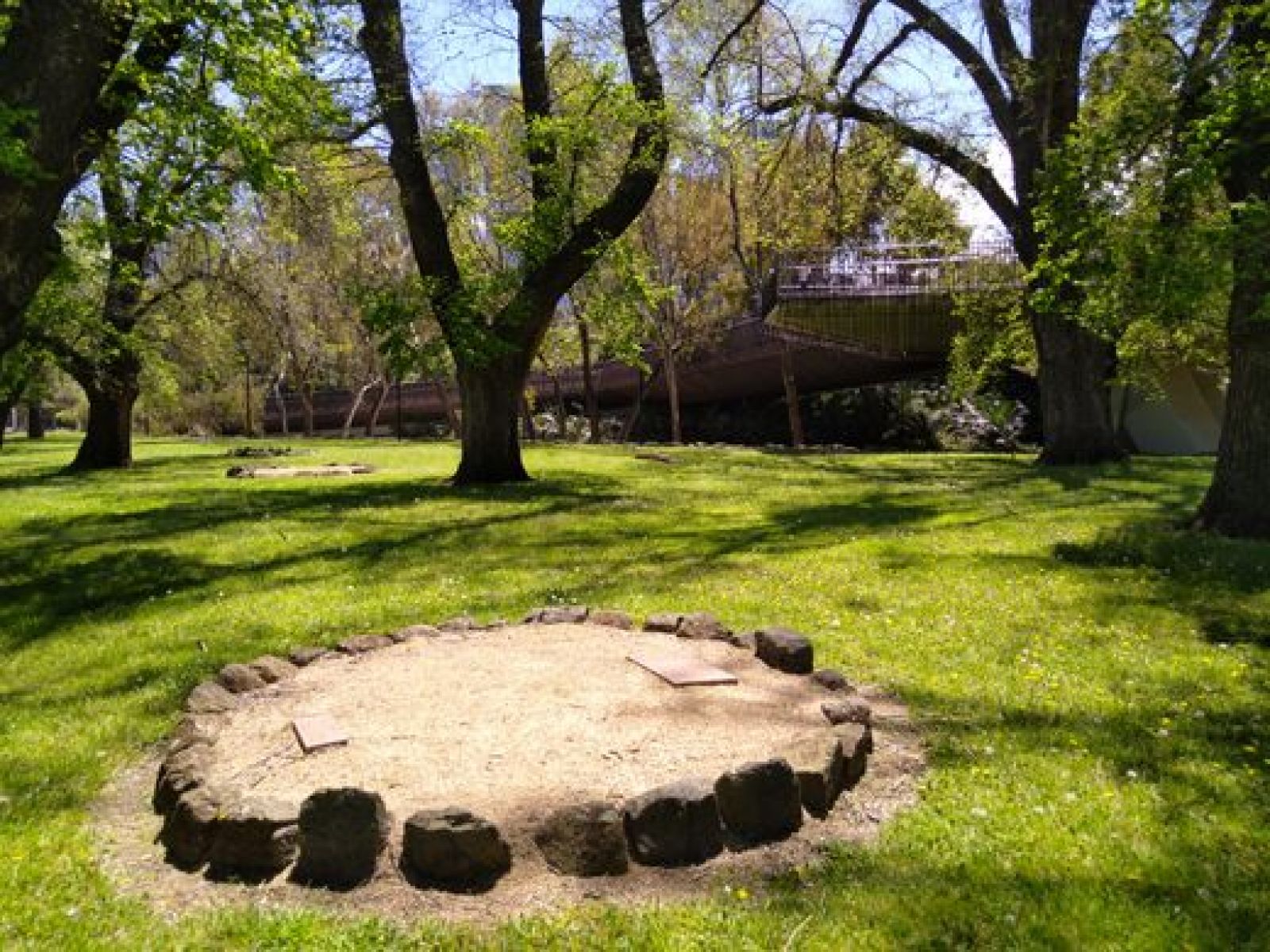 Women's Christian Temperance Union drinking fountain
Women's Christian Temperance Union drinking fountain VHR H0194
The Women's Christian Temperance Union (WCTU) was an international first-wave feminist organisation. The Melbourne branch was formed in 1887 and became the biggest and most influential women's organisation in Victoria.
The WCTU introduced large numbers of Victorian women to political activity. The Union linked temperance and women's suffrage to achieve a variety of social reforms to improve women's lives.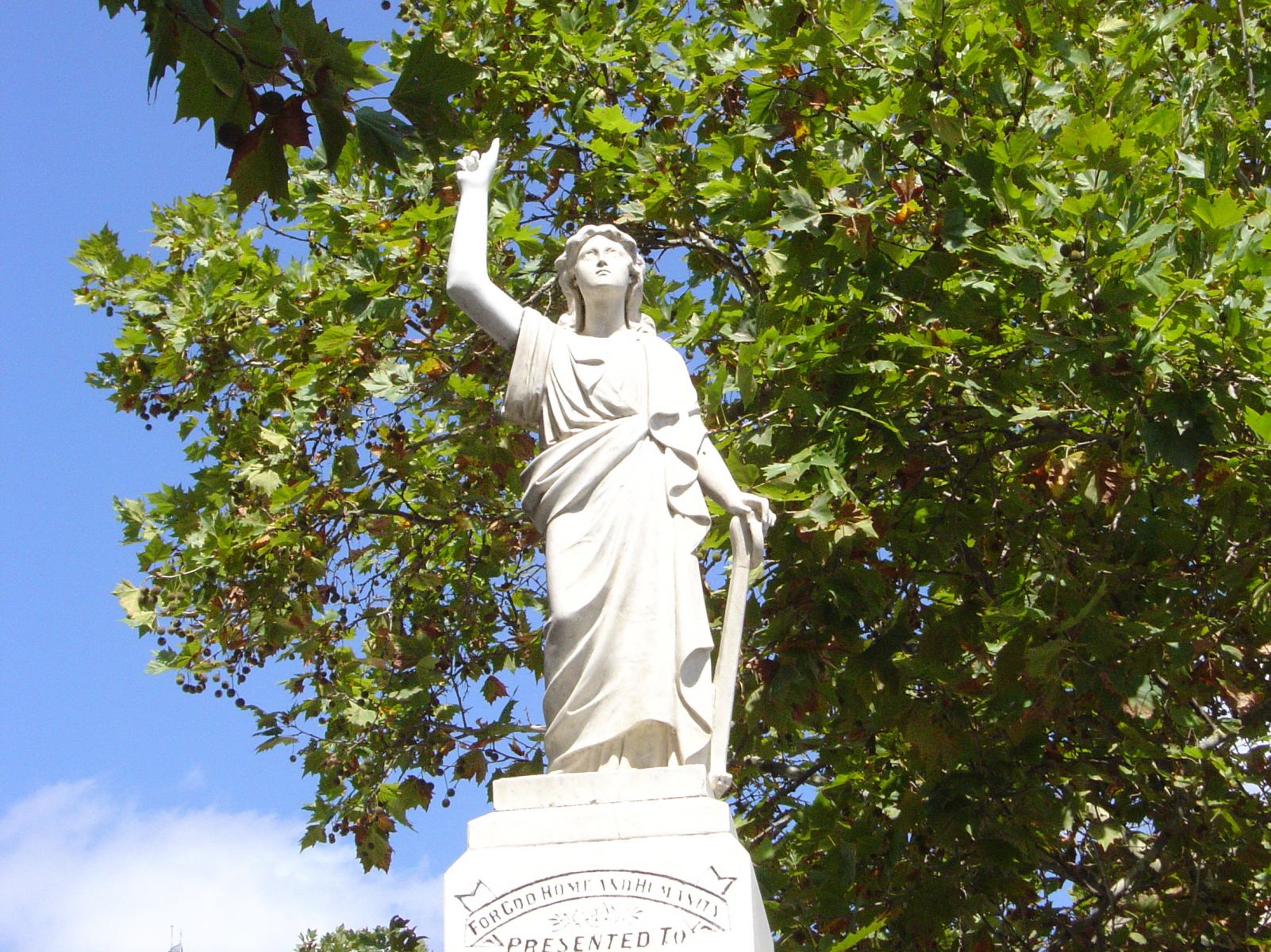 Women's suffrage petition
Women's Suffrage Petition VHR H2121
In 1891, a petition was presented to the Victorian Parliament, demanding that women be given the right to vote. Nearly 30,000 signatures had been collected in just six weeks.
The petition is approximately 260 metres long and 200mm wide. It is made of paper pasted to cotton or linen fabric backing. It is held at the Public Record Office Victoria.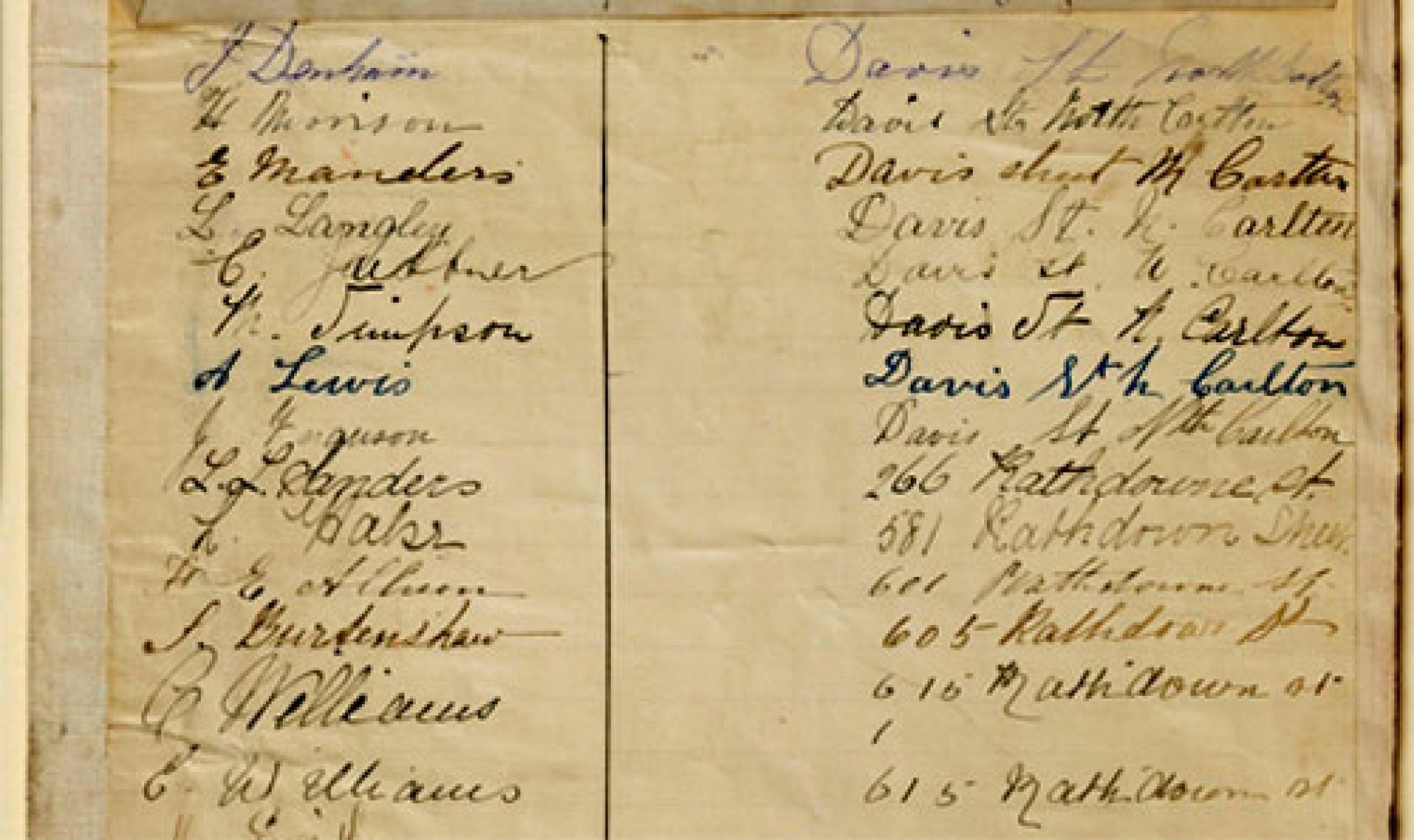 Lyceum Club
Since 1912, the Lyceum Club has helped improve the status of women within male dominated professions.
Members have shaped Victoria's history, including:
Constance Ellis (medicine), Christian Jollie Smith (law), Stella Allen (journalism), Marion Mahoney and Ellison Harvie (architecture), Jeannie Gunn and Ada Cambridge (literature), Frances Burke (design), Jessie Webb (history), Kathleen Syme (philanthropy), Ola Cohn (sculpture), Margaret Sutherland (music), Margaret Guilfoyle (politics) and Fay Marles (Victoria's first Commissioner for Equal Opportunity).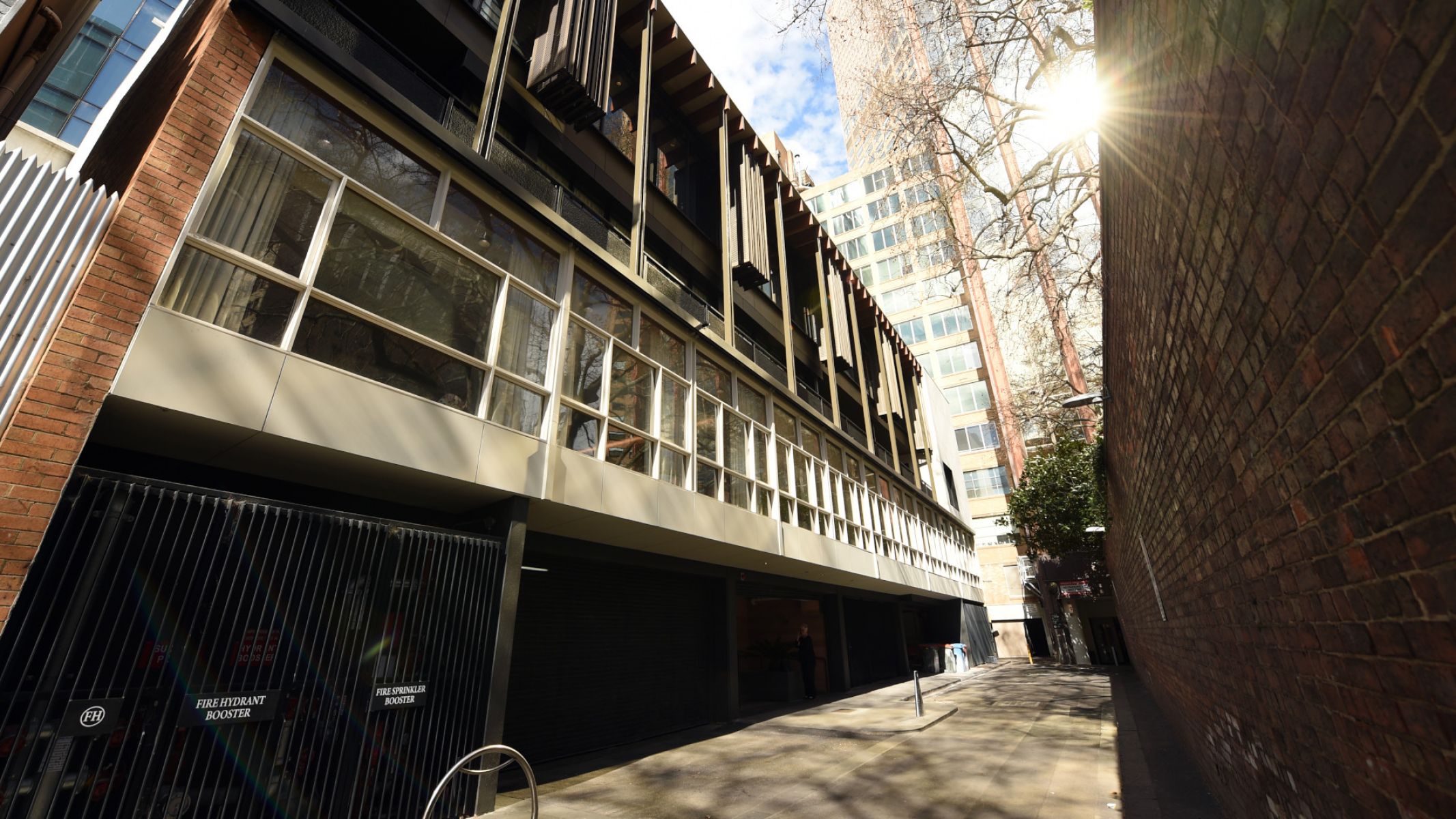 Page last updated: 06/06/23