Gold brought to world to Victoria. New people, skills and ideas arrived in abundance. Our quiet pastoral settlement changed into a dynamic colony, and Melbourne became a metropolis.
Early discoveries
From the 1840s, traces of gold had fuelled rumours of fortunes, but it wasn't until 1851 that things got serious. In August of that year, miners found gold at Warrandyte, Clunes and Buninyong. By October 1851, 7000 people were digging for gold at Golden Point near Ballarat. Victoria's largest discovery was a Forest Creek near Castlemaine in November 1851. In December of that year miners struck gold at Bendigo.
Striking it rich
The rush was on. Melbourne lost most of its male population to the goldfields. By mid-1852, 50,000 diggers had camped along Bendigo Creek. Within a few decades there were goldfields across most of Victoria. Claims stretched from Ararat and Stawell to Walhalla, Beechworth and Omeo in the mountains.
Never the same again
The gold rushes dramatically changed Victoria. Victoria's traditional owners were further marginalised by the huge influx of gold seekers. Woodland and forest areas became bare hills covered with shallow mines. Clear rivers and streams choked with sludge.
Gold mining overtook pastoralism as Victoria's major industry. The government built roads and railways, water supply systems and electric telegraph networks. Early 'tent towns' became towns and cities. Shops, banks, factories and grand public buildings were constructed in the goldfields, and on the roads to them.
Melbourne grew from a small town to a substantial city of Victorian architecture.
News of the rich discoveries spread. People began arriving from all over the world to seek their fortune. Victoria became a cultural melting pot, but emigrants often faced discrimination and violence.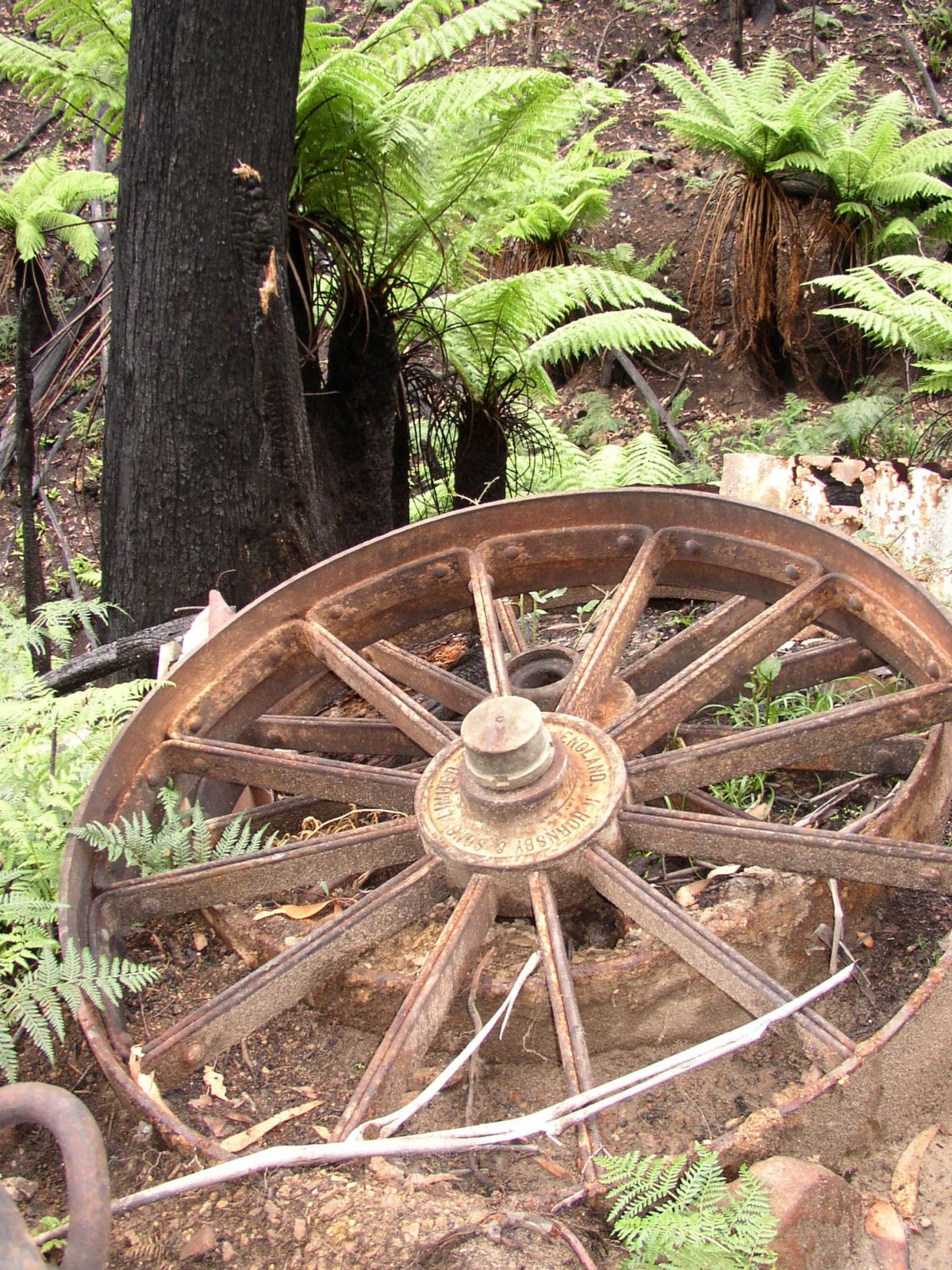 Bonanza, and changing fortunes
By the 1860s the easy gold was running out, and most individual diggers were working for wages with mining companies.
Service industries thrived on the gold rush. More people made their wealth from supplies and services to the miners, than those who dug for gold.
Legacy
Victoria's gold mining history leaves a rich legacy.
The Victorian Goldfields Project is a record of each of the government's mining divisions in the 1850s. Th project reports detail the historic gold mines within each district.
Read about their successes, failures and unusual names. Learn how the methods of gold extraction reflected the owner's finances and persistence, as well as the topography of the area.
Understand how advances in technology gave a second chance at a mine… and sometimes a third.
Page last updated: 19/07/21