In early 1900s Melbourne when most women were resigned to the home, one went ahead and opened a car repair shop.
The daughter of Irish immigrants, Alice Anderson was born in Melbourne in June 1897. One of five children, her childhood was spent in relative poverty in the family's bush home near Narbethong, outside Melbourne.
An unconventional upbringing
Anderson had an unconventional upbringing for a middle-class girl. She dressed in utilitarian clothing such as bloomers and men's boots, was an excellent horsewoman, and became skilled at hunting and fishing. She also learned to drive and repair charabancs (early forms of buses) at the local co-operative bus service.
After five terms as a day pupil at the Church of England Girls' Grammar School (Merton Hall), Melbourne, she left in 1914, with family finances preventing her from finishing secondary school or entering university.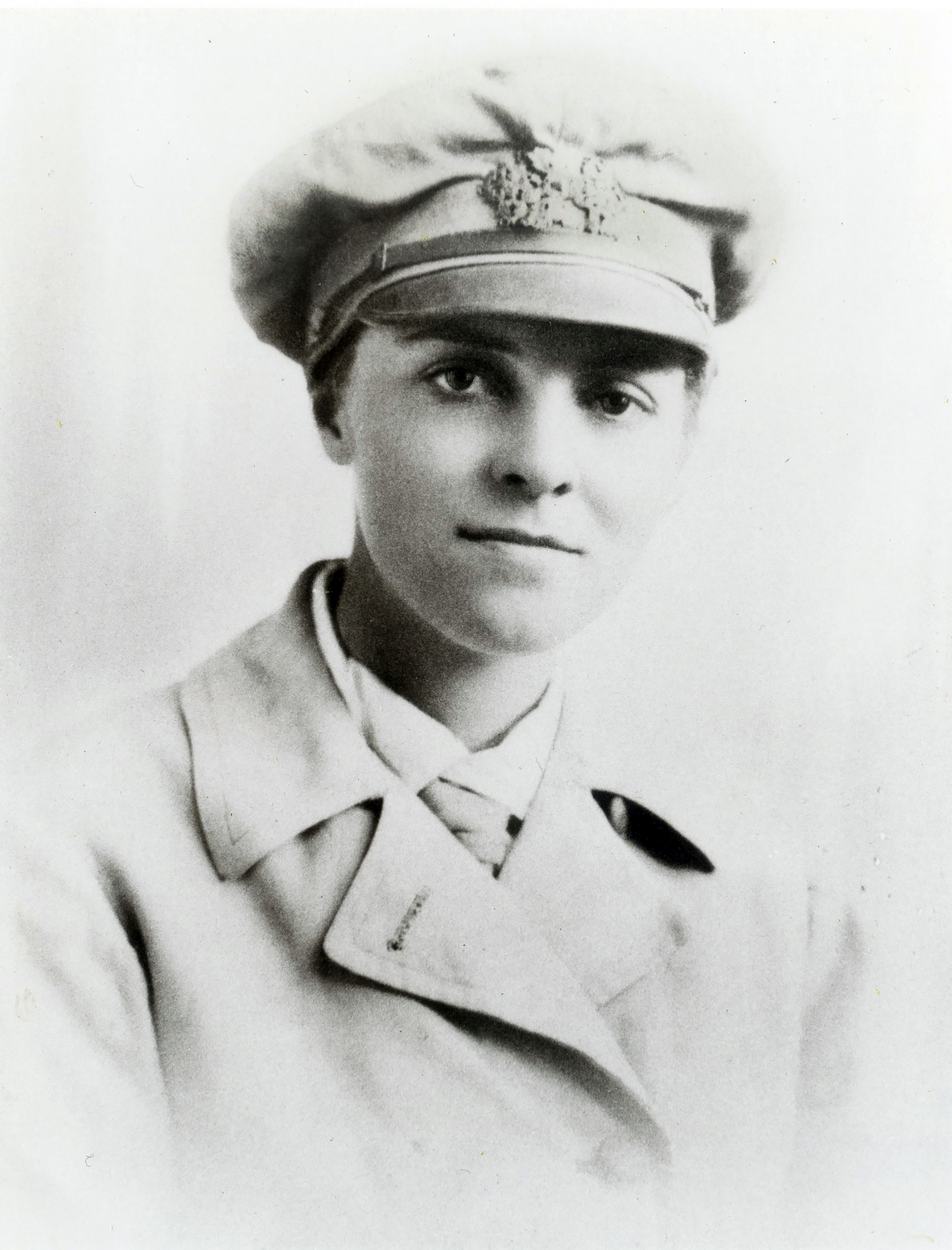 Give a girl a spanner
Anderson saved the money she earned working part time in the newly emerging field of motor-vehicle service and repair. At the age of 22 she purchased a block of land in Kew and built her own motor mechanics garage. Emblazoned across the front, 'The Alice Anderson Motor Service'.
She employed an all-female staff of around eight or nine people. Anderson's workers repaired and serviced cars, sold petrol, and ran a driving school and chauffeur service.
Anderson's 'little band of women drivers and mechanics' all wore matching uniforms, featuring peaked caps, leather jackets, boots and trousers – a masculine look by the standards of the time.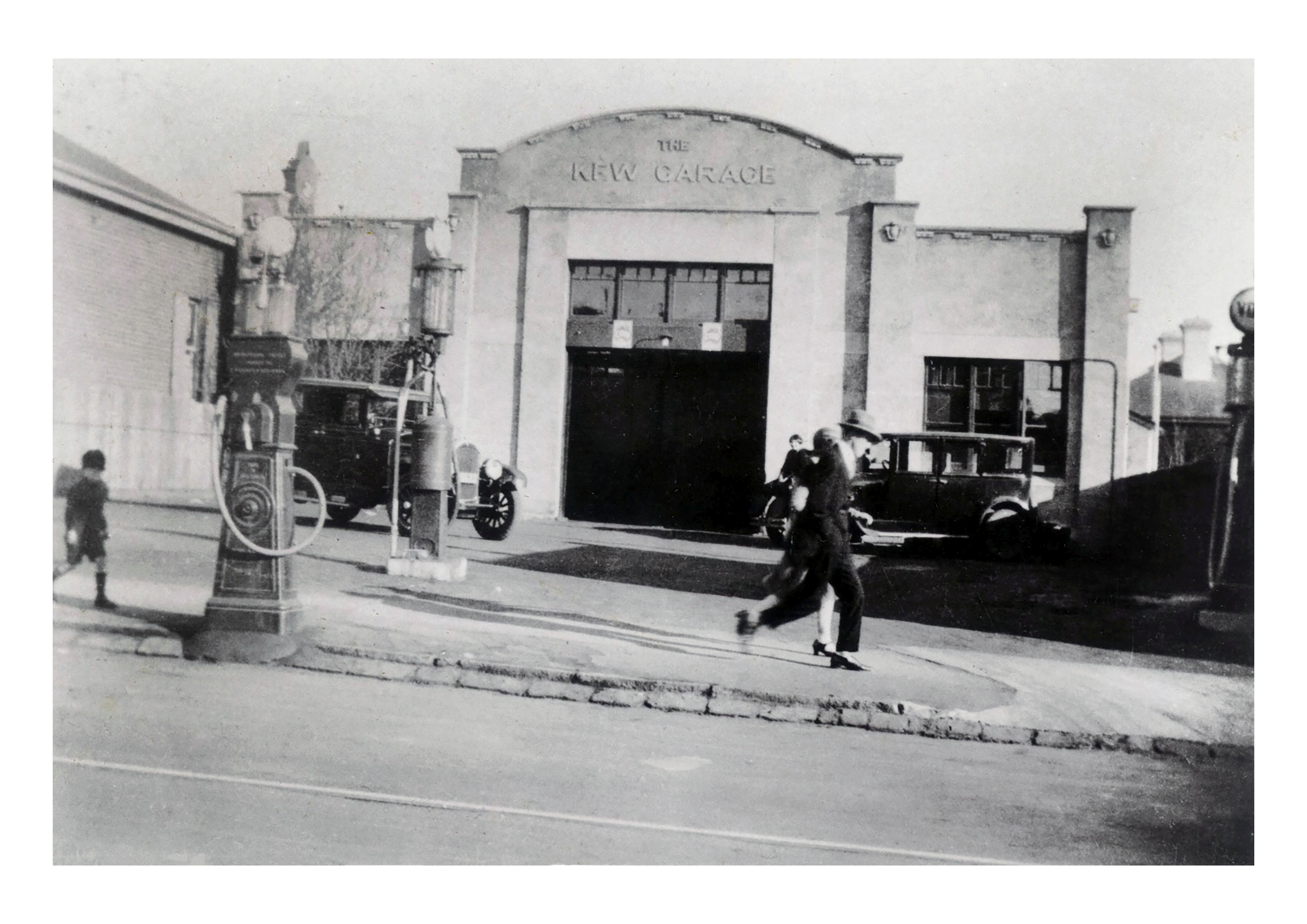 Alice Anderson's legacy
Anderson's unconventional occupation and clothing made her the subject of speculation. More than often this focused on her sexuality. By the 1920s, lesbianism was becoming increasingly visible in Australia, particularly among the more educated and cosmopolitan.
There is no evidence of this, and regardless of her sexuality Alice remains one of Victoria's pioneering advocates for women's equality.
Alice Anderson advanced the cause of women, putting them at the centre of her personal and professional life. Her business provided women with opportunities that were unheard of at the time.
Long before organised feminists took up the slogan, she had chosen to 'give a girl a spanner'.
The Alice Anderson Motor Service continued after her death in 1926, before the effects of World War II led to its closure in the 1940s.
Alice Anderson is buried in the Boroondara Cemetery in Kew, that is included on the Victorian Register for its aesthetic, scientific and historical significance and described as an 'outstanding example of the Victorian Garden Cemetery movement', designed to be an 'attractive place for mourners and visitors.
You can read more about Alice's extraordinary life in our History of LGBTIQ+ Victoria in 100 Places and Objects.
Page last updated: 20/05/21