Heritage Victoria was recently invited to present at UNESCO's World Heritage Cities forum, celebrating the 10th Anniversary of the Recommendation on Historic Urban Landscapes.
On Wednesday 16 June – 10 20 am Paris time – officers from Heritage Victoria presented to an international forum as part of UNESCO's Celebrations of the 10th Anniversary of the Recommendation on the Historic Urban Landscape in World Heritage Cities.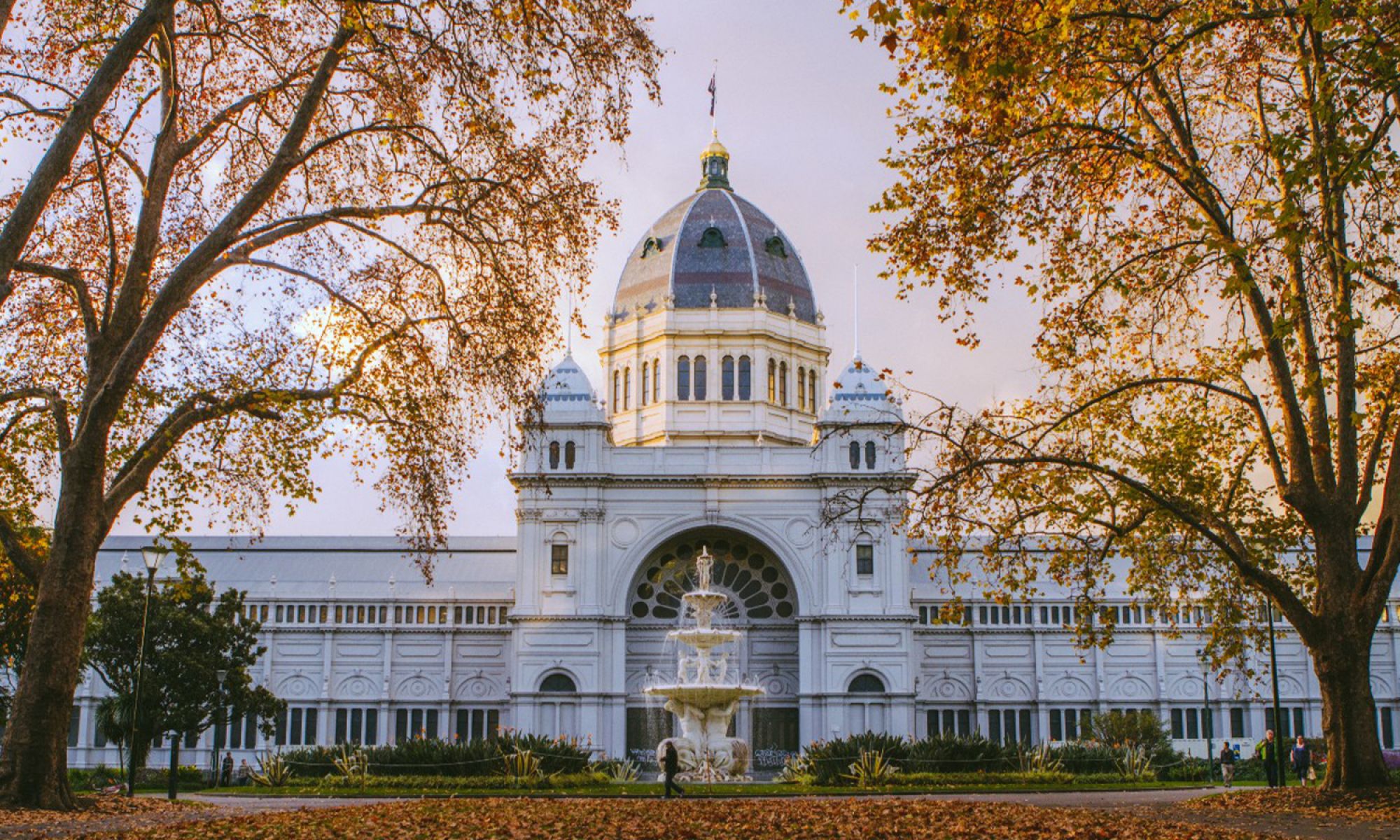 Heritage Victoria was invited by UNESCO to present a case study on the community consultation that was undertaken in June-July 2020 for the World Heritage Management Plan of the Royal Exhibition Building and Carlton Gardens (REB&CG). The REB&CG was Victoria's first World Heritage Site, having been inscribed on the World Heritage List in 2004.
The World Heritage Management Plan must be reviewed every seven years, and this process is currently underway, initially with a review of the component documents that form part of the World Heritage Management Plan. One of the these – the Strategy Plan for the REB&CG World Heritage Environs Area – will be on public exhibition in coming weeks.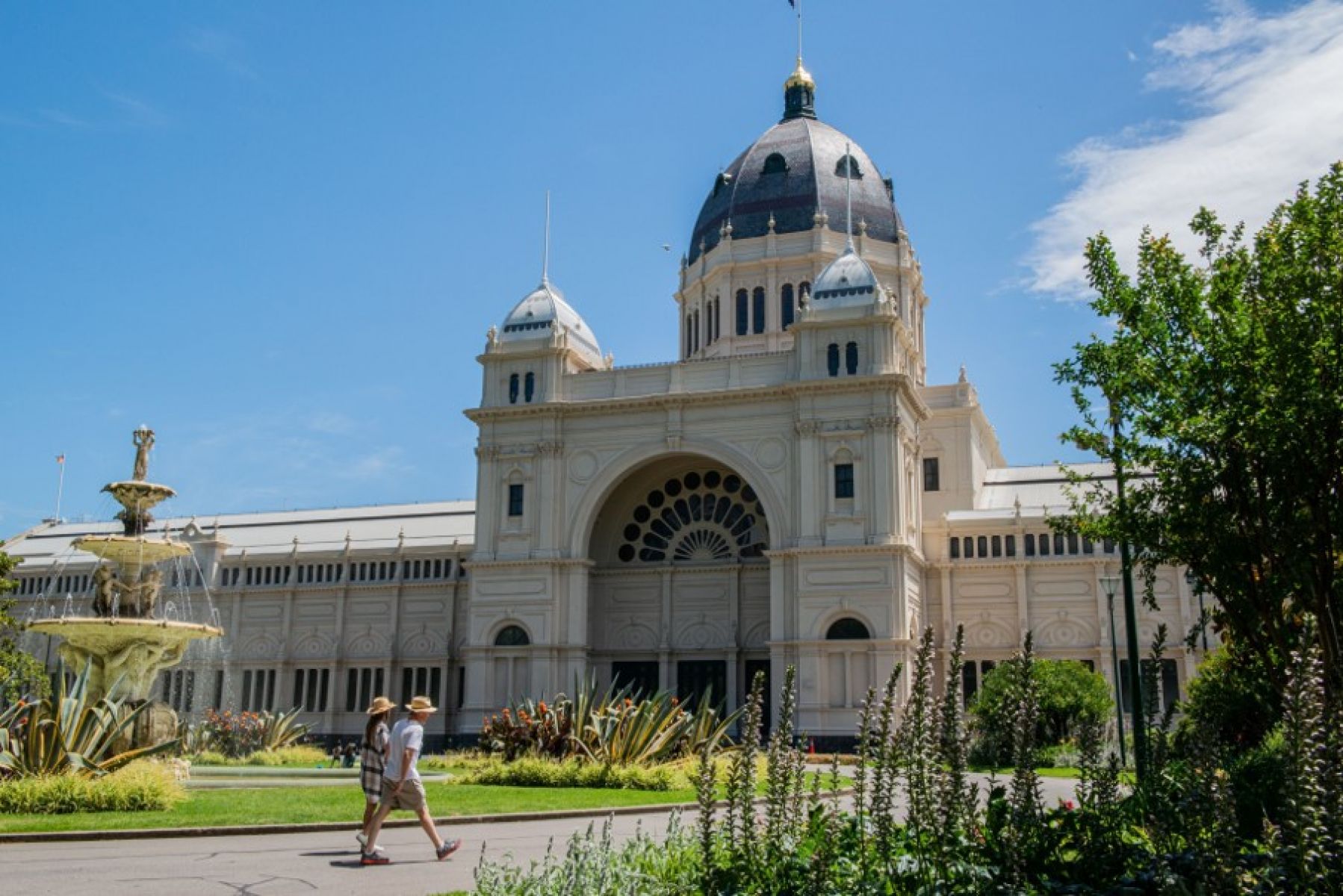 The UNESCO forum was a great opportunity to showcase the innovative approaches to consultation that were necessary during the pandemic, including use of online forums, the 'drop a pin' map on the Engage Victoria website and use of social media. The presentation highlighted consultation input that demonstrated how much Melburnians valued their green spaces such as the Carlton Gardens during lockdown.
Further information about the World Heritage Management Plan review can be found on the Engage Victoria.
The UNESCO presentation can be viewed on YouTube.
Page last updated: 16/05/22