Rippon Lea is a 19th century mansion in Elsternwick boasting seven hectares of pleasure gardens. It was once home to 24 plant and glasshouses, built by the estate's plant loving owners. By the 1950s, all these were lost. Now, thanks in part to a grant from Heritage Victoria's Living Heritage Program, a rediscovered glasshouse will be reconstructed in the gardens of Rippon Lea Estate.
Rippon Lea Estate
Frederick Sargood had Rippon Lea built for his growing family. He named it after his mother's maiden name, Rippon, and Lea, an English word for meadow. Rippon Lea is a 33 room Victorian mansion with lush gardens. The gardens include a lake, waterfalls, fernery, hill, and a grotto. It is listed in the Victorian Heritage Register (H0614) for its significance to the State of Victoria. In 1910, Benjamin Nathan bought the estate and continued to enhance the gardens. He introduced native plants and built multiple glasshouses to nurture seedlings, including his prizewinning orchids.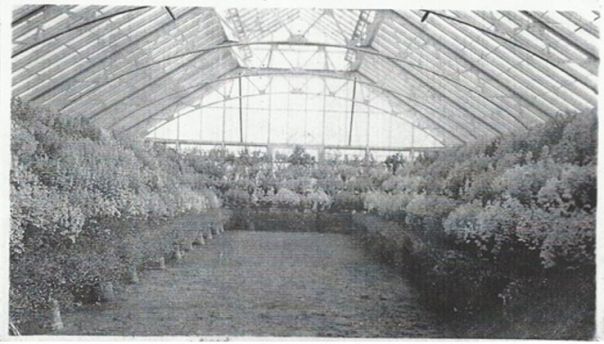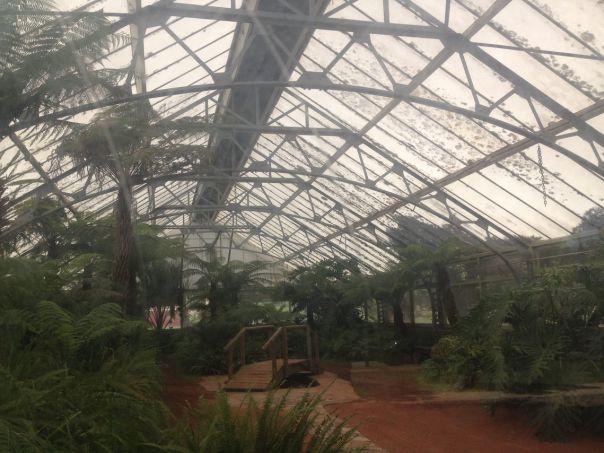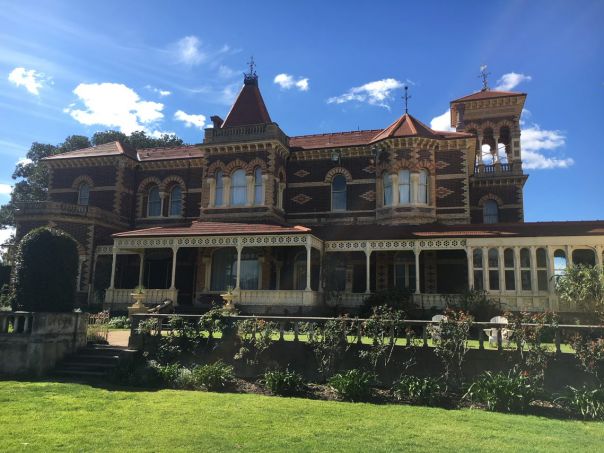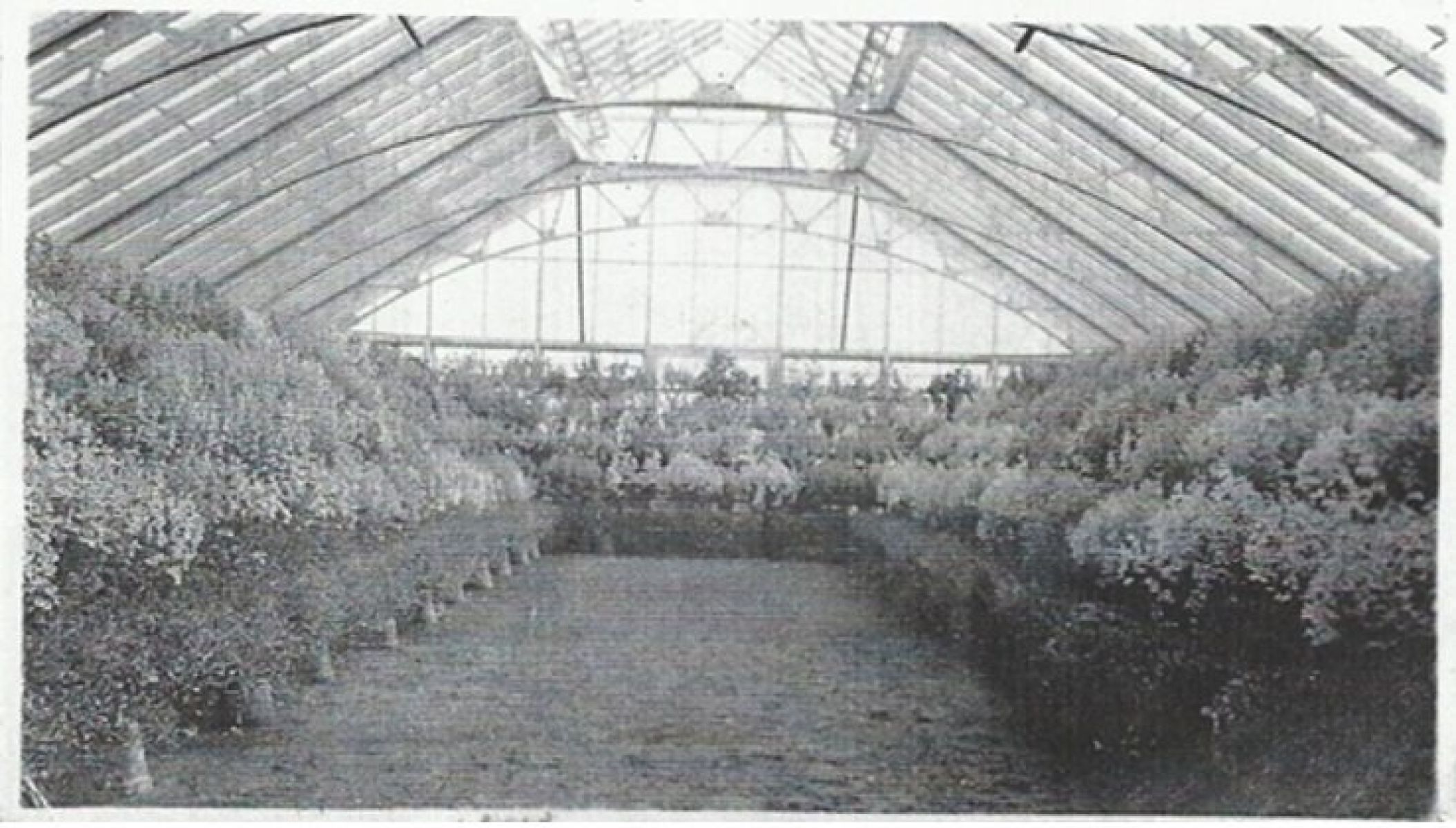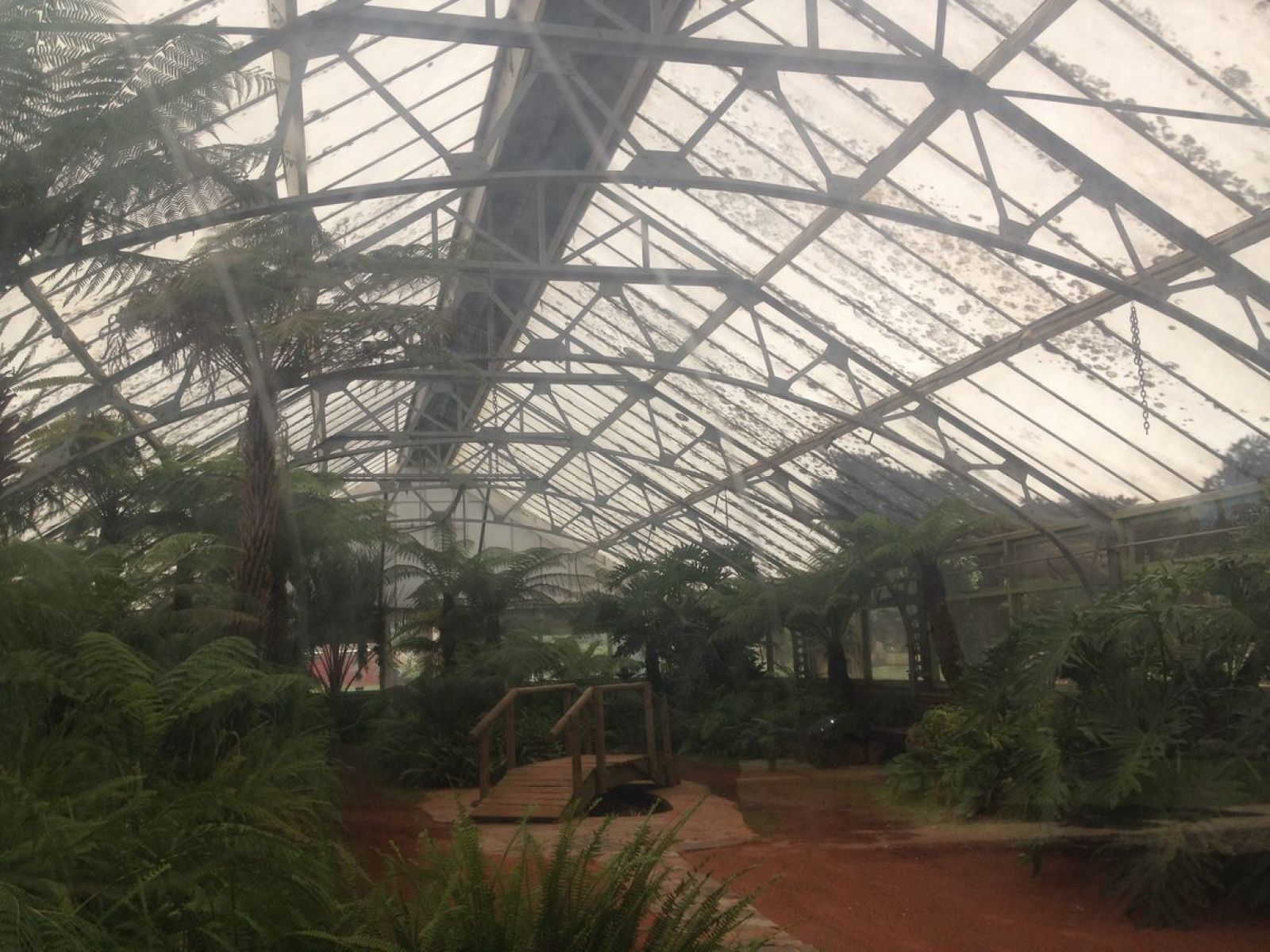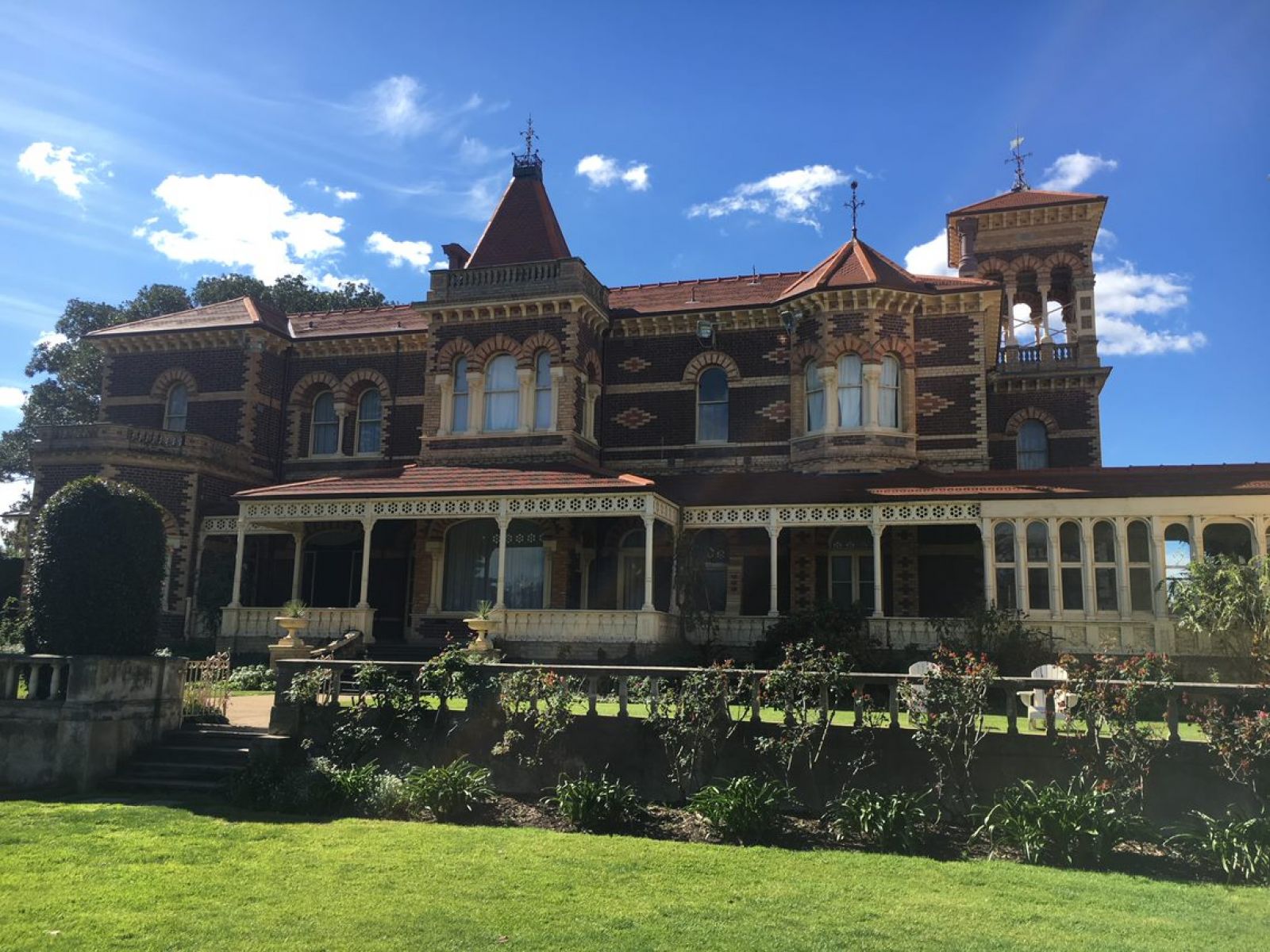 Lost conservatory
In 2015, Glen Eira Council proposed to demolish a glasshouse in Caulfield Park that they no longer needed. Using historic photographs, the National Trust discovered that this was the last of Benjamin Nathan's Rippon Lea glasshouses. Working with Glen Eira Council, the National Trust measured and documented the glasshouse before moving it back to Rippon Lea Estate.
Conservation work
In 2021, Heritage Victoria's Living Heritage Program awarded the National Trust $100,000 to begin reconstructing the glasshouse. The cast iron frames were treated for rust, and a coating was applied to prevent further damage. The frames have been repainted and documented and are now ready to be reconstructed into a new conservatory to display plants and welcome visitors. This continues the rich tradition of garden history at Rippon Lea.
View more highlights from the Living Heritage Program.
Page last updated: 06/06/23