Open House Melbourne will be kicking off on the weekend of 30 and 31 July 2022. It's a great opportunity to get a peek inside some of our heritage places.
Opening night at the Capital Theatre
Listen to architects, designers and creatives and get inside the Capitol Theatre. The Capitol was designed by Walter Burley Griffin and Marion Mahony. The theatre has been recently restored and has a spectacular decorated ceiling.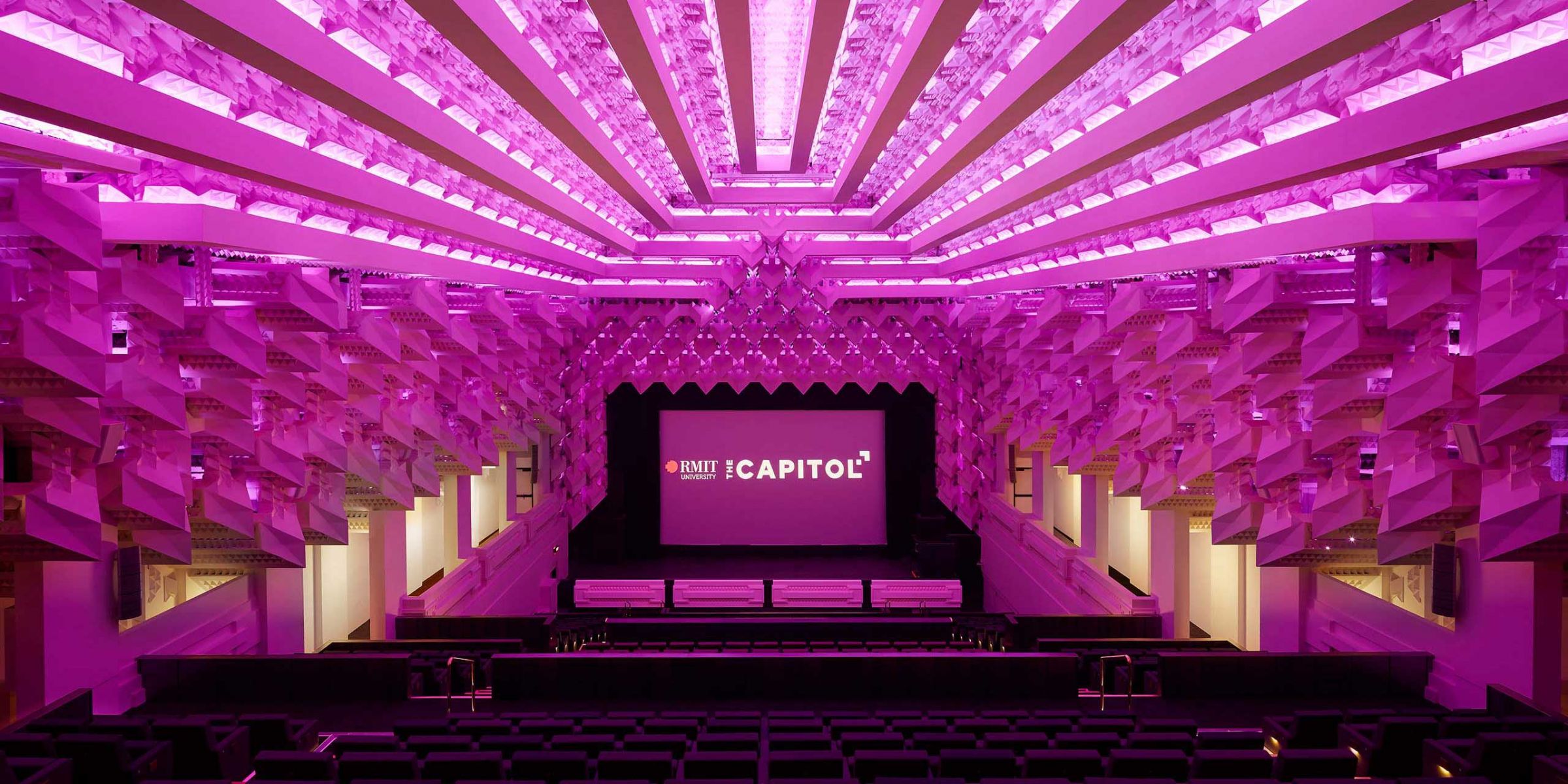 Government House
Government House is located between the Royal Botanic Gardens and Kings Domain. Built during the 'Marvellous Melbourne' boom years, this Italianate mansion is the official home of the Governor of Victoria. Learn about the history of our constitutional democracy, and check out the state apartments and the 'accidentally Wes Anderson' ballroom on your tour.

See Yup Temple
Join a talk on the history of the See Yup Temple in South Melbourne. This historic Chinese temple is still in use today, and has some of the oldest records of Chinese migration to Victoria inside.
Blunt's Boat Shed
Check out Blunt's Boat Shed at Williamstown. Blunt's is one of the few remaining small boatbuilders in Williamstown. The jetty was recently restored with assistance from Heritage Victoria's Living Heritage Grants program.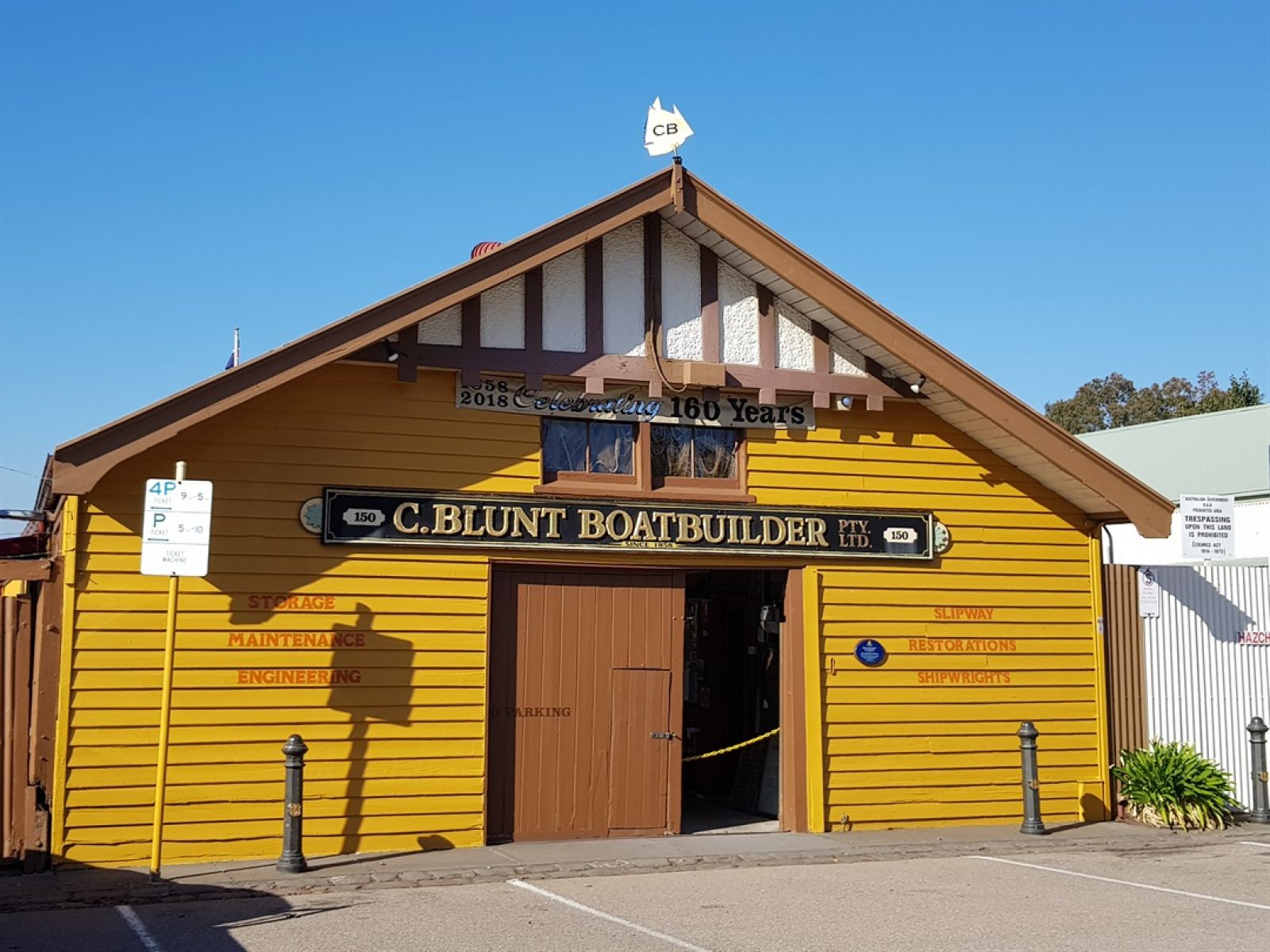 University of Melbourne Southbank Campus
The former Police Stables in Southbank have been converted into the home of visual arts for the Victorian College of the Arts. More than 170 studios are located in this cleverly repurposed space. Admire the bluestone mounting yards and unique convertible stable-studios.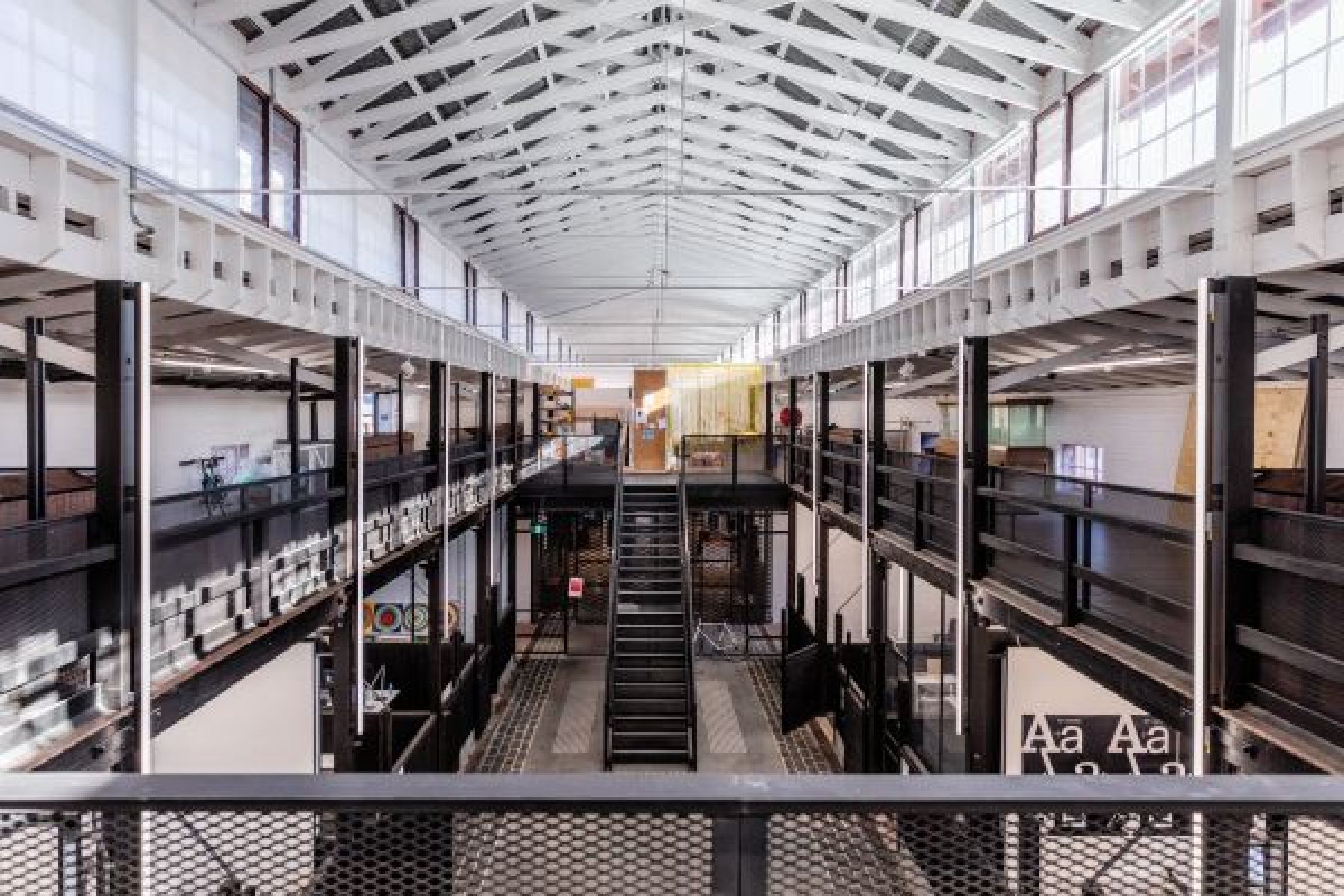 Mission to Seafarers
Take a guided tour of the Mission to Seafarers in Docklands. This building is an interesting mix of Spanish Mission and Arts and Crafts styled. Admire the sea-themed stained glass windows in the chapel, and the maritime joinery throughout the building.
La Mama Theatre
After a terrible fire in 2018, La Mama Theatre was rebuilt with support from Heritage Victoria's Living Heritage Grants program. Listen to a talk with the design architects and heritage consultants on how they rebuilt La Mama from the ashes.
More information
Keep your eye on Open House for tickets and for the Open House Bendigo program in October.
Page last updated: 06/06/23