The Community Shipwreck Monitoring Program is now in its fifth year of operation. The program involves the Queenscliff, Werribee, Port Albert and Port Welshpool Australian Volunteer Coast Guard Flotillas as well as the Inverloch Surf Life Saving Club.
The program allows coastal communities to be directly involved in the ongoing protection of local archaeological sites so that future generations can enjoy and learn from these heritage assets.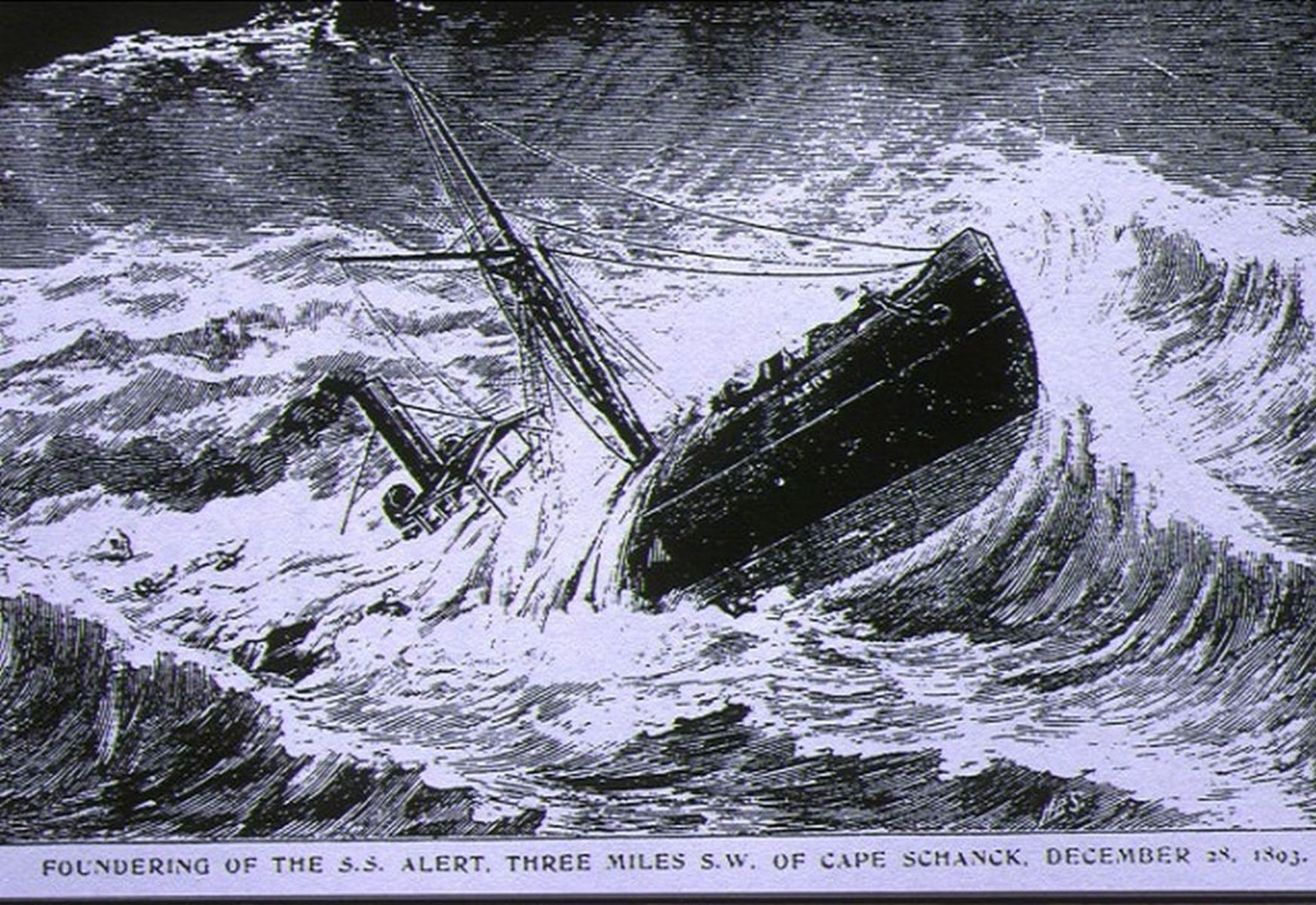 Participants monitor damaging human interference at 14 shipwreck sites and diving vessels operating from two port facilities. Monitoring involves regularly visiting the wrecks, submitting reports and providing a visible presence at the sites.
Even with COVID restrictions, participants have provided 356 reports from the program's commencement to July 2022. Most alerts were for the City of Launceston, Clarence and Amazon wreck sites.
The initiative is part of Heritage Victoria's Maritime heritage at risk program which is aimed at safeguarding the State's most significant at-risk shipwrecks.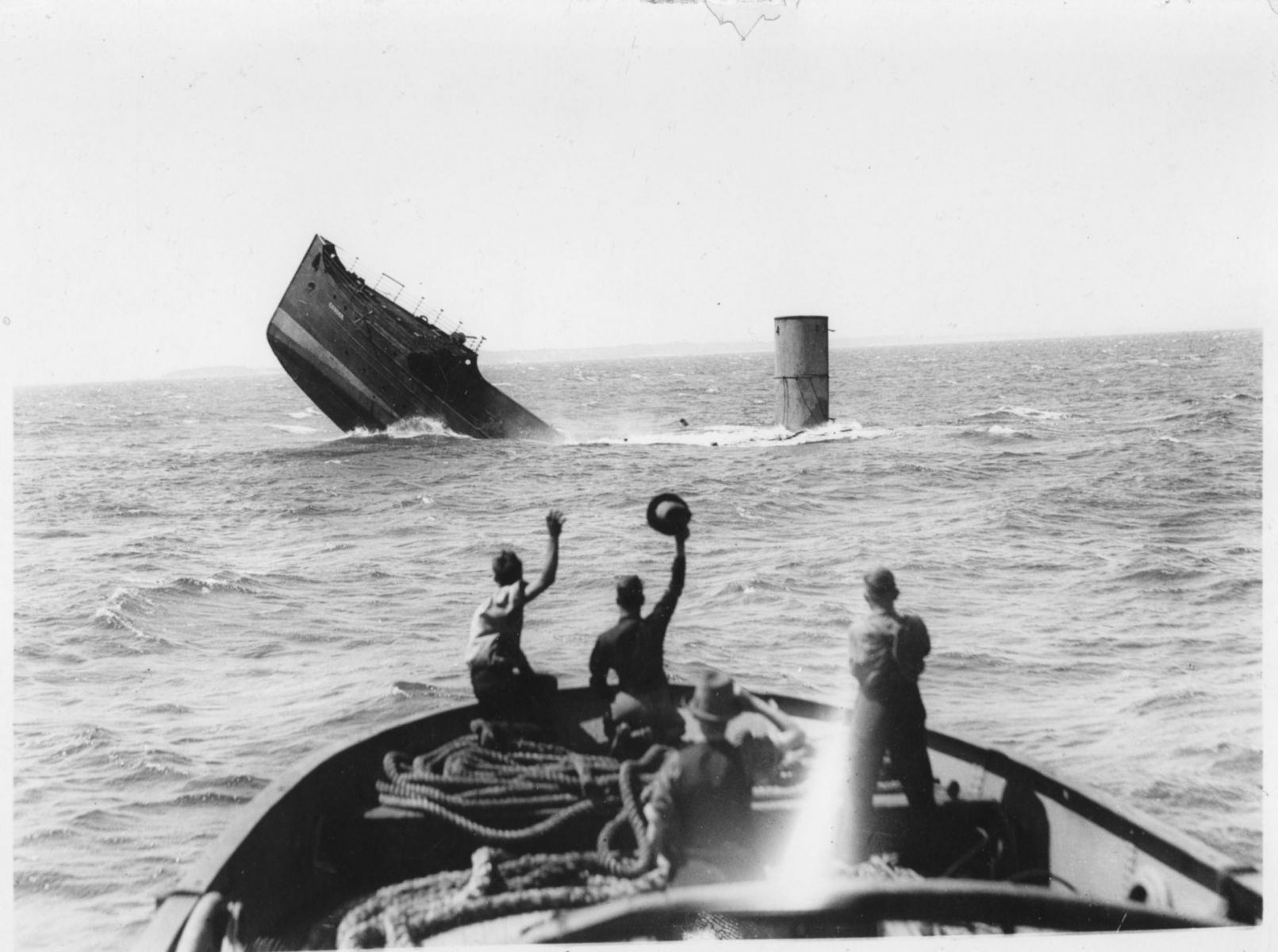 Coast Guard Queenscliff
According to Flotilla Commander Michael Donohue, the team at Coast Guard Queenscliff VF9 Queenscliff - Australian Volunteer Coast Guard are a rather busy lot with some fifty members and just one boat, so time on the vessel is valuable.
They are constantly training new members and run four half day training sessions each week plus at least one night session each month.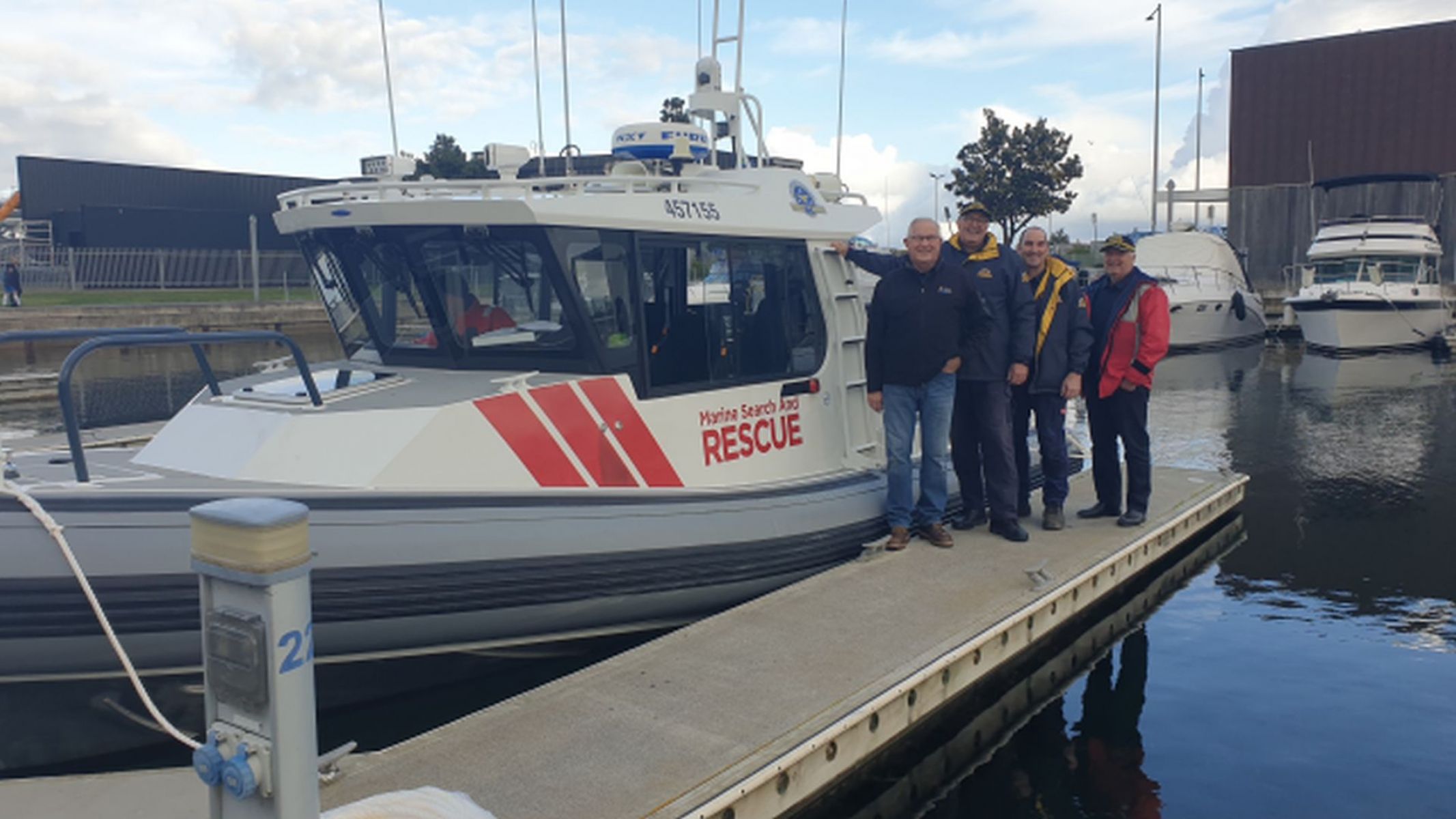 As part of their training, they participate in the Community Shipwreck Monitoring Program with Heritage Victoria. They visit the wreck sites of Clarence, Joanna, Mountain Maid and William Salthouse inside Port Phillip and Conside, Alert and Coogee in Bass Strait. Over a year they expect to make around 20 visits to each of the six nearby sites and 12 to the more distant Alert site. That's 132 visits and lots of navigation, seamanship and boat handling training.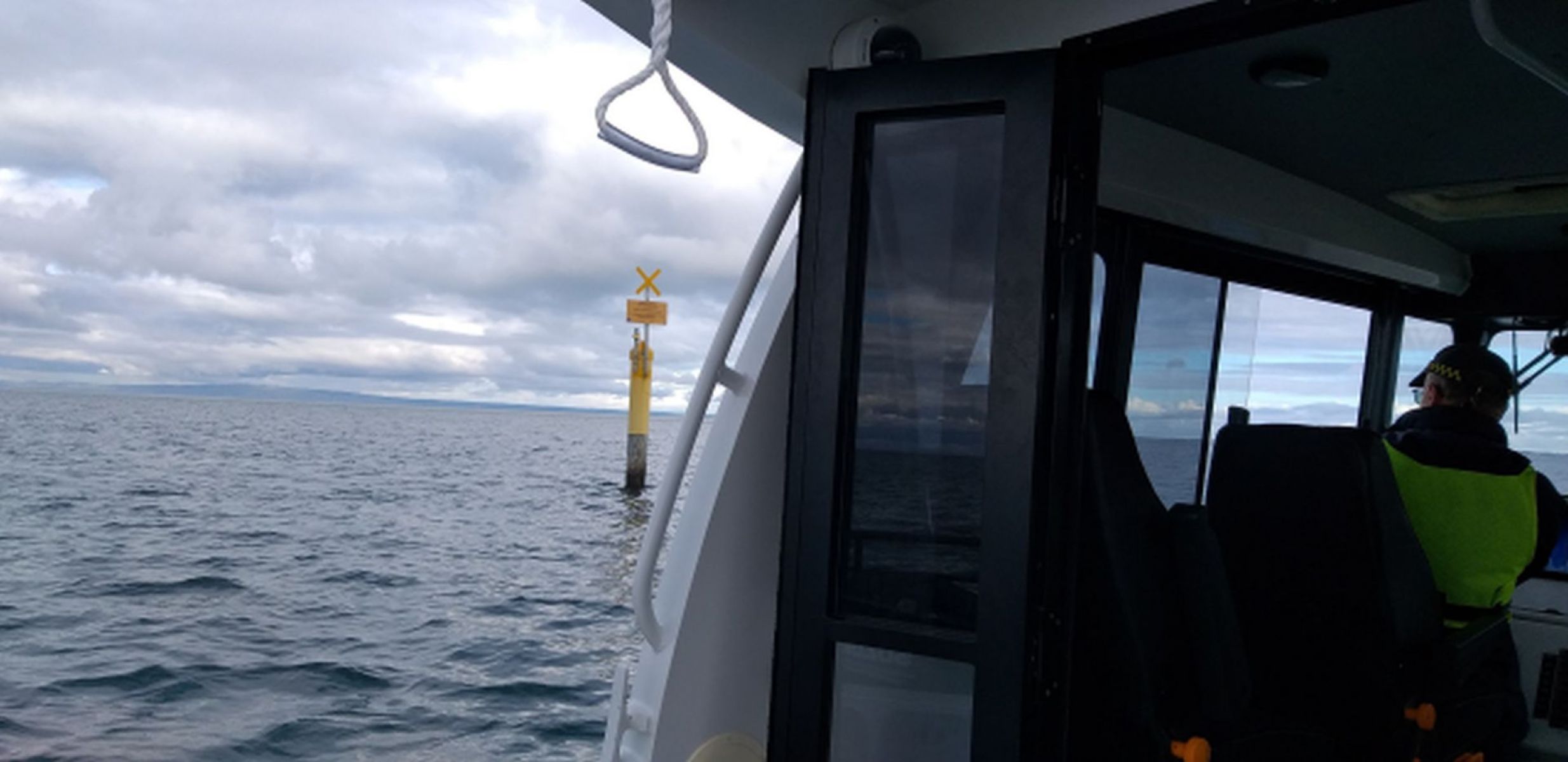 Michael says, "combining wreck surveillance with our regular training provides members with more purpose in their training knowing they are contributing to the community and protecting our history".
Page last updated: 05/09/22