Aussies love the footy. Especially during finals season.
Today, the Australian Football League (AFL) has 18 clubs across Australia and it's one the nation's most watched sports. But the game's roots are firmly engrained in Victorian culture. There are many heritage places in Victoria which illustrate the development of the sport and our passion for it.
Emergence of the Australian Rules Football
Australian Rules Football emerged in Victoria in about 1858 to keep cricketers fit during winter. The first known games were played between Melbourne Grammar School and Scotch College. These games took place in an area next to the Melbourne Cricket Ground called Richmond Paddock, now known as Yarra Park.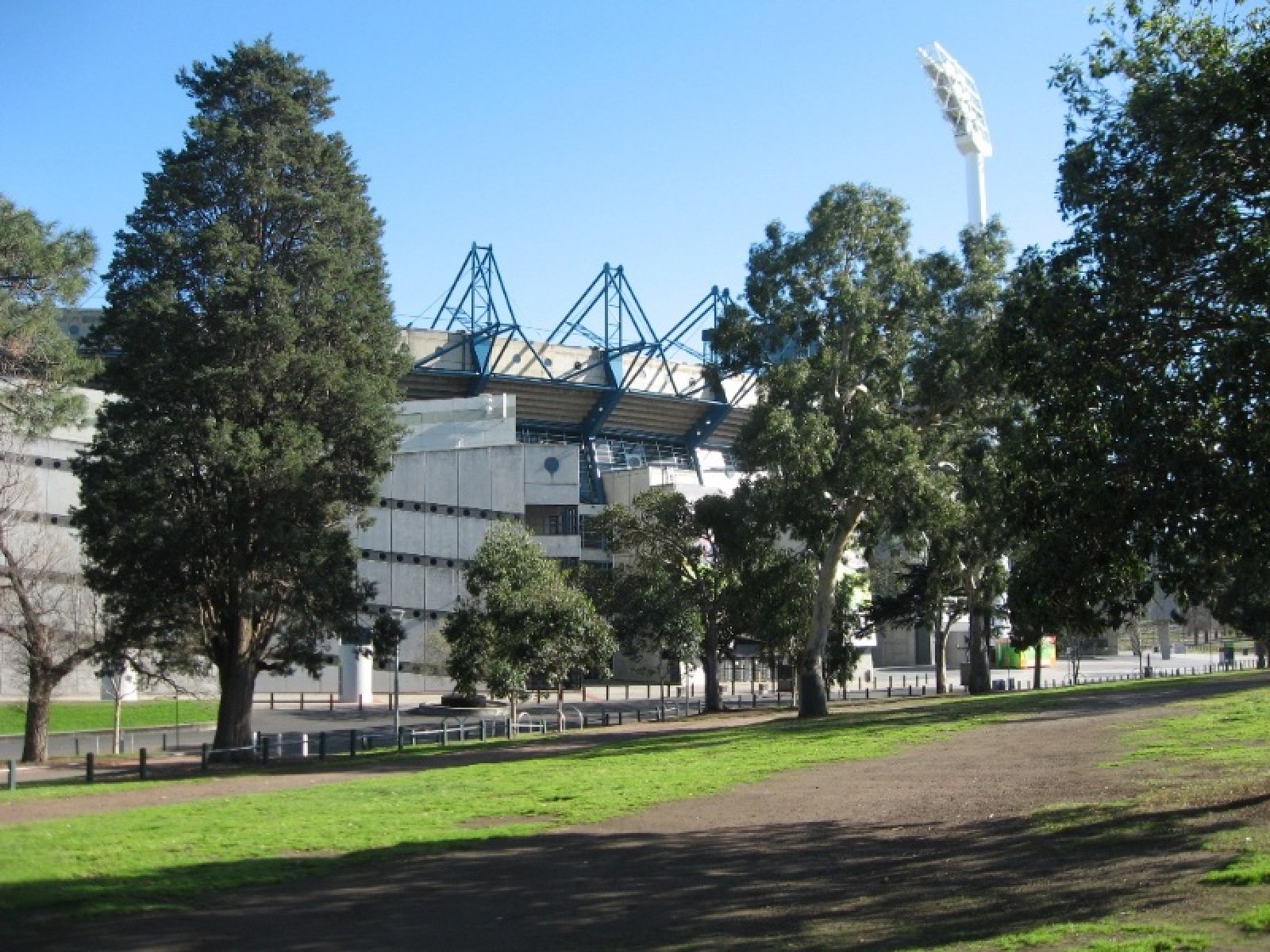 The Victorian Football League (VFL) had been formed by the late 1800s. With this, a number of sporting venues became the homes of the founding football clubs.
For example, Victoria Park in Abbotsford became the home of Collingwood Football Club. The Brunswick Street oval grandstand had ties with the Fitzroy Football Club. In the south of Melbourne, the St Kilda Cricket Ground became the home of St Kilda Football Club.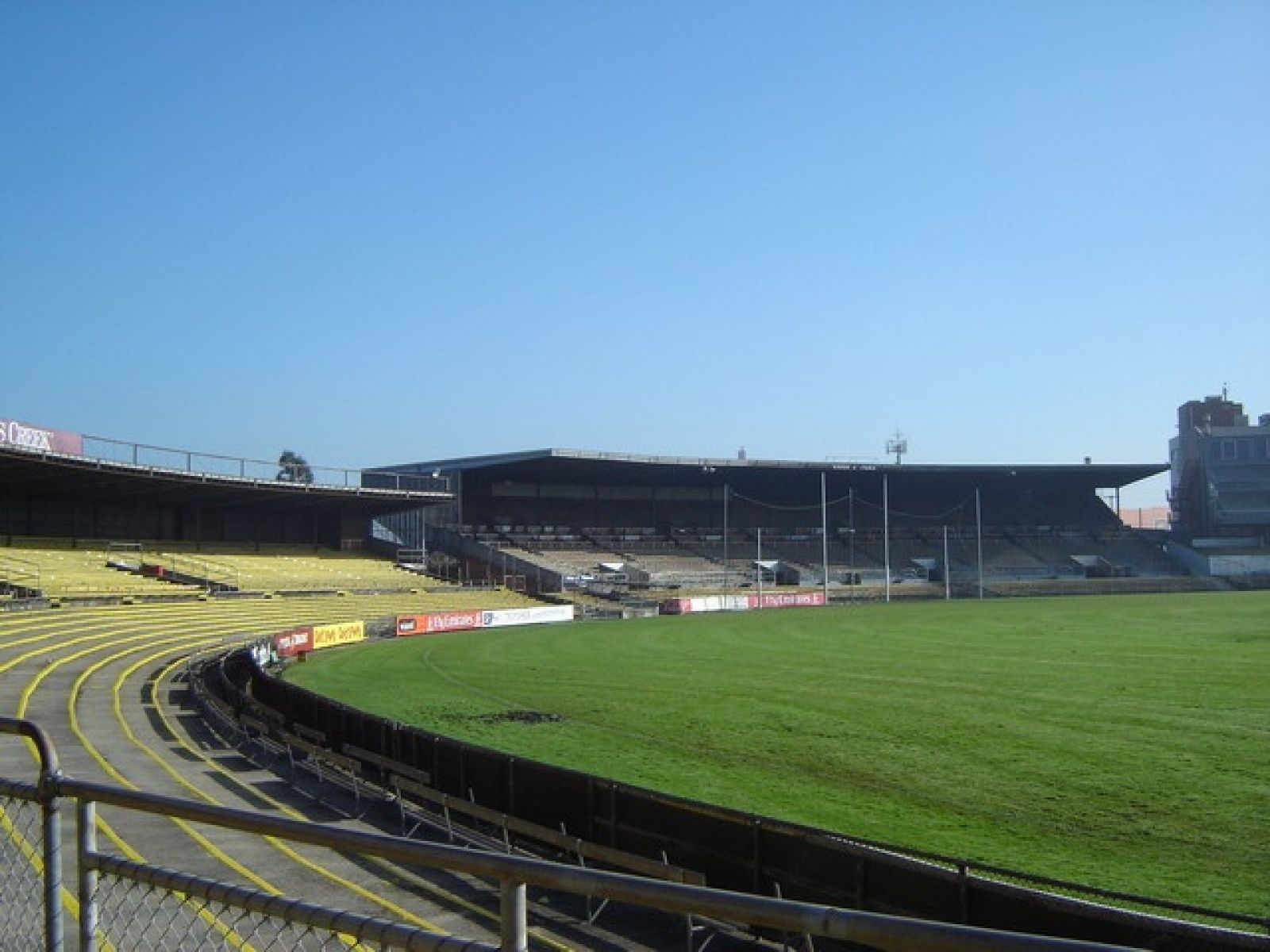 The 20th century
During the first half of the 20th century, footy continued to grow and gain popularity. More teams joined the VFL, and the games began being broadcast on television.
The first purpose built mega-stadium for Australian Rules Football was proposed in 1959. VFL Park, now Waverly Park, opened in 1970 as first major venue to be specifically designed for the game and to be a showcase for the sport. The construction of Waverly Park represented the commercialisation, growth and independence of Australian Rules Football. Games were played here for about 30 years.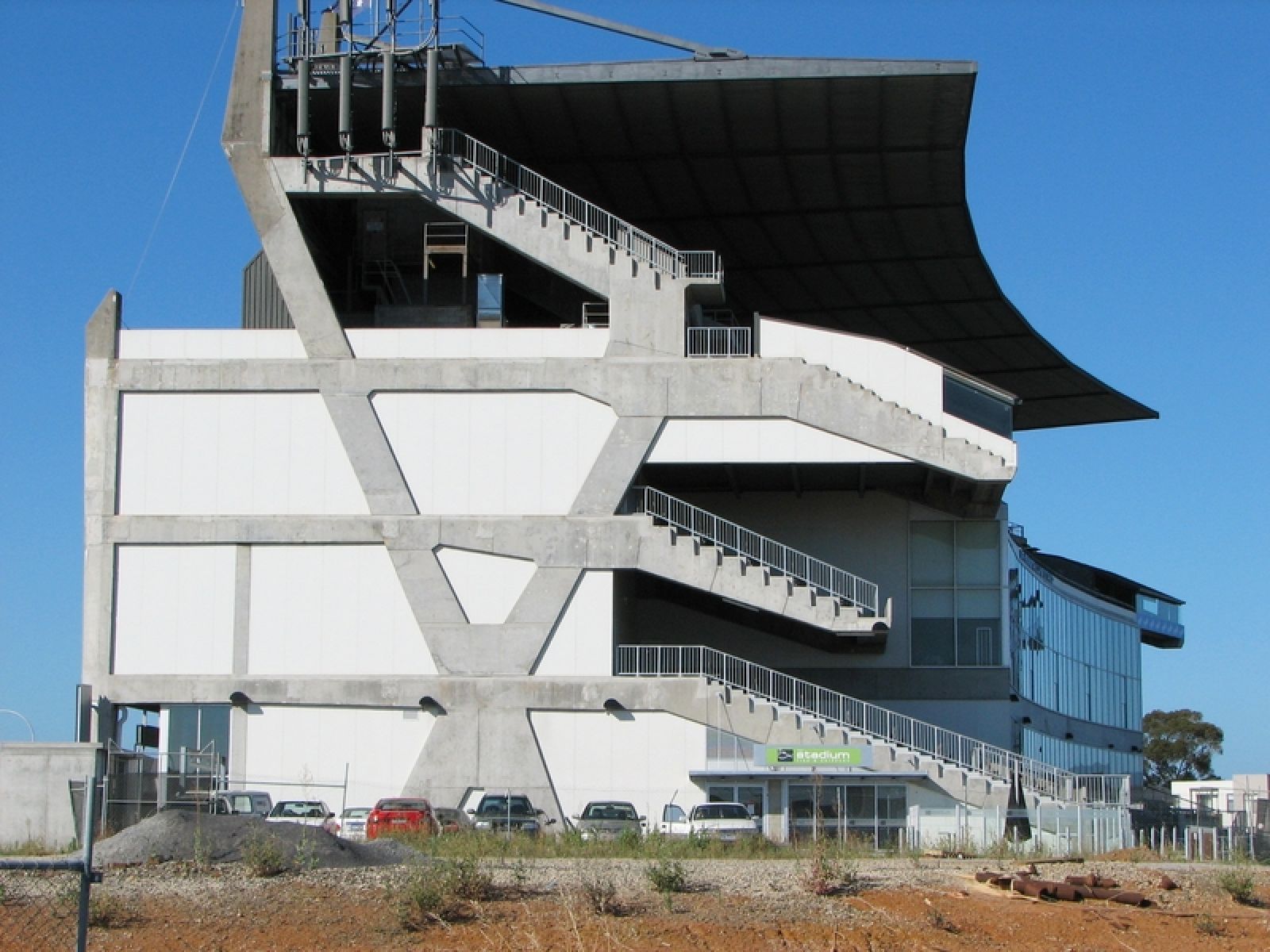 A name change
The VFL began to include interstate clubs in the late 1980s, and in 1990, it was renamed AFL, as we all know it today.
We can't forget to mention perhaps the most recognisable place associated with AFL. The Melbourne Cricket Ground (MCG) has been known as the main venue of Australian Rules Football since the 1880s. We now nationally recognise the MCG as the symbolic home of Aussie footy.
The first grand final was held at the MCG in 1902. Since then, there have been only a few instances in which the MCG hasn't hosted the grand final. These included during World War II and in 1991 when the grand final was held at Waverly Park. Most recently, the current global pandemic has impacted on this most hallowed Melbourne ritual.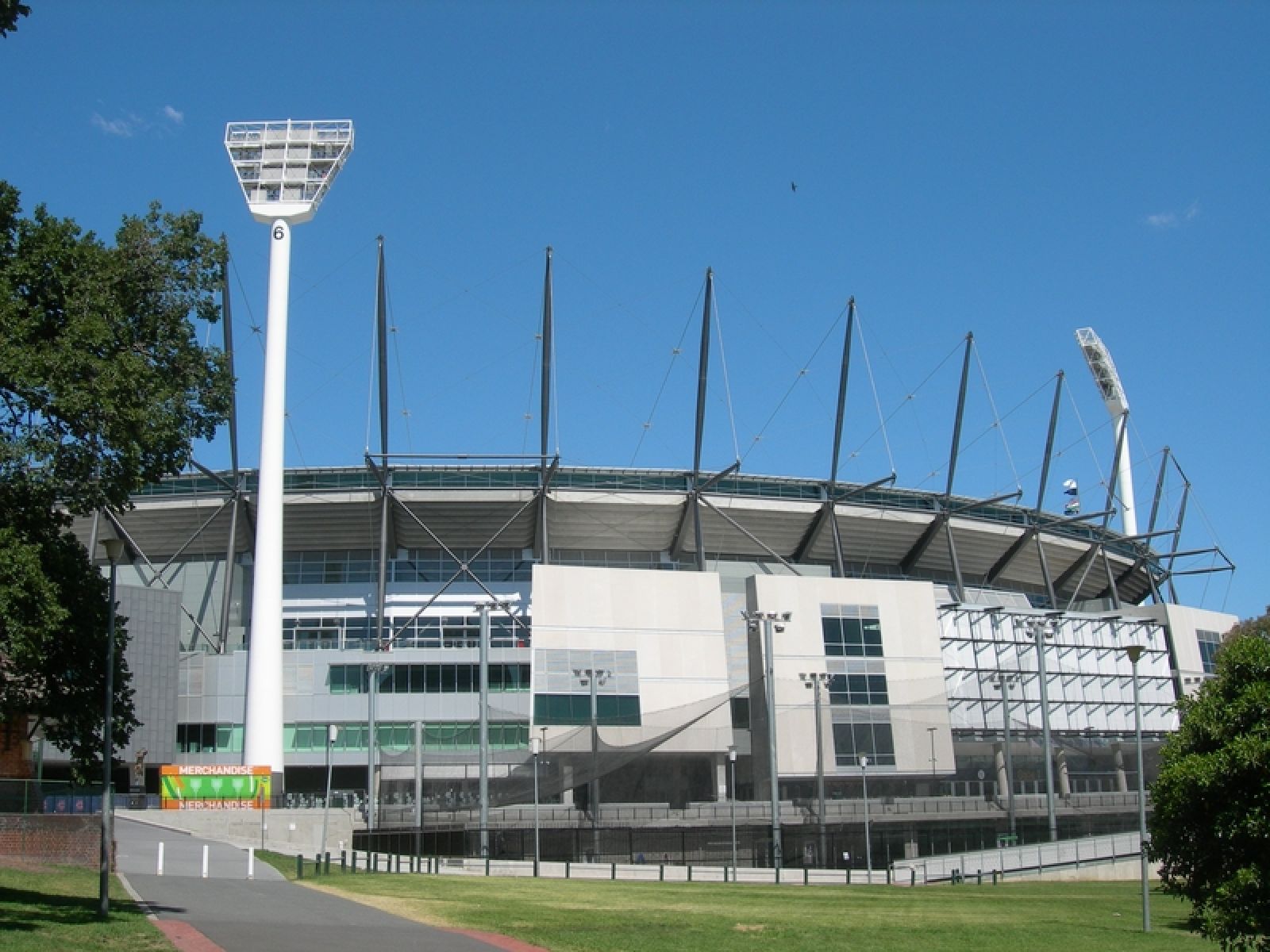 Victorian Heritage Register
All these places are included in the Victorian Heritage Register for their significance in the development of Australian Rules Football.
On that note, heat up the pies and dust off the scarf, the 2021 Grand Final is here!
Page last updated: 11/10/21