Have you ever wandered through the garden at Heide Museum of Modern Art? Did you happen to spy a small building slowly collapsing amongst the vines?
Between the 1840s and 1930s this parcel of land was a dairy farm and that old building is believed to be the milking shed. In 1934, John and Sunday Reed, Australian art patrons, bought the property, now known as Heide. It became a gathering place for the young modernist painters known as the Heide Circle. The Heide Circle included famous Australian artists Sir Sidney Nolan, Joy Hester and Albert Tucker.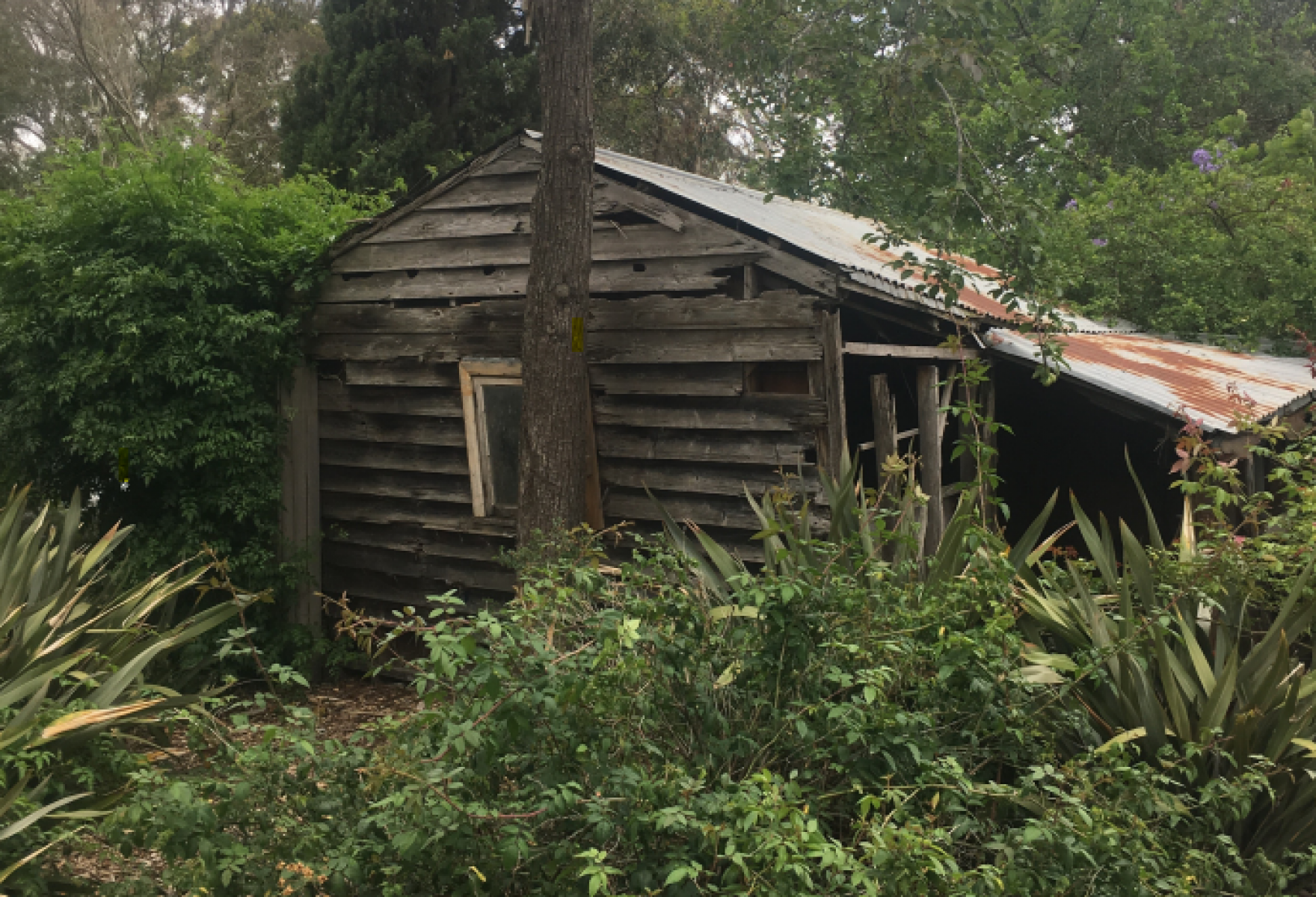 Heide Museum of Modern Art received a $60,000 grant from the Living Heritage Program. This enabled the old milking shed, now affectionately called the Doll's House, to be reborn. It stands proud and stable in the landscape. It now houses an Aleks Danko installation designed for the building.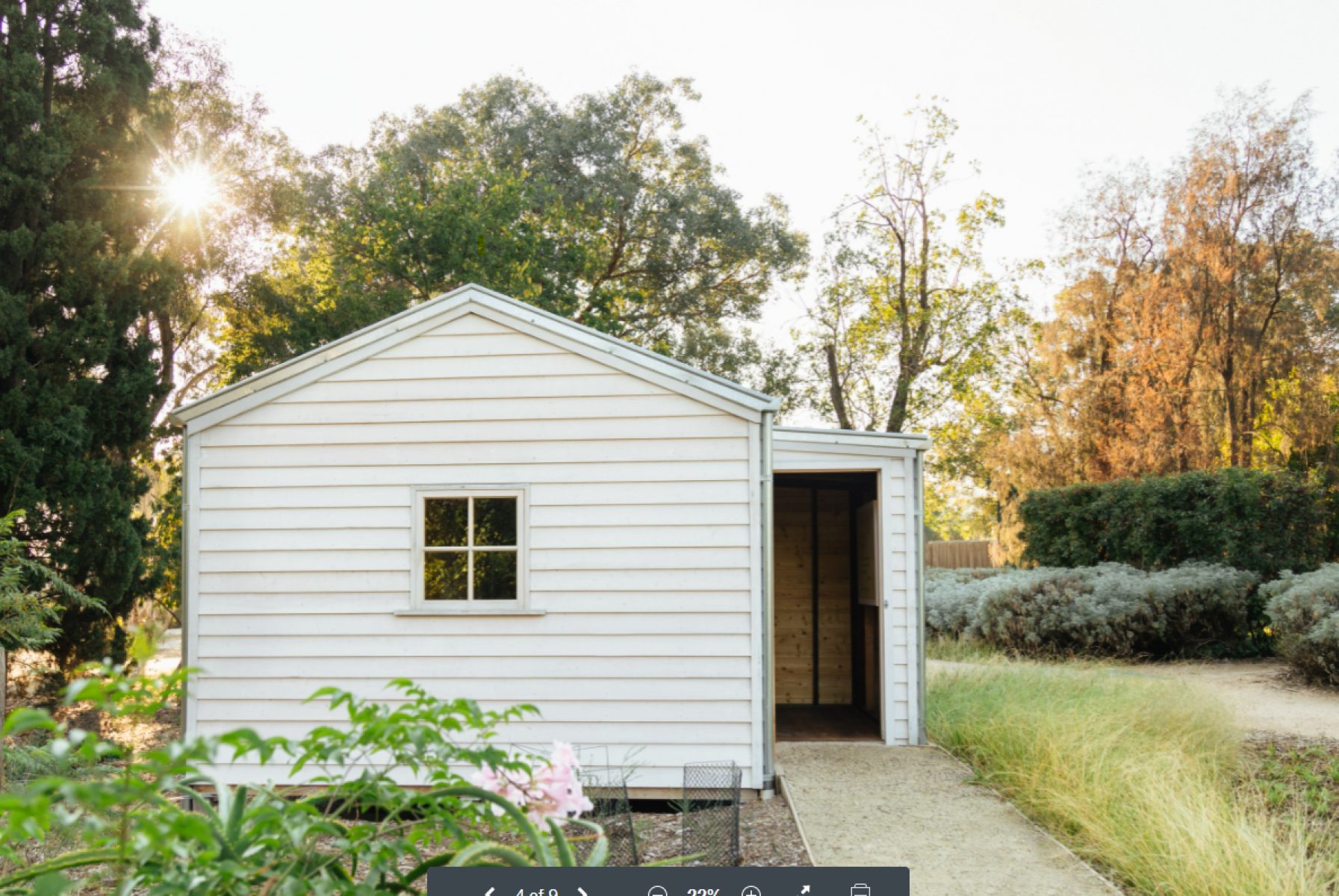 The dismantling and restoration of the building was carefully managed. Contractors propped the building upright before hanging the frame in place. The building was then restored around the original frame. The project team was dedicated to conservation principles. This resulted in a wonderful heritage outcome for the building. Where possible, materials were salvaged and reused. Recycled materials were sourced to recreate missing fabric. Whilst the outside might look new, the original timbers and roof are visible inside the building. The project team revealed an extra window lost to living memory during the dismantling of the building.
Heide I and Heide II are located at Heide Museum of Modern Art. Both sites are listed in the Victorian Heritage Register. They are historically and culturally important as the combined home and art gallery of the Reeds. The Reeds were instrumental in the development of Australian modernism. They were also the first to create a museum of contemporary art in Australia.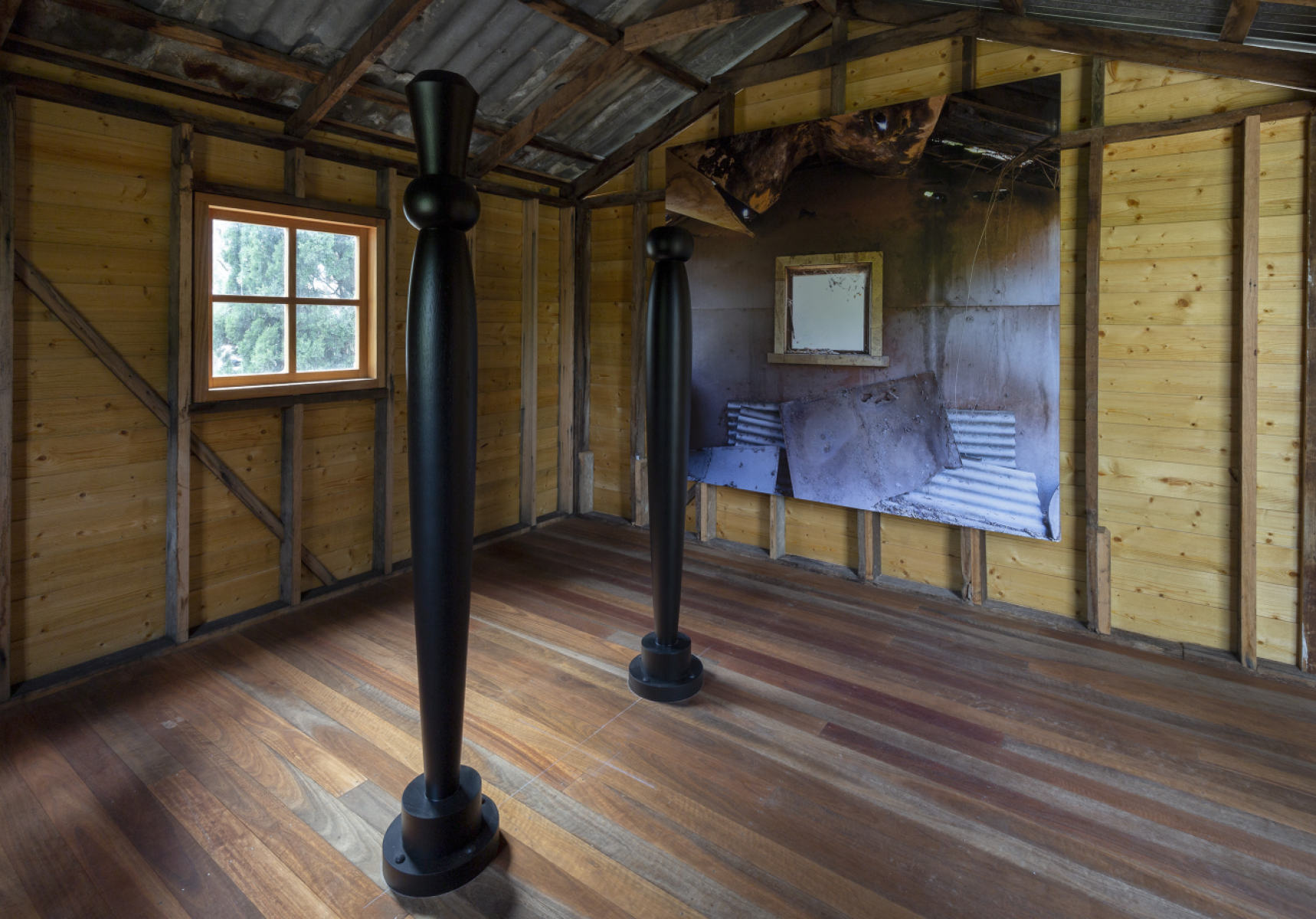 When a place is included in the Victorian Heritage Register, any works must receive approval before being carried out. This is done through a heritage permit or a permit exemption issued by Heritage Victoria. Documentation of the restoration process was a condition of the Doll's House heritage permit. Heide chose to record the process in a video. This video shows how complicated, yet ultimately rewarding, heritage restorations can be. Museum staff worked with Heritage Victoria permits staff to ensure the process did not impact the heritage significance of the place. Heritage Victoria is delighted the restoration process was recorded in this way.
Round 7 of the Living Heritage Program will open in early 2022. Find out more about the program.
The Restoration of the Dolls House at Heide
Page last updated: 22/10/21