The careful restoration of the Mary Magdalen Laundries at Abbotsford Convent has created a new arts and events space.
The history of the Laundries is a difficult one.The adaptive reuse of the building allows for an understanding of its past, while also preserving it for the future.
History of the laundries
From the 1880s until 1974, thousands of girls and women were sent to the Abbotsford Convent to work in the Magdalen Laundries as a form of penitence. Court orders or family condemnation forced most to the Convent. They had either committed a crime, or had 'fallen' in the eyes of C19th Melbourne society. They washed, pressed, and folded the laundry of many of Melbourne's most prominent organisations for no wage. Their labour was the main source of income for the convent.
Following the decommission of the laundries, the space was left to deteriorate. By the 2010's, the space was boarded up and unsafe to enter.
Reopened with a new use
In 2019, the Laundries once again opened its doors. This time, the general public was invited to experience the renovated space. The Victorian Government's Living Heritage Program funded the restoration.
Adaptive reuse is the adaptation of historic buildings from one use to another while preserving their heritage value. In this case, the North Laundry was adapted to a multi-use performance, arts, and events space.
The aim of the Laundry restoration was to do as little as possible but as much as necessary to open the space up to the community. The project team, led by the Abbotsford Convent, kept the deteriorated paint surfaces to show the passing of time and the story of neglect. New additions were sensitive with minimal impact on heritage fabric.
Since the reopening, the space has hosted a variety of concerts, performances, and exhibitions. The first exhibition held at the laundries paid tribute to its history through artist's installations
The benefits of heritage
Through adaptive reuse, historic buildings like the Magdalen Laundries become an asset. Reusing historic spaces reduces environmental impact by saving energy, resources, and emissions. It can also provide an economic benefit. Not only is adaptive reuse less costly than a new build, but it can also create new unique leasable spaces. Heritage buildings often hold great value to the community. Their preservation and community access enhance wellbeing and social interaction.
Understanding the cultural significance of a place like the Abbotsford Convent is vital when adapting a place for a new use. A respectful approach ensures the histories of our most important heritage places will continue to be understood.
The Abbotsford Convent is listed in the Victorian Heritage Register as H0951.
Before you make any changes to a heritage listed place, make sure you read 'Heritage Victoria's Principles for Considering Change to Places in the Victorian Heritage Register' and have the relevant approvals in place.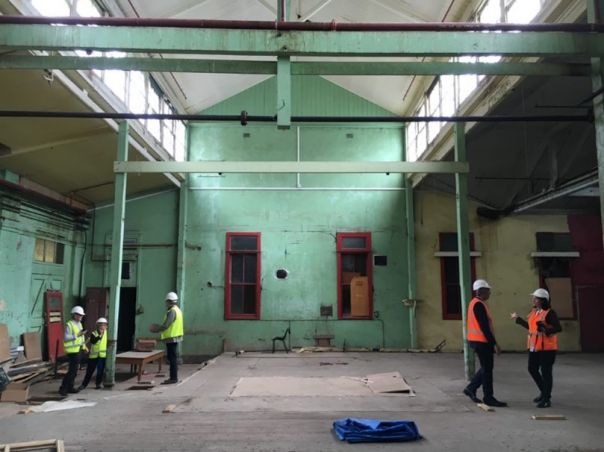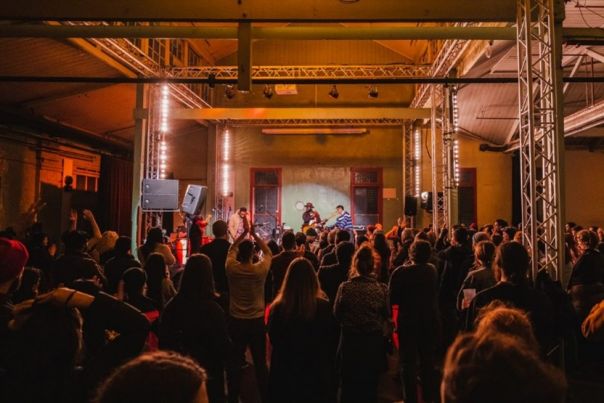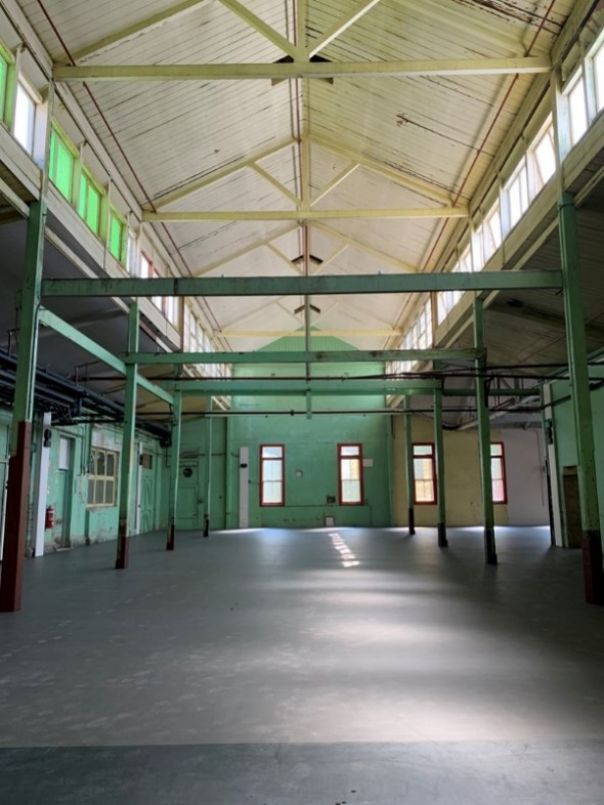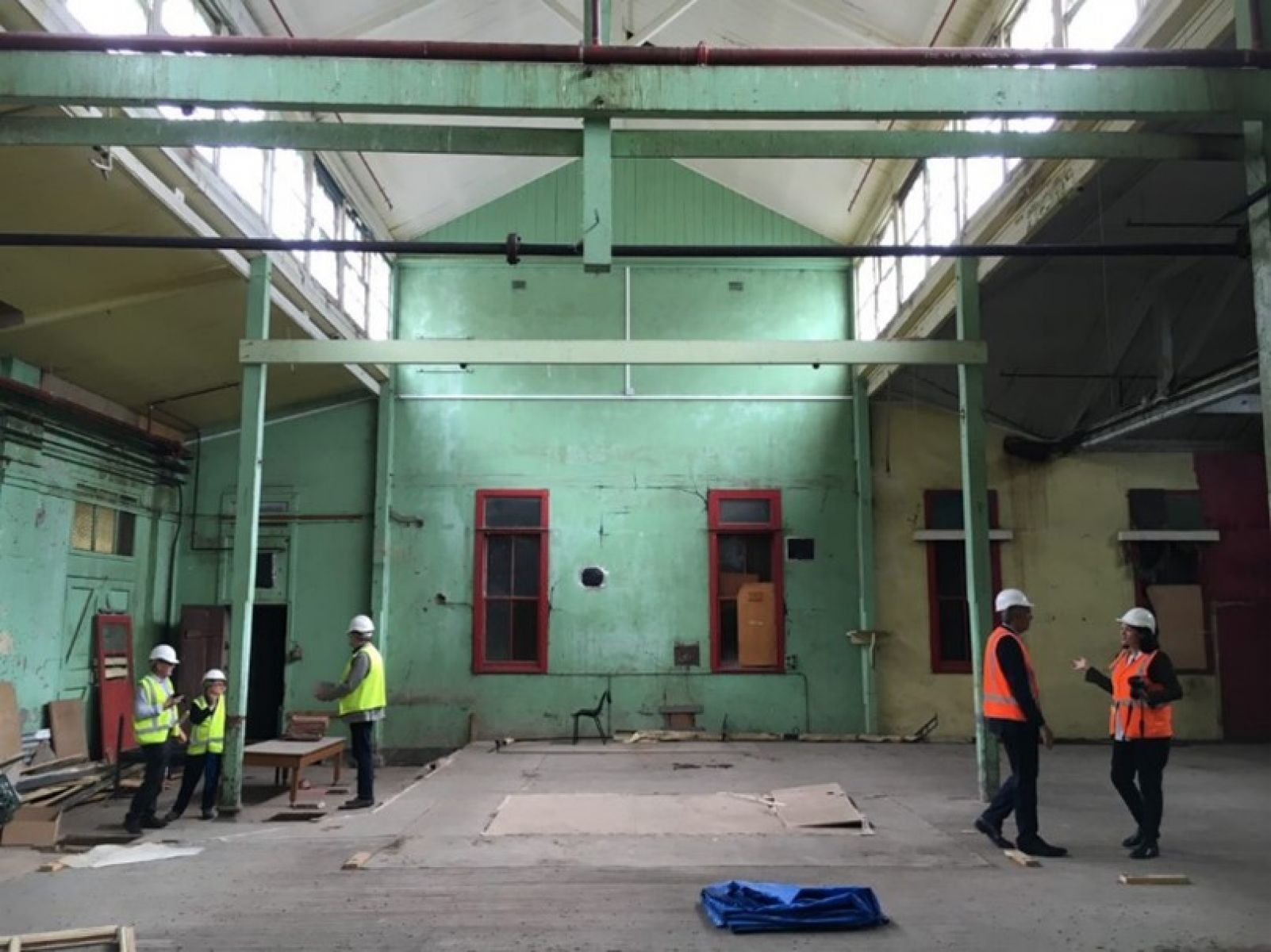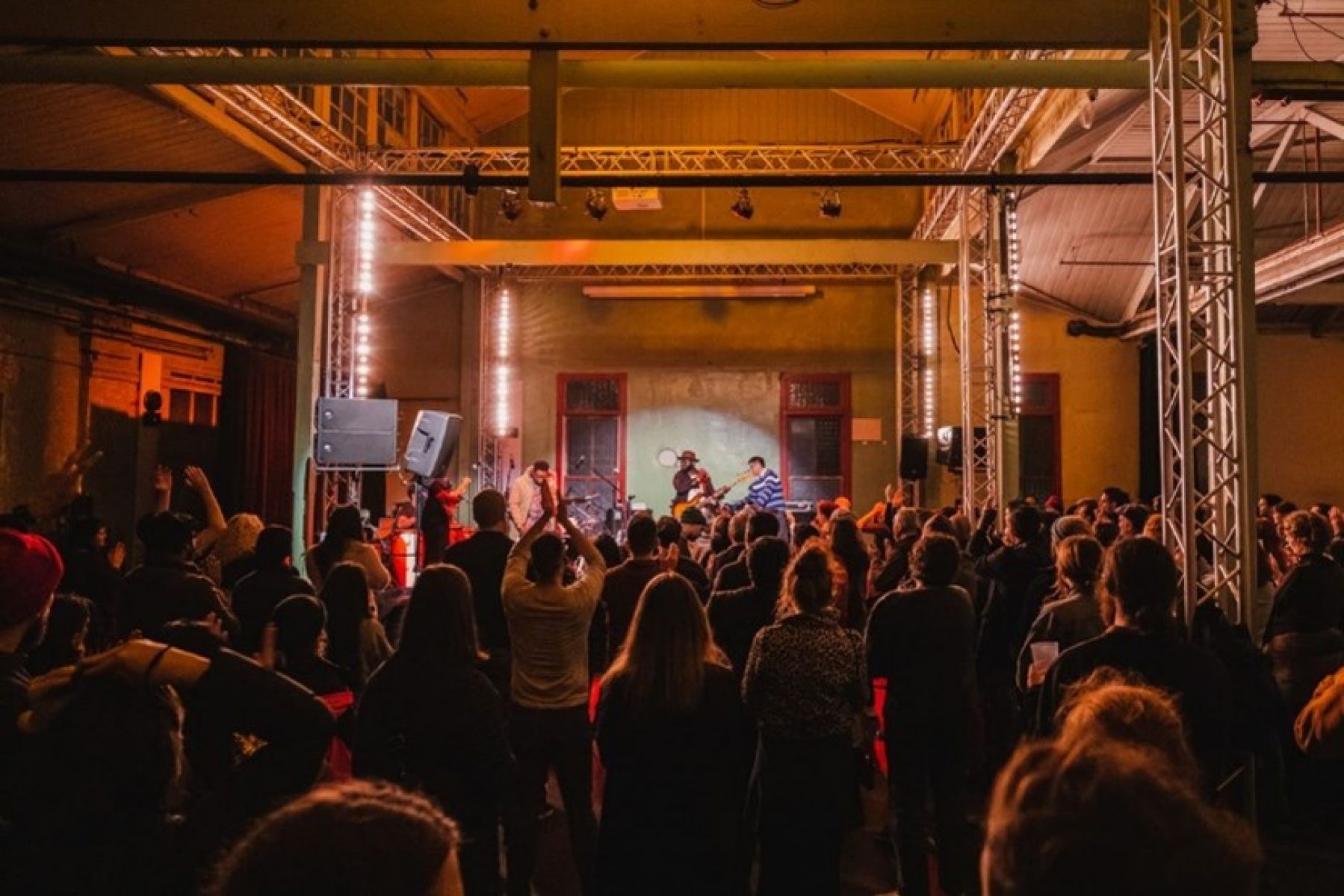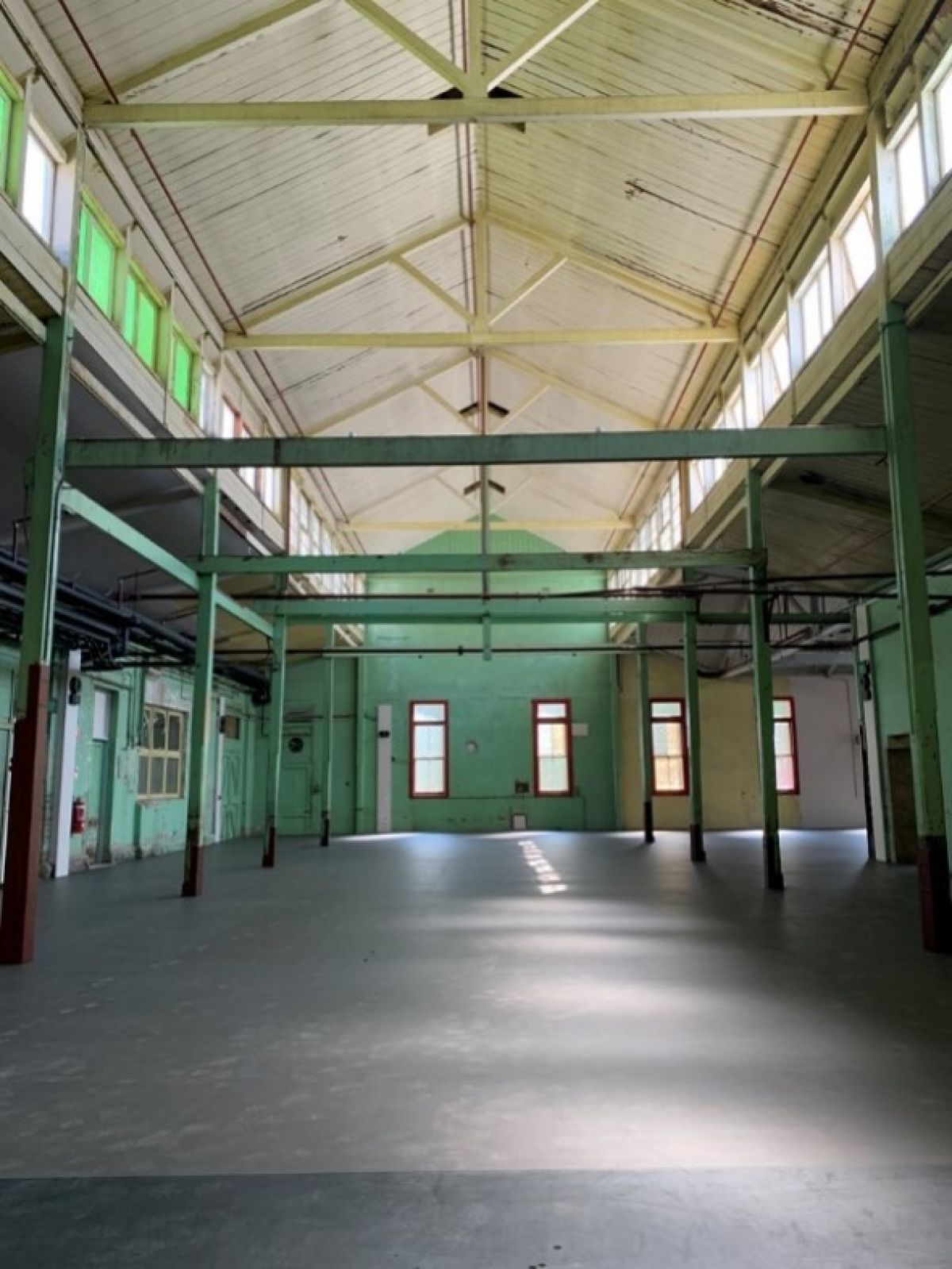 Page last updated: 19/06/23