Heritage Victoria's archaeology team is currently assessing an application for a dig at the Heritage Registered Rockbank Inn site.
The inn was built in the early 1850s, close to a crossing of the Kororoit Creek on the route to the Ballarat goldfields. In 1854 members of the 12th and 40th Regiments stopped over at the Rockbank Inn on their way to fight the miners at the Eureka Stockade. After the goldrush the inn became a residence owned by the Beatty family until the 1960s. It was then abandoned and has been falling into ruin ever since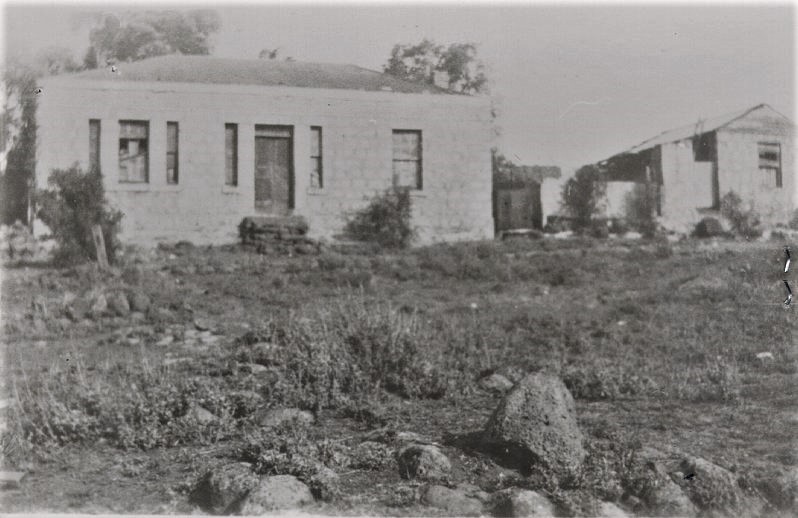 The dig will uncover the remains of the inn and other buildings including the stables, stores and out-houses. It is likely that thousands of archaeological artefacts will be unearthed that tell the story of the Rockbank Inn's construction, use and abandonment. The land surrounding the inn is now owned by property developer Woodlea, and after the dig the ruins will be stabilised and conserved, and information about its unique history will be presented on-site.
Page last updated: 23/02/21