Living Heritage Grants now available
The 2021 Living Heritage Grants Program is now open. Read about this year's program and find out how to apply.
Apply for a Living Heritage Grant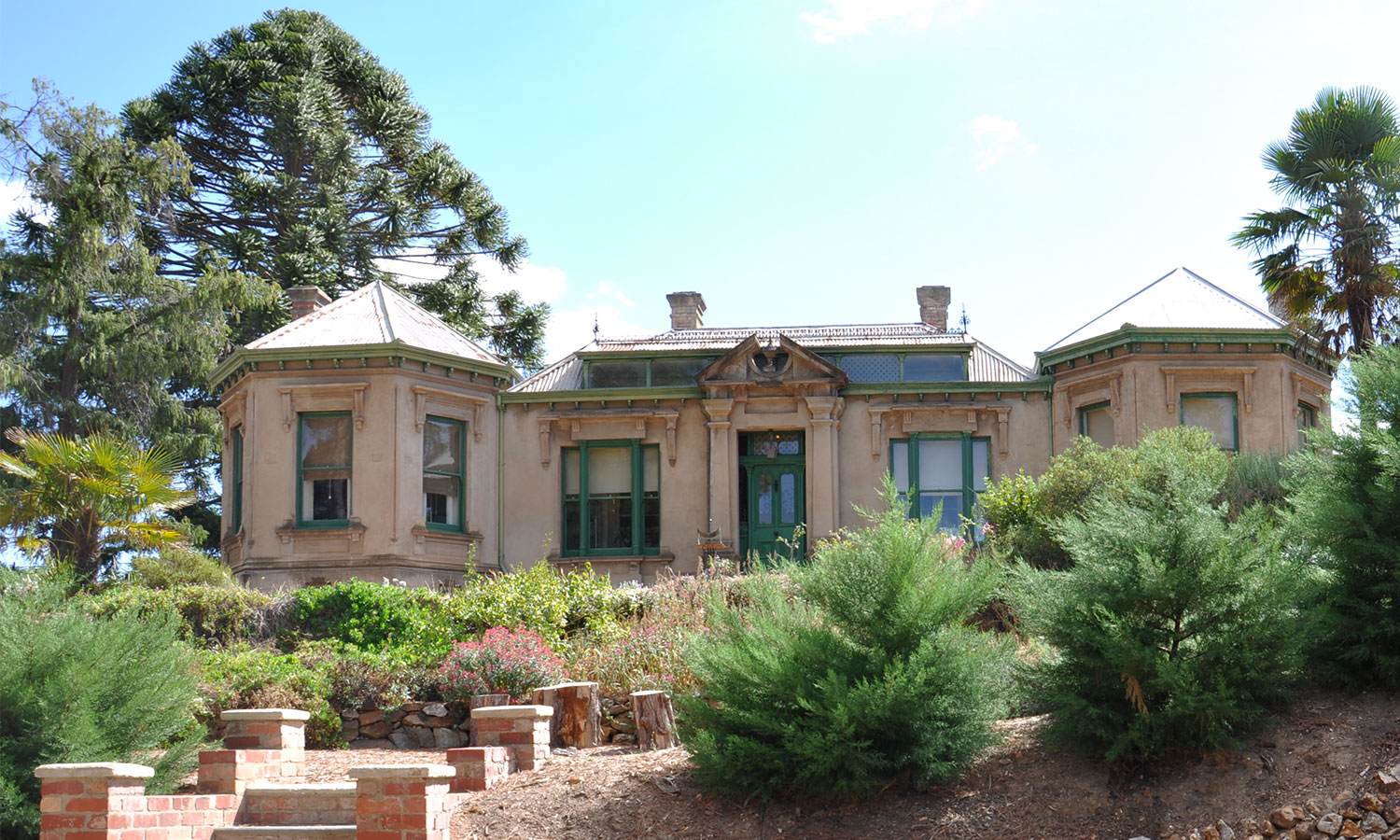 Find out if a place is heritage listed
Find the heritage status of properties in Victoria. Enter a property address to find out if a property is listed on the Victorian Heritage Register, the Victorian Heritage Inventory, or is protected by a Heritage Overlay.
Enter an address or select on the map