Shipwreck Discovery Program launched
In September 2021, Heritage Victoria launched the Shipwreck Discovery Program aimed at encouraging the reporting of shipwreck discoveries and assist the search for Victoria's top 20 most important missing shipwrecks.
Learn about the program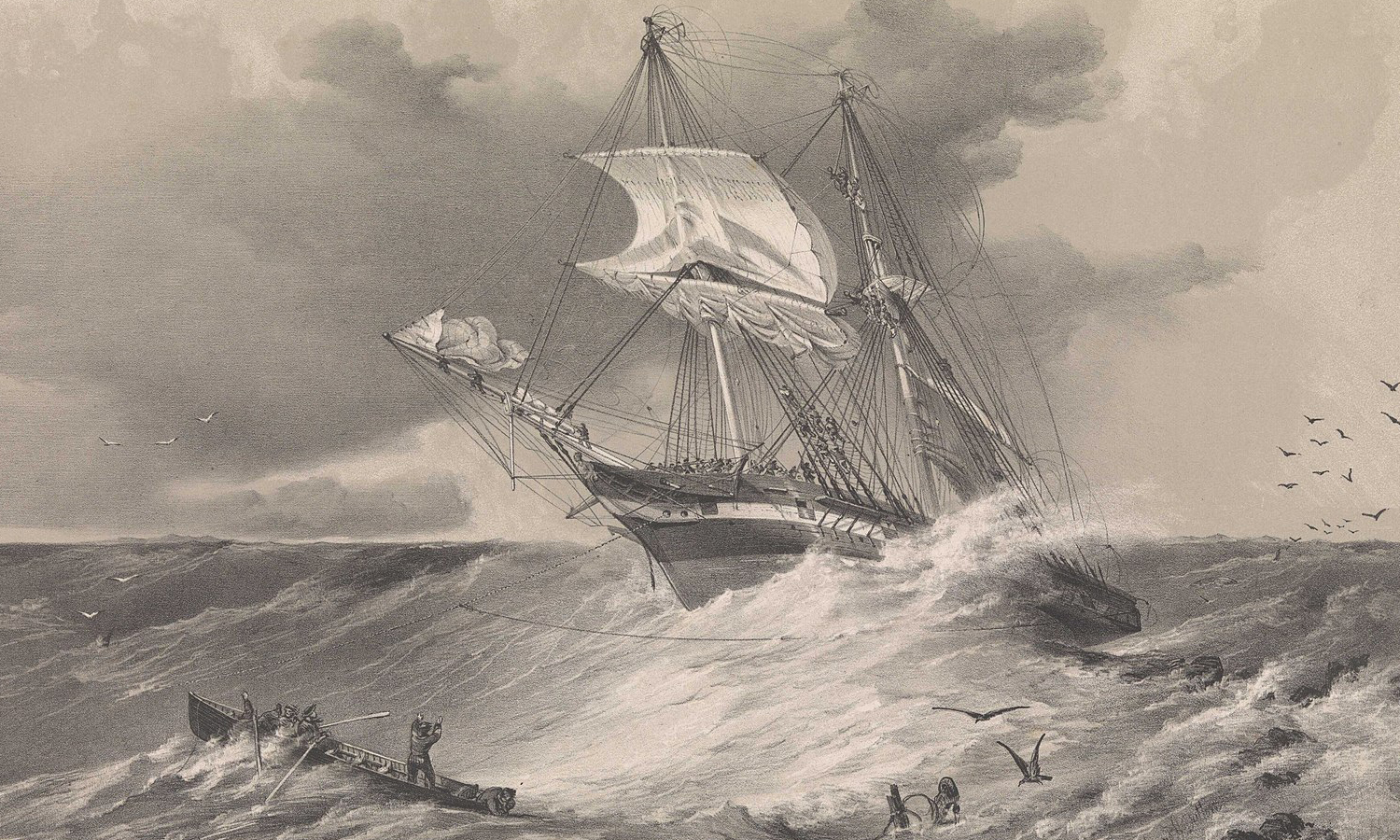 Find out if a place is heritage listed
Find the heritage status of properties in Victoria. Enter a property address to find out if a property is listed on the Victorian Heritage Register, the Victorian Heritage Inventory, or is protected by a Heritage Overlay.
Enter an address or select on the map