A history of LGBTIQ+ Victoria
A report – which is the first of its kind in Australia – identifies 100 places, objects and collections that have special meaning to Victoria's contemporary queer communities.
Read the full report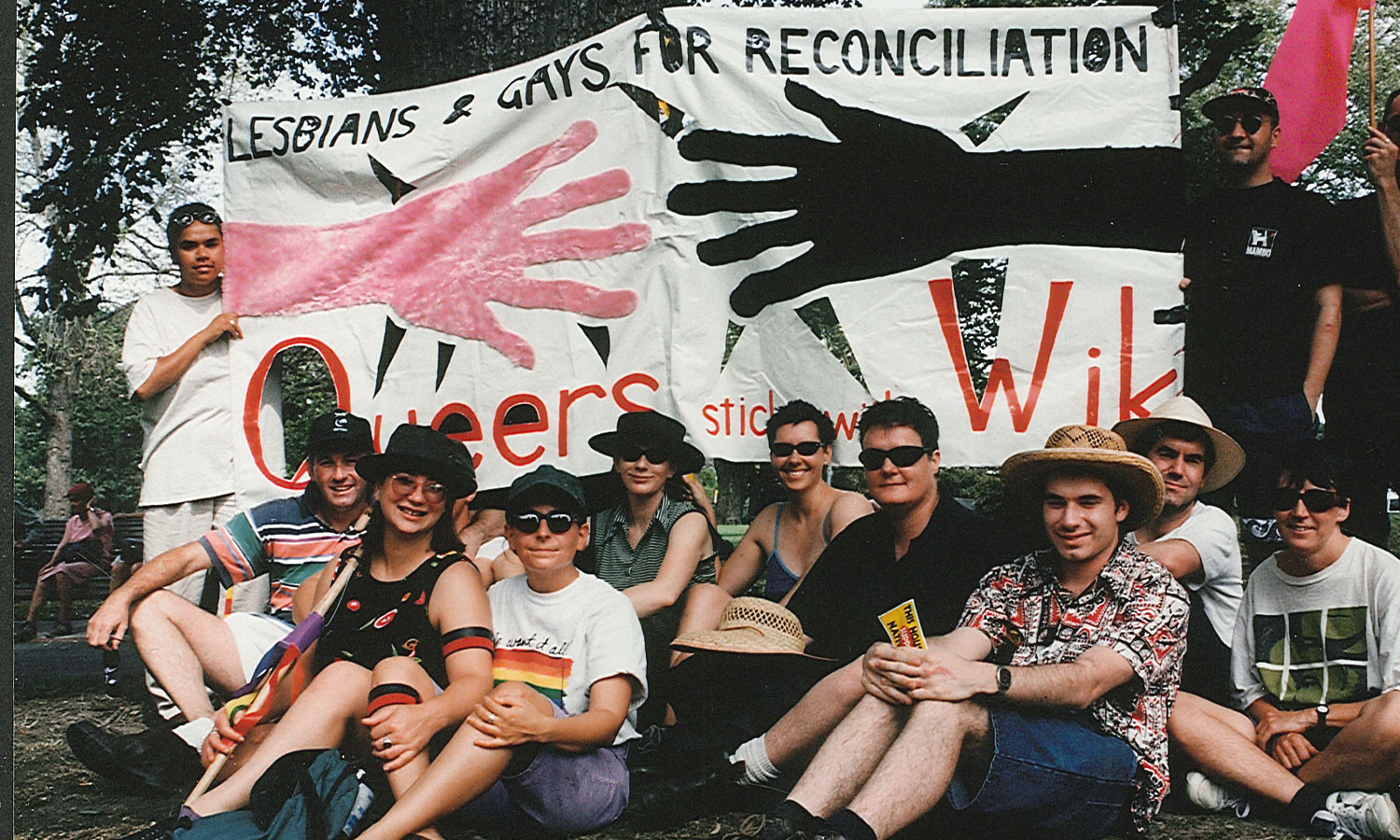 Find out if a place is heritage listed
Find the heritage status of properties in Victoria. Enter a property address to find out if a property is listed on the Victorian Heritage Register, the Victorian Heritage Inventory, or is protected by a Heritage Overlay.
Enter an address or select on the map